« A Conversation with Sean Bielat
|
Main
|
Top Headline Comments 8-24-12 »
August 23, 2012
Overnight Open Thread (8-23-2012)
Dream Team: The 10 Best Conservative Columnists
Okay I'm down with 8 of these but I just don't consider David Brooks or Peggy Noonan (post-2000) particularly conservative or all that great. Falling for Obama in 2008 ought to put you in the cornfield of conservative punditry for a good decade or so.
And frankly I can't recall a single memorable George Will column in years. According to hearsay he's focusing these days on the grandeur of baseball and why blue jeans and football should be banned.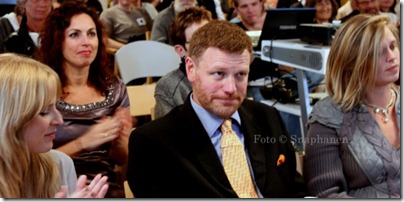 The Election According to Amazon Sales
Even NY is only 56% blue while DC is the bluest in the country with 74%.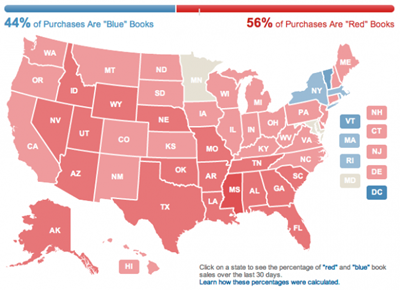 Tales from Development Hell: The Greatest Movies Never Made
For all the reboots/remakes/sequels being made these days there were many others that were eagerly awaited yet never got made:
This wasn't always the case, however. Six years passed between Aliens and Alien3, eight between Batman & Robin and Batman Begins -- and an unthinkable eighteen fallow years between Superman IV: The Quest for Peace and Superman Returns. So what was going on for all that time?

...With my next book, Tales from Development Hell, I chose a variety of projects -- a few stillborn, others aborted, one or two with a particularly painful gestation -- which aimed to illustrate the kinds of problems which can beset a film, even when some of Hollywood's heaviest hitters are involved.

Why were Oliver Stone's and James Cameron's thrilling takes on the Planet of the Apes property rejected in favor of Tim Burton's unimaginative "re-imagining"? How come even the combined muscle of Arnold Schwarzenegger and Paul Verhoeven, at the height of their powers, couldn't get Crusade off the ground? How did Outbreak get a green light when Ridley Scott's The Hot Zone, set to star Robert Redford and Jodie Foster, did not?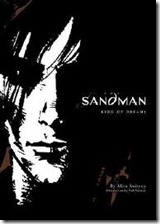 When you're a Scandi stuck on a barren, arctic island, you get your jollies where you can:
Seven-year-old Jón Haukur Vignisson unexpectedly won the highest score among non-professionals in the annual national ram groping tournament organized by the Sheep Farming Museum in Hólmavík, the Strandir region in the West Fjords, last weekend.

...Ram gropers are of all ages and walks of life. Among the prizes is sperm from the Insemination Center of West Iceland, which is much appreciated among sheep farmers.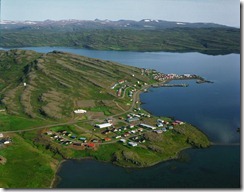 How to Eat a Watermelon Correctly
You're doing it all wrong.
The Fork Cartel many years ago sort of brainwashed people into thinking they're supposed to eat a watermelon with a fork just in an attempt to sell forks.
The first problem is that the typical return on a bank robbery is pretty modest. Over a three-year period, one thing or another went wrong and 1/3 of UK bank robbers got away with no money at all. The average haul for a successful heist was around £30,000 (or about $47,000). Even then, about 1/5 of successful robbers were later caught, arrested and convicted, and in some cases the money recovered.

The economists did discover a few ways that would-be Dillingers could increase their gains. Their data showed that each additional member of a robbery crew raises the expected value of the haul by £9,033.20 (~ $14,216 USD). "A larger gang may have spent more time on planning and reconnoitering," they write. "In short, it may be more professional, and the larger returns may reflect that." A large crew has one obvious drawback, though: there are more people that have to split the loot. If the crew divvies out the cash equally, "although the total haul goes up, the haul per person goes down."

They also found that packing heat has a positive effect on the take, and "the threat of firearm use in a bank raid raises the unconditional expected value of the robbery by £10,300.50 [$16,210 USD]," on average.
Given that you have a 50/50 chance of being caught by your 3rd heist, clearly you're better off running a brokerage firm and 'losing' a billion or two.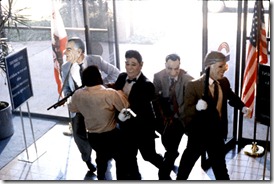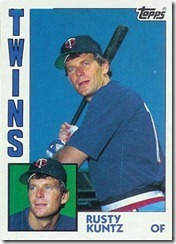 Interview with the Anal Tat Girl
So 22 year-old Maria Louise Del Rosario became internet-famous last week after she was videoed getting an anal tattoo at the Florida Tattoo Expo. And in this interview she explains all - and pretty much confirms every hypothesis you've ever formed about the kind of girl who gets anal tattoos.
On her first anal tat (the video is of her second third?):
"When I got it tattooed, he held my cheeks open while I was choking myself from the pain. Then we ended up breaking up because he said he couldn't see us getting married or starting a family."
On her fame:
Then she met Rockwood, who "hated seeing Vince there when we had sex," so she got "Rockwood" tattooed over her old one for his birthday. She claims Rockwood eventually got her thrown in jail for stealing.

...Now Del Rosario wants to take on a career in "modeling shit," which, according to her Facebook page, is a regular hobby of hers.
Currently the over/under for Maria's lifespan is 39.5 years.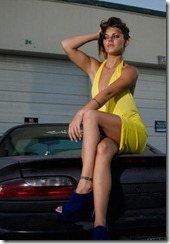 Yahoo group. That is all.
And my Twitter spew.
Tonight's post brought to you by the slow amnesia of time:

Notice: Posted by permission of AceCorp LLC. Please e-mail overnight open thread tips to maetenloch at gmail. Otherwise send tips to Ace.

posted by Maetenloch at
10:25 PM
|
Access Comments