« This
|
Main
|
Sunday Morning Open Thread »
August 18, 2012
Overnight Open Thread
Apologies up front for a weaker than normal ONT. Was busy landscaping and building planter boxes so you're gonna just have to make do.
So what's going on that has caused A 20% Jump In The Import Of Saudi Oil by the United States this past year? I get that Mexico and Venezuela have declining production and GOMEX oil production is still not back at full capacity, but does all of that loss require a 20% increase from Saudi Arabia? And then throw this into the equation. Petroleum Deliveries Lowest Since September 2008; Weakest July Demand Since 1995.
Stop Sweating
I'm not sure this is a good idea. You can now Microwave Your Sweat Glands in your armpits and not sweat for a month. You know someone is gonna try this thing elsewhere. Just sayin'.
Video Games
I'm gonna have to say no on this. Will Video Games Be Included In The Next Olympics? Seriously, they're fun to play but to watch? I don't know.
Coregasm
Hmmm. I might have to go check out the gym. Woman Have Orgasms At The Gym. Evidently not involving the trainer too.

Orgasms tended to occur after multiple sets of crunches or some other abdominal exercise rather than after just a couple repetitions.

Exercise-induced orgasms may be one way for scientists, and women themselves, to learn about the process of orgasm.
I couldn't help but laugh at this part of the article.
The researchers aren't sure why certain exercises lead to orgasm or sexual pleasure, though Herbenick hopes to tease out the trigger in ongoing research.
Tease it out?
Cooking Video
Julia Child. Remixed.
California
Yup. Still Boned. Damn shame. My home state but I'm no longer a resident. I think CA will have to crash and crash hard before any positive changes can come about to turn this thing around.

California's July sales tax revenue was down 33.5% from the budget approved in late June. Even more ominously, the state's $9.6 billion cash deficit that was rolled over from the June 30th fiscal year has catapulted to $18 billion last month.

The state has avoided default by temporarily borrowing from state trust funds, but those accounts will soon need their cash back to continue operating. Today California quickly began trying to sell $10 billion in municipal bonds to fund the record $28 billion they need to keep the lights on. With tax revenue plummeting and the state already the second lowest rated credit in the country, if the independent credit rating agencies downgrade the state to "junk bond", California will be short up to $18 billion and default.
Roseanne
The stupid is strong with this one. It's Easier To Buy A Gun Than Vote. Well alrighty then. Miss Barr, will you please then demand that your fellow Democrats immediately pass voting laws that mirror gun buying requirements. You said it's easier and we should make voting easier right?
Kitteh Video
I don't know if the bear survived.
Tonight's ONT brought to you by: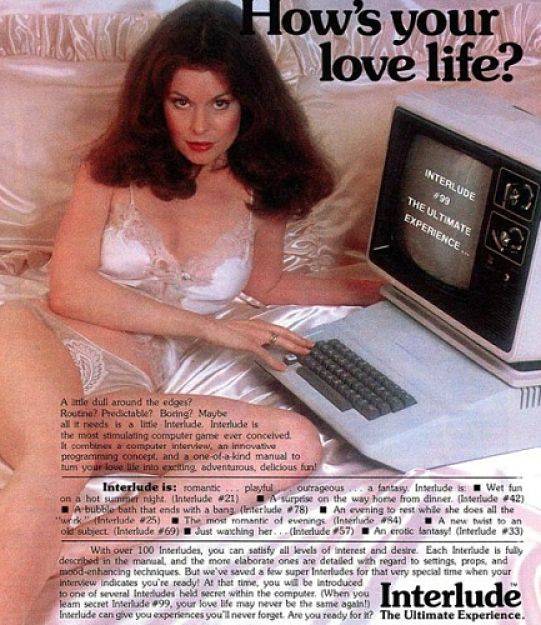 Notice: Posted by permission of AceCorp LLC. Please e-mail overnight open thread tips to maet or CDR M. Otherwise send tips to Ace.
PUT TEXT YOU WISH TO USE AS VISIBLE LINKING-LANGUAGE HERE
&topic=world_news">

posted by CDR M at
09:56 PM
|
Access Comments