« 22 Days Until Obama Can No Longer Replace Joey Bidez
|
Main
|
Top Headline Comments 8-16-12 »
August 15, 2012
Overnight Open Thread (8-15-2012)
Watch a Plane Crash From Inside the Cockpit
Don't worry - everyone survived and is recovering but this is still rough to watch.
Apparently a group was flying in Idaho and had their Gopro cameras running as they took off...and then crashed.
After flying up into the mountains for a morning hike in the Frank Church River of No Return Wilderness we were planning on flying to a small mountain town for dinner. Due to warming temperatures there was an increase in density altitude and we had a hard time getting adequate lift. After taking off we hit an air pocket that made us rapidly loose altitude, pushing us down into the trees.
Now I'm no pilot but I have skimmed a ground school course, stayed at a Holiday Inn right next to the airport that one time, and done a fair amount of Flight Simulator, so...when they were barely gaining altitude at the end of the runway, I would have been thinking about an abort.
And when they started approaching the tree line and weren't at least double the height of the trees, I would have maybe done a circle of the field until they had some altitude and speed.
But hey I'm just a caveman who can mostly pass for homo sapien - what the hell do I know about magical flying devices?
Oh and if you're wondering, the weird propeller effect is due to the rolling shutter on the digital camera.
The Entire Set of Milton Friedman's Free To Choose
Is now on YouTube. I happened to catch part of this series as a kid and it ended up having a major influence on my thinking. Everything Friedman pointed out - seemingly counter-intuitive at first - turned out to be obvious in retrospect.
Jonah G. on sooper-genius Joe Biden:
Yet another argument was that Biden would offer sage counsel on foreign affairs. This was an interesting theory given Biden's record. He opposed Reagan's defense buildup, hailed Mikhail Gorbachev's "pragmatic" leadership almost until the moment the Soviet Union disappeared, opposed the first Gulf War, supported the second - an interesting fact given the central role opposition to the war played in Obama's election - bragged about being the real author of the PATRIOT Act, and has always and everywhere claimed credit for successes whether he had anything to do with them or not (one notable exception: He opposed the operation to get bin Laden). "For all Biden's twaddle about doctrines and concepts," Andrew C. McCarthy wrote in National Review in 2008, "there is a simple technique for divining this foreign-policy solon's bobs and weaves: Consult the polls and the calendar."
Even the Roman army would be impressed by this:
The IDF is planning to purchase new mobile forts that can be erected independently by small military units and protect them during operations inside enemy territory.

Called Y-Fort, the new system was developed by Y-Fence, an Israeli company that is also involved in constructing the security barrier along Israel's border with Egypt.

The fort is built like a Lego set and consists of small mesh cubes that can be folded flat for easy transport and then open to hold around one ton of dirt.

The 1X1 meter cubes are then connected to one another to form a 40-meter fortress that can hold around 50 soldiers.

The fort can be built within four hours.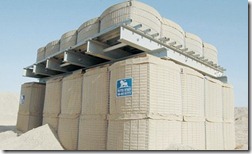 How To Track the Rich and Famous
If you know the callsign of their private plane, you can track them at openbarr.net - even if their flight plans are kept private by the FAA.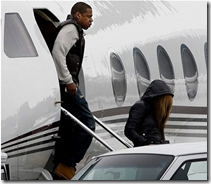 Last night a long dormant neuron sputtered to life briefly and reminded of this movie that I happened to catch one late night in 1980 or so a wee wee lad. At the time I thought it was really funny and based on the trailer it probably is still decent. I believe this might have been Steve Gutenberg's first real movie role.
Meet Your New Japanese Gundam Sexbot Overlords
Okay this is an odd turn that I didn't quite see coming but in retrospect it was inevitable.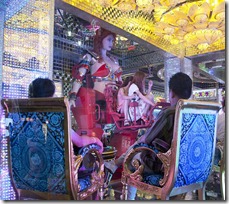 Teh Tweet!
Yahoo group. That is all.
Tonight's post brought to you by 1977: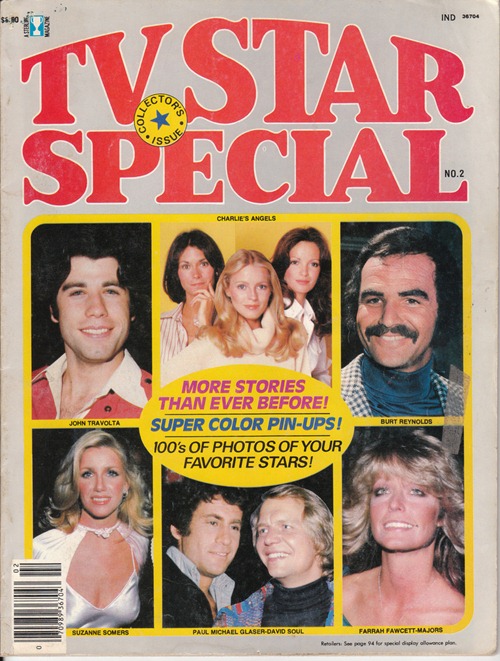 Notice: Posted by permission of AceCorp LLC. Please e-mail overnight open thread tips to maetenloch at gmail. Otherwise send tips to Ace.

posted by Maetenloch at
10:37 PM
|
Access Comments