« Remember This?
|
Main
|
Saturday Morning Open Thread »
August 03, 2012
Overnight Open Thread
It is little wonder why libtards hate fracking. Natural Gas, Not Corporations, Killing Solar Power.

Burning coal to produce energy costs only $0.05/kWh. The real kicker though, is natural gas, which can be used to produce electricity for even less than $0.04/kWh. The bottom has dropped out of natural gas prices over the past four years. Gas costs less than one quarter of what it did in 2008.

So long as natural gas stays this cheap, and with the advent of advanced hydraulic fracturing ("fracking") techniques it may remain cheap for years (and maybe even decades). Thus, it will take solar a while to become competitive in the free market.
It's a shame that Democrats advocate more expensive energy. Why it's like they don't care about the little people.
Olympic Story
So, what do you do when you are a taekwondo athlete and you want to compete in the London Olympics? Why, you Open A Brothel!

Logan Campbell, an Olympic taekwondo athlete from New Zealand, returned home after the Beijing Games with a $120,00 debt. He wanted to compete at the London Olympics, and that would cost him another $200,000.

He needed to train. He needed to eat.

He needed money quick. So he opened a brothel.
Drunken Shennanigans
Famous Mutts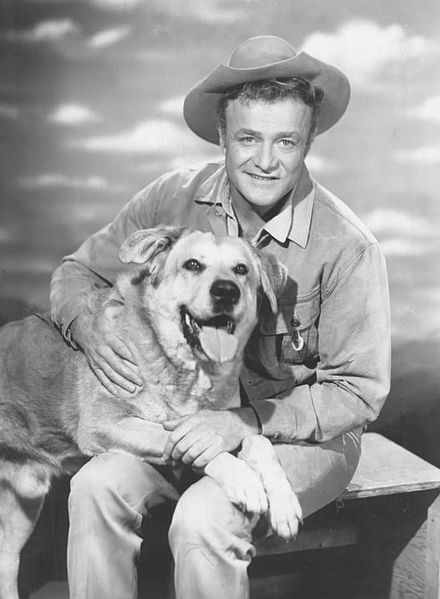 Well, it is Doggieday. The Most Famous Mutts Ever.
Storm Sex
Well according to Trojan condoms, Majority Of Americans Have Sex During Thunderstorms And Tornadoes. I guess one does have to do something while kickin' it in the storm shelter. Although I think the study is bogus. I think most Americans will have sex whenever they can, storm or no storm.

A study put out by Trojan Brand Condoms finds that 70 percent of Americans have had sex during tornadoes and thunderstorms. Seven percent of people admitted to having sex during a hurricane, including 27 percent of those who live in Miami.
I guess hurricanes take too long.
Bhut Jolokia
These would be perfect for an OWS protest (are they still around?). Indian Army Develops Blinding Chili Grenade.

At more than a thousand times stronger than the average cooking spice the bhut jolokia chili is set to cause a potent explosion on more than just the taste buds.

Military experts in India have developed the new crowd control grenade packed with ground seeds from the chili -- which is officially recognized as the hottest on the planet by Guinness World Records.

When deployed the grenade showers the targets with a dust so spicy that in trials subjects were blinded for hours and left with breathing problems.

The hotness of the bhut jolokia, which is native to Assam, in north-east India, is measured in Scoville heat units and comes in at a massive 1,001,304 -- that is nearly twice as hot as Mexico's red savina that used to hold the record at 577,000.

The average jalapeno measures at about 10,000.
Fashion
Fashion From 100 Years Ago. Hope the hats don't make a comeback outside of the Kentucky Derby.
Booze Newz
I take This Is The New Zima.

New Air "Alcohol Inspired Refresher," created by the Mckenzie River Corporation (MCR), is something like a vodka soda, only not, having gone through a "patented process" which leaves it "virtually odorless, colorless, and tasteless," like vodka, but being malt-based rather than distilled. The result is a carbonated, mildly alcoholic (only 4% ABV) water-soda-malt-vodka hybrid that is touted to be the "first" of its kind.
Doggeh Video
Tonight's ONT brought to you by Latex Star Trek Uniforms:
Notice: Posted by permission of AceCorp LLC. Please e-mail overnight open thread tips to maet or CDR M. Otherwise send tips to Ace.
PUT TEXT YOU WISH TO USE AS VISIBLE LINKING-LANGUAGE HERE
&topic=world_news">

posted by CDR M at
09:53 PM
|
Access Comments