« Mitt Romney: Attacks Are "Beneath [Obama's] Dignity"
|
Main
|
The Real Cause of the San Diego Big Boom Fireworks Fiasco »
July 14, 2012
Open Thread: Longmire! [OregonMuse]
In a thread a week or so ago, some of the moronettes' hearts were going pitty-pat over the lead actor in a new A&E show called Longmire, about a sheriff in a remote county in rural Wyoming. I've watched a couple of episodes, and as a detective/crime drama, it's not bad.
So this is for the moronettes: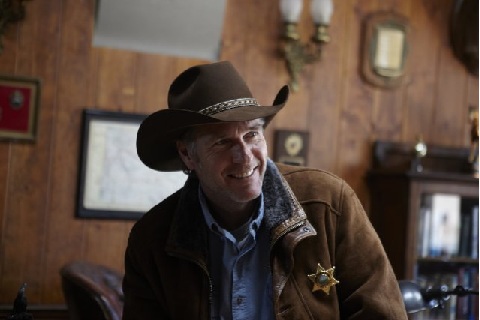 It also has that hot chick from Battlestar Galactica, so there's that.
[Update] Sackhoff pic below the fold: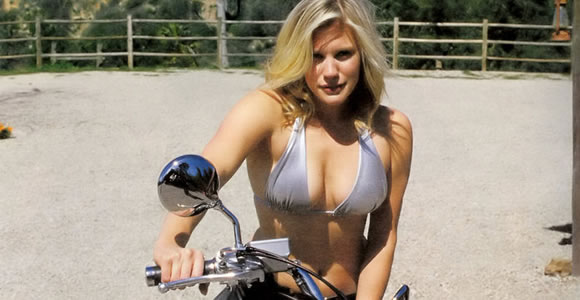 This thread is wide open, as are my pants.


posted by Open Blogger at
04:12 PM
|
Access Comments