« Tea Leaf? Obama Seems To Signal That He'll Run Against The Court In His Reelection Campaign
|
Main
|
Q POLLS: Ohio, Florida, Pennsylvania »
June 26, 2012
Overnight Open Thread (6-26-2012)
Hint 1: It's in 4.5mm
Hint 2: It was developed in 1967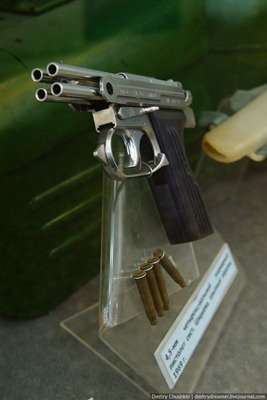 Okay how about this one?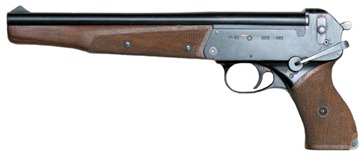 Answer here.
Are You Better Off Than Four Years Ago?
If you're unsure, review this chart: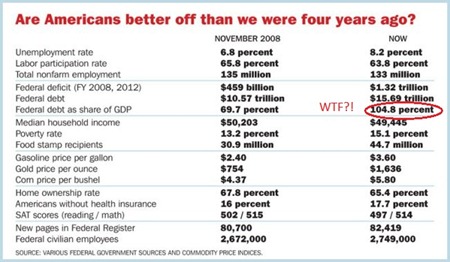 German Court Declares Judaism A Crime
Well you can still be a Jew but your penis can't become Jewish until it reaches 18. You'd think the Germans would be a little more cautious in this area given certain events in the past but you'd be wrong.
Hard to believe, but that's what the decision handed down by the regional court in Cologne, Germany means: circumcising a child under the age of consent is a crime, notwithstanding the religious beliefs of the parents.

...To ban infant circumcision is essentially to make the practice of Judaism illegal in Germany; it is now once again a crime to be a Jew in the Reich.

Some may have worried that the memory of past, ahem, problems in German-Jewish relations would inhibit German judges from the single most anti-Semitic state action taken anywhere in the west since 1945. Holm Putzke, a legal expert at the University of Passau, praised the court's dedication to duty, telling the Financial Times Deutschland that "Unlike many politicians, the court has not allowed itself to be scared off by charges of anti-Semitism or religious intolerance."
Note that this makes most Muslims criminals too and they're prone to get all behead-y when irritated.
Are Men or Women the Funnier Sex?
Well Adam Carolla doesn't think women are as funny:
Q. The lesson you learned from a sexual harassment seminar was "Don't hire chicks." Do you hate working with women?

A. No. But they make you hire a certain number of chicks, and they're always the least funny on the writing staff. The reason why you know more funny dudes than funny chicks is that dudes are funnier than chicks. If my daughter has a mediocre sense of humor, I'm just gonna tell her, "Be a staff writer for a sitcom. Because they'll have to hire you, they can't really fire you, and you don't have to produce that much. It'll be awesome.
It's not PC but I'd have to agree with Adam that by and large guys are better at coming up with and telling jokes that both sexes will laugh at. You can argue over why this is the case but there's a reason that most successful stand-up comics are men.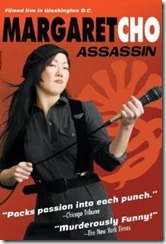 Wanna Score? Go For the Beer Lovers
It's science!
Want to know if your date will have sex on the first date? There's one way to find out - ask if they like beer.

...Both men and women who enjoy a pint are 60 per cent more likely to sleep with someone early in a relationship, statistics show.

This applies to both gay and straight people, according to Christian Rudder, a Harvard graduate who set up dating website OKCupid.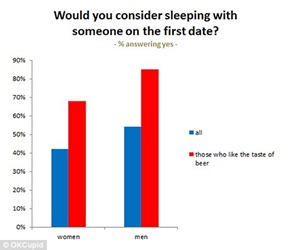 On May 24, 1976, the British wine merchant Steven Spurrier organized a blind tasting of French and Californian wines. Spurrier was a Francophile and, like most wine experts, didn't expect the New World upstarts to compete with the premiers crus from Bordeaux. He assembled a panel of eleven wine experts and had them taste a variety of Cabernets blind, rating each bottle on a twenty-point scale.

The results shocked the wine world. According to the judges, the best Cabernet at the tasting was a 1973 bottle from Stag's Leap Wine Cellars in Napa Valley. When the tasting was repeated a few years later-some judges insisted that the French wines had been drunk too young-Stag's Leap was once again declared the winner, followed by three other California Cabernets. These blind tastings (now widely known as the Judgment of Paris) helped to legitimate Napa vineyards.

But now, in an even more surprising turn of events, another American wine region has performed far better than expected in a blind tasting against the finest French châteaus. Ready for the punch line? The wines were from New Jersey.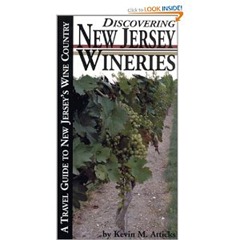 "Several commenters mistook my use of the microwave as the way all Americans heat water and clucked their tongues in disapproval. I'm happy to report to any of those who've returned to the site that I'm quite atypical in this regard. The standard American way to heat water is to take a pot of water out to our pickup truck, open the hood (what the Brits call a "spanner"), and lock the pot onto the engine block using a set of latches readily available at any Wal-Mart. Then we drive around at high speed, reciting the Gospels and firing our shotguns out the window. After reading the Gospel of John for three minutes and sixteen seconds, the water is ready. I hope this puts to rest any confusion."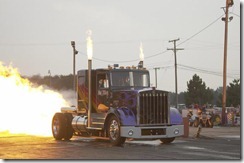 Because sometimes you really want to have a good old-school relationship fight but don't quite know how to initiate it. Well pretty much any one of these phrases is guaranteed to get the anger sparks a-flying. But just remember that contempt kills marriages.
7. "Are you on your period?" Girls get this all the time. This falls right in line with ass backwards thinking that women's emotions can't be real, genuine or justified.

8. "Are you going to wear that?" What you really mean is, "please don't wear that. You're totally embarrassing me."

9. "What's your problem?" Asking someone "What's your problem?" says "I don't really want to know."

10. "You are such a control freak." Calling someone a freak is just about the same as calling someone crazy. Why not try (again) identifying the specific behavior or incident that felt controlling and discuss that? Nobody likes to be labeled.

11. "What's that supposed to mean?" Has anything good ever followed after someone's said those words in anger? Nope, not really.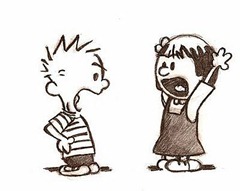 The Yahoo AoSHQ group. You know the way.
Braaak
.
Tonight's post brought to you by limits: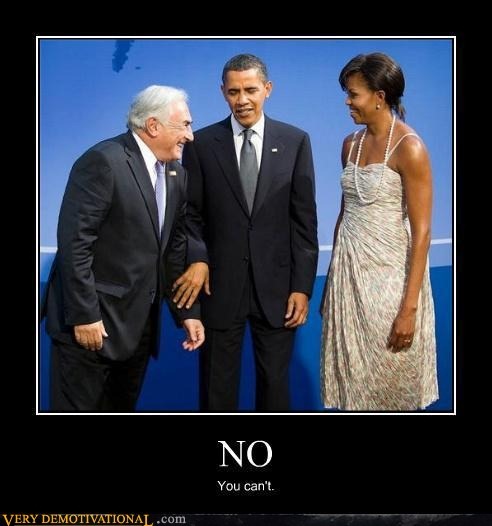 Notice: Posted by permission of AceCorp LLC. Please e-mail overnight open thread tips to maetenloch at gmail. Otherwise send tips to Ace.

posted by Maetenloch at
09:47 PM
|
Access Comments