« Prometheus. WTF?
|
Main
|
Top Headline Comments 6-18-12 »
June 17, 2012
Overnight Open Thread (6-17-2012) – Father's Day Edition
Since I was out most of the day doing Father's Day-family kinda stuff, you get the semi-cop-out ONT. But you also get the Daddy Saddle to go along with it.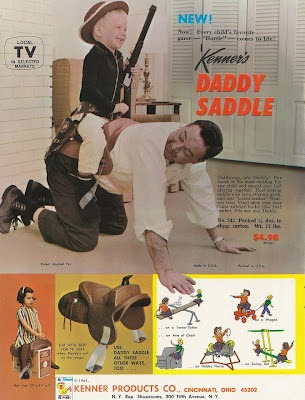 Beau Biden: Keeping The Retarded Family Tradition Alive
Like high-functioning, gaffe-prone father like son I guess.
[Son of VP Biden and former DE AG Beau] Biden mentioned that Romney didn't seek a second term as Massachusetts governor, suggesting his failed economic policies hurt him. "I've never met a successful politician who didn't run again," said Biden, the Delaware attorney general.

The crowd collectively groaned.
Why? Well this is why:
Third, and most immediately importantly: Beau Biden made these comments at a North Carolina Democratic fund-raising dinner. North Carolina's current (Democratic) governor is Bev Perdue - who is, of course, not running for re-election, and not by her own choice. Which is why the crowd, as newsobserver.com put it, "collectively groaned.
And like his father he also had a stroke while still young.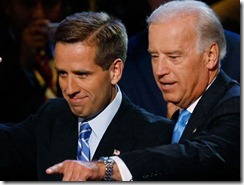 8. According to a 2005 survey commissioned by TiVo, here are the top ten TV dads of all time: 1. Cliff Huxtable (The Cosby Show); 2. Sheriff Andy Taylor (The Andy Griffith Show); 3. Pa Ingalls (Little House on the Prairie); 4. Howard Cunningham (Happy Days); 5. Ward Cleaver (Leave it to Beaver); 6. Jim Anderson (Father Knows Best); 7. Mike Brady (The Brady Bunch); 8. Tim Taylor (Home Improvement); 9. Reverend Eric Camden (7th Heaven); 10. Danny Tanner (Full House).
11. The only father-daughter collaboration to hit the top spot on the Billboard pop music chart was the 1967 hit single "Something Stupid" by Frank & Nancy Sinatra.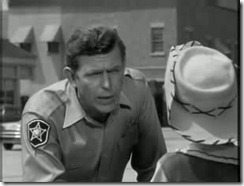 The Generic Dramatically Titled Neuroscience Story
Question about your life. Introduction to a thematically related tragedy. Promise of hope.

Over-simplified premise. Mention of a brain part and an inadequately explained technology in the same sentence.

Dramatic claim of a breakthrough.

Researcher and affiliation. Description of motivation related to a minor personal detail.

Overly-technical account of experiment.

Contrived analogy.

Rhetorical question?

Allusion to a controversy.

Quote from the researcher. Quote from another researcher.

Caution about over-interpretation. Over-interpretation. Mention of future work.

Genuinely insightful point.

Unintentional irony.

Earnest but misleading conclusion. Optimistic ending.

For Dads Who Aren't Dead Yet: 21 Gifs of Kate Upton in Action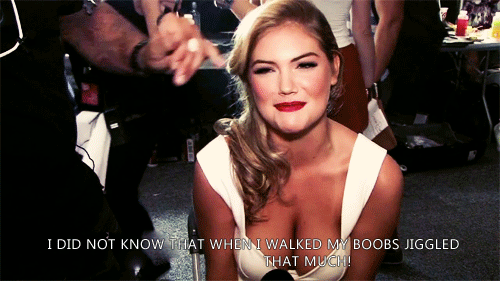 Weekly AoSHQ Commenter Standings
Top 10 commenters:
1 [501 comments] 'Vic' [70.34 posts/day]
2 [352 comments] 'Niedermeyer's Dead Horse'
3 [277 comments] 'CoolCzech'
4 [251 comments] 'Oldsailors Poet'
5 [249 comments] 'AllenG (Dedicated Tenther) Channelling Breitbart'
6 [243 comments] 'Nevergiveup'
7 [235 comments] 'Robert'
8 [223 comments] 'Merovign, Dark Lord of the Sith'
9 [222 comments] 'CharlieBrown'sDildo (NJConservative)'
10 [216 comments] 'toby928?'
Top 10 sockpuppeteers:
1 [60 names] 'Islamic Rage Boy' [8.42 unique names/day]
2 [56 names] 'Sovereignty?  Meh.'
3 [53 names] 'toby928?'
4 [49 names] 'kbdabear'
5 [40 names] 'Cicero'
6 [37 names] 'Scobface'
7 [31 names] 'Doctor Fish'
8 [30 names] 't-bird'
9 [28 names] 'Vegan Meatball'
10 [26 names] 'Soap MacTavish'

The group. Yeah.
Where it's at - the Twitter
Tonight's post brought to you by Dean Martin and son: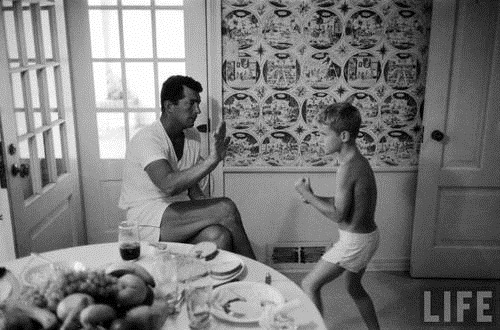 Notice: Posted by permission of AceCorp LLC. Please e-mail overnight open thread tips to maetenloch at gmail. Otherwise send tips to Ace.

posted by Maetenloch at
10:30 PM
|
Access Comments