« Our Genius President Offends Polish Allies By Terming Nazi Death Camps In Poland "Polish Death Camps"
|
Main
|
Top Headline Comments 5-30-12 »
May 29, 2012
Overnight Open Thread (5-29-2012)
Was Trayvon Martin High on 'Lean'?
Apparently 'lean' AKA DXM is the street term for using dextromethorphan (the active ingredient in OTC Robotussin) mixed with sweet drinks to make it more palatable:
One of the recipes for "lean" calls for using Arizona Iced Tea Co.watermelon fruit juice cocktail as the beverage of choice, and Skittles candy. the items found on Trayvon Martin's body the night he was shot by George Zimmerman.

The Conservative Treehouse has a lengthy post about the recreational drug, it's effects and side effects, and alleged screen captures of Trayvon Martin's social media sites discussing his fondness for the concoction.
I remember hearing about 'Robo-ing' in college but based on my experiences with DM-based cough syrups while sick I figured that it would just make you super sleepy and dopey - which didn't sound all that appealing.
But apparently at higher dosages dextromethorphan begins to act more like PCP or ketamine. And there seems to be some pretty good evidence from Facebook posts that Trayvon was a regular user of 'lean' which could explain a lot about his behavior and actions that night.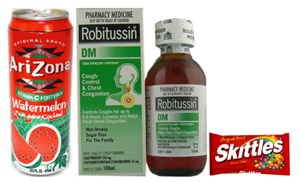 New Dem Attack: Romney Ran the Olympics While Making Money From Performance-Enhancing Drugs
While Romney was running the Olympic games he had been investing in a company that was making performance-enhancing drugs banned by them, and he had been for almost a decade.

Bain Capital helped turn Nutraceutical International of Park City, Utah into one of the nutritional supplement industry's leading companies. When Bain took the company public under Romney's helm in 1998, it was a huge success.

Romney left Bain in 1999 to run the Olympics, but was still harvesting the rewards of the drug company from the retirement package he negotiated which paid him a share of Bain's profits.

Nutraceutical, at the time Romney was running the Olympics, was making at least 16 products under the brand names Kal, NaturalMax, Solaray and Ultimate Nutrition that include either ephedrine or dehydroepiandrosterone (DHEA), both of which are performance-enhancing drugs banned by the Olympic games, according to a 2002 report in the Boston Herald.
Except that ephedrine and DHEA are pretty weak performance-enhancers at best and are completely legal - you just aren't allowed to use them in the Olympics. In fact I'm pretty sure you can buy them at any GNC right now so this is some pretty weak attack tea.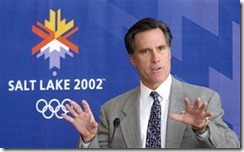 Just set the year and take an audio journey back in time.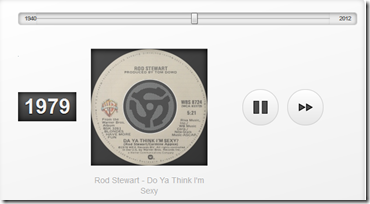 Then this book is for you - and it's such a deal at just $6232.00! It would sure make ace's week if you bought your copy through the blog web site. And as you'd expect the reviews are pretty funny:
Slightly Disappointed November 11, 2008
By Evil Overlord
Format:Hardcover

I ordered this book to complete my doomsday weapon. The information is clear and well drawn-out, particularly the detail regarding the fusion of plasma energy with dark matter. My weapon was finished on schedule. Guaranteed Armageddon. It was beautiful, really. Except it turned out that due to a tiny error on page 601 of the book, my device was not exactly a success. I now have to start from scratch. Beginning with my army of minions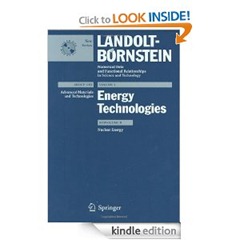 Universities Now Holding Transcripts Hostage Over Student Loans
Dave Lindorff writes in the LA Times that growing numbers of students are discovering their old school is actively blocking them from getting a job or going on to a higher degree by refusing to issue an official transcript. The schools won't send the transcripts to potential employers or graduate admissions office if students are in default on student loans, or in many cases, even if they just fall one or two months behind.

It's no accident that they're doing this. It turns out the federal government 'encourages' them to use this draconian tactic, saying that the policy 'has resulted in numerous loan repayments.' It is a strange position for colleges to take, writes Lindorff, since the schools themselves are not owed any money - student loan funds come from private banks or the federal government, and in the case of so-called Stafford loans, schools are not on the hook in any way. They are simply acting as collection agencies, and in fact may get paid for their efforts at collection.
Given that the students have earned the degree and the school has already been paid for the classes, it's hard to see how the universities can justify refusing to send out transcripts. But when the federal government and student loans are involved, reason and logic tend to go out the window.
I guess in the 60s it sorta made sense for everyone's favorite POWs to pitch desserts.
15 Celebrities Who Are Older Than You Think
Holy shit I can't believe the Karate Kid is 50 years old now and that Tom Skerritt is 80. Or that the Shat is the same age as Sean Connery.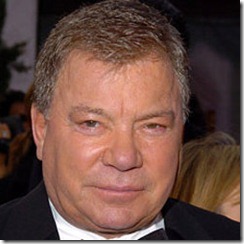 The Yahoo AoSHQ group. You know the way.
Braaak
.
Tonight's post brought to you by Yankee Papa 13: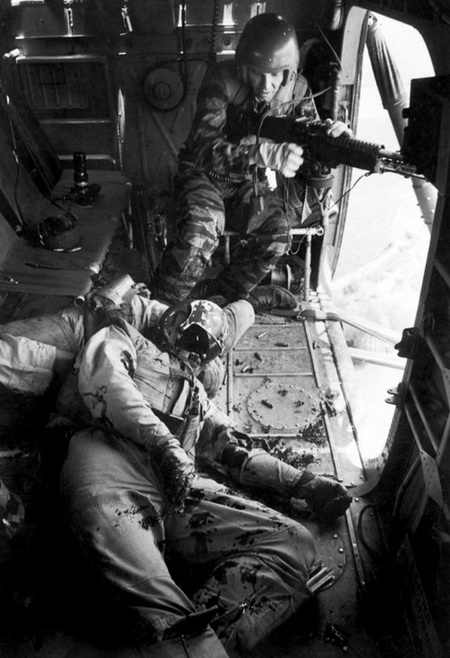 Notice: Posted by permission of AceCorp LLC. Please e-mail overnight open thread tips to maetenloch at gmail. Otherwise send tips to Ace.

posted by Maetenloch at
10:20 PM
|
Access Comments