« Primary Results Thread
|
Main
|
Top Headline Comments 4-25-12 »
April 24, 2012
Overnight Open Thread (4-24-2012)
So What's Your College Major Actually Worth?
Here's a nice chart from the Chronicle of Higher Education that takes census data and shows the median income for college graduates according to their major. And I'm guessing that a lot of colleges would prefer that incoming students not see it.
As you might expect, some of the tastiest salaries come from the toughest subjects. Petroleum engineering majors earn $120,000. Brown jobs really do rule. Ecology majors on the other hand get a little more than one third of that: $44,000. And remember: that isn't a starting salary; it's the median income for all the people in the field up to age 65. Stuffing envelopes for Greenpeace does not often lead to great things.
Yes this is median lifetime earnings. So if you're a college student and your major is to the right of say biology, well you really have no business borrowing money for college. It's a bad investment.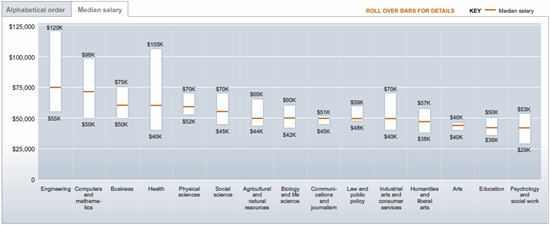 And this article leads Don Surber to declare that underemployment is good for college graduates:
What a life lesson these 20-somethings are learning. The law of supply and demand trumps a sheepskin. Always has. Always will. I am 58 years old and no one has ever asked what my GPA is. People come to this blog and they don't know whether I have a PhD or an eighth-grade education. They judge me on what I have to say and how I say it.

Underemployment rocks because it knocks out that sense of entitlement. People also learn what real work is.
At the Izhmash factory.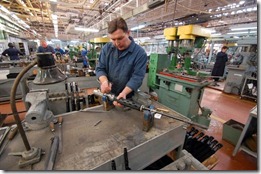 6 Kindle Book Classics You Can Download For Free
Don't cost nuthin.
MP3 or Lossless: See If You Can Hear the Difference
You can run this test yourself in your favorite music program, but Windows favorite foobar2000 actually has an ABX plugin that makes the process easy. Check out the video at the top of this post to see how the plugin works, and try it out for yourself in foobar2000.

The general consensus is that, while a low-quality MP3 (128kbps) might be discernible from a lossless file (~1,411kbps) file, higher quality MP3s (320kbps) rarely-if ever-are. Of course, this can differ depending on the type of music (classical music is often easier to discern), how familiar you are with the music, and how nice your audio equipment is.
ENS CHUCK HORD
USNA, CIRCA 1898
LOST AT SEA 1908
Well he was until those meddling reporters at the Wall Street Journal got involved.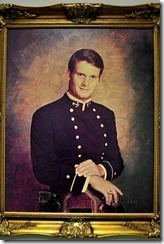 CaC2 + H2O + spark = redneck space program and FUUUNN!
The Myth of the Benign Nature of Herbal Remedies
We have beliefs but other people have superstitions. Furthermore, there seems to be a law of the conservation of superstition: if it does not attach to one thing, it will attach to another. Man does not live by rationality alone.

One superstition among their middle-class, educated, and worried-well patients that most irritates doctors is that "natural" preparations, particularly herbal ones, are necessarily benign. People persist in believing this despite the fact that men (and women) have been poisoning one anther to death with herbal extracts since the dawn of recorded history, and most gardens have enough poisonous plants in them to decimate a countryside. No; if you did a word-association test with "herbal remedy," the chances are that words such as "gentle," "healing," "safe," and "non-toxic" would emerge.
Note that until recently nearly all poisons used in murders were also herbal 'remedies'. And read the rest to find out which herbal extract actually causes cancer.
Moar Hawt Ladies of Yesteryear
Well since pron was only invented in the early 60's 80's and nudity didn't appear until the 1940's, clearly these must be time-traveling  hotties. (NSFW)
The Yahoo AoSHQ group. You know the way.
Braaak
.
Tonight's post brought to you by computer repair for morons: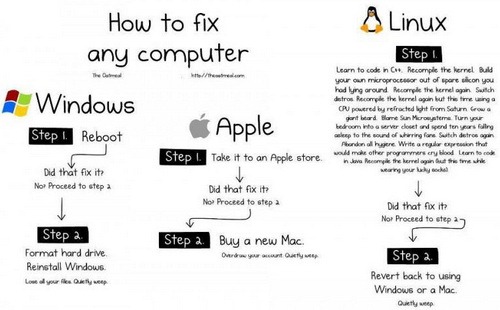 Notice: Posted by permission of AceCorp LLC. Please e-mail overnight open thread tips to maetenloch at gmail. Otherwise send tips to Ace.

posted by Maetenloch at
10:21 PM
|
Access Comments