« Academy Awards Thread
|
Main
|
Top Headline Comments 2-27-12 »
February 26, 2012
Overnight Open Thread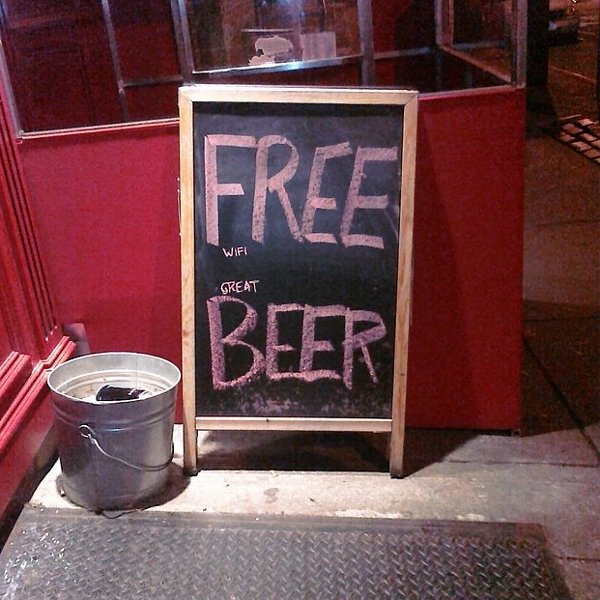 Sadly, Maet couldn't do his thang tonight so I'm fillin' in. I figure free beer wi-fi should bump up the participation on the ONT. It has been lacking the past few nights. So get a cold one and jump right in to the ONT.
Tough TV viewing tonight. The Oscars or The Walking Dead? C'mon SMOD! Hurry up already!
Space Strippers
Space travel might get a bit saucy here soon. Playboy Teams Up With Virgin Galactic To Set Up Strip Club. Oh my. Pole dancing in zero gravity. OK, just kidding on the pole dancing. That wasn't specifically mentioned in the article.

Live Science reports that the imagined super-club features a zero-gravity dance club, a casino featuring 'human roulette' and a restaurant for fine dining as just some of the amenities envisioned by artist Thomas Tenery.
Playboy bunnies wearing jetpacks would serve the drinks in the zero-gravity dance-club to revellers, whilst amorous couples would be able to gaze down at Earth in between gazing into each other's eyes.
Global Happiness Higher
Global Happiness Tops Pre-Recession Levels. Are you friggin' kidding me? Whoever they polled hasn't quite been keeping up with current events. Supposedly Mexico is happier by 10 points. Really? With all those murders and kidnappings going on?

DESPITE global economic gloom, the world is a happier place than it was before the financial crisis began. That is the counterintuitive conclusion of a poll of 19,000 adults in 24 countries by Ipsos, a research company. Some 77% of respondents now describe themselves as happy, up three points on 2007, the last year before the crisis. Fully 22% (up from 20%) describe themselves as very happy—a more important measure, says Ipsos's John Wright, since whenever three-quarters of people agree on anything, "you need to pay attention to intensity in the results."

All such polls come with a health warning. The level of happiness is self-reported—and the term means different things to different people.
RANGA
OK, I know of the Ginger Mafia but RANGA (Red And Nearly Ginger Association) is a new one to me. Of course it's Australian so maybe that's why. Evidently they believe Redheads Are Sexier.

RANGA is so convinced of the desirability of redheads that it is this weekend launching the ''world's first publicly available DNA screen for red-hairedness'' in Melbourne at its annual SummerGINGE fundraiser for orang-utans. You may be able to produce one even if you aren't one. And why wouldn't you want to? ''Redheads are gorgeous,'' says one (dark-haired) man about town. ''Their skin, their smell - lovely. And you have to hunt them out - there's not many of them.''
Unusual Beds
If you have one of These Beds, you probably are still single!
The Most Common Surname
It's not fair. China has the edge. The Top 10 Most Common Surnames In The World.

1. Li or Lee - More Than 100 Million People
It is a widespread surname in China, with about 7.9 percent of the Chinese population possessing this family name. Li is the most common surname for the Hakka Chinese. A Korean surname that uses the same Chinese character, which is often romanized as Lee, is the second most common Korean surname, after Kim. Both the Korean family name Lee and the Vietnamese family name Lý was derived from the same Chinese character as the Chinese surname. Taken collectively, these surnames make Li the most common surname in the world.
Hobo Planets
We're gonna need the Death Star to do this type of hunting. Galaxy May Be Full Of Wandering Hobo Planets.
Another Japanese Product
My goodness. Leave it to the Japanese to release another strange product. This time, this device purports to improve your singing voice. Behold the Beauty Voice Trainer.

The Beauty Voice Trainer helps give you the dulcet voice you know you've always wanted, in just five minutes a day. The system works in three ways: without training, the human throat is restricted. The specially designed mouthpiece positions the tongue to open the voice passage, allowing a much stronger sound.
Alright morons, that's all I got tonight. Sorry for the suckitude but it was short notice. Maet will probably post the top commenters on tomorrow's ONT.
Tonight's ONT brought to you by: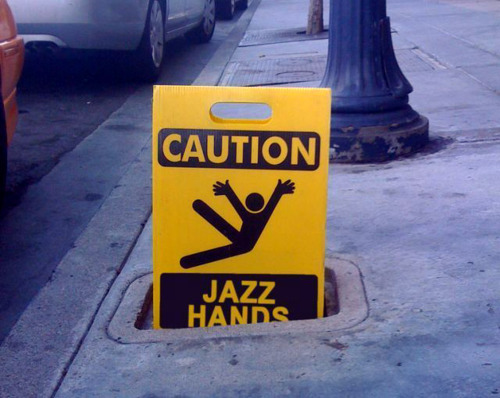 Notice: Posted by permission of AceCorp LLC. Please e-mail overnight open thread tips to maet or CDR M. Otherwise send tips to Ace.
PUT TEXT YOU WISH TO USE AS VISIBLE LINKING-LANGUAGE HERE
&topic=world_news">

posted by CDR M at
10:20 PM
|
Access Comments