« Poll: Half of All Americans Admit To Being Openly, Viciously Racist
|
Main
|
Let Bill Maher Blow You Away With His "Killer" Comedy Set
Surprise Announcement: He's Donating $1,000,000 to Obama's PAC »
February 23, 2012
Overnight Open Thread (2-23-2012)
Congratulations - Your Family Now Owns a House
Okay not a house so much as a house mortgage.
Oh and there is no house - just household national debt worthy of a house.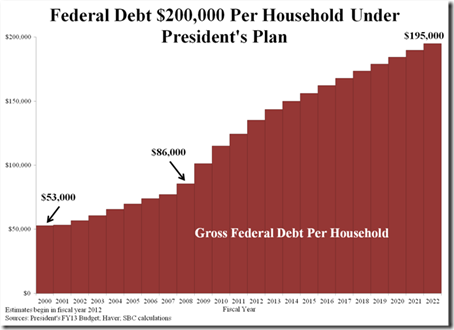 If it makes you feel any better, I guess you can always pretend that your imaginary Federal Debt house is a very nice vacation home that you just happen to never use. Here's mine: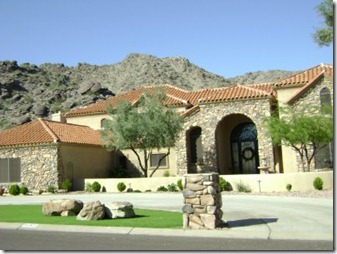 My happy place is out back by the custom BBQ pit and the hot tub. Mmm hot tub.
Romney Was Conservative in 2008 But Not Now - What Happened?
Instapundit wonders what happened to make Romney such a pariah among the base:
But here's my question: Back in 2008, the social-cons were all-in for Romney, to the point where Hugh Hewitt's take became a running tagline ("You know who this is good for? Mitt Romney!") that's still used by by bloggers from time to time. Now, not so much. So what changed about Romney since 2008 to make him un-conservative?

UPDATE: Reader Allen Covert writes: "When he stopped running against McCain. Standing next to McCain will make almost anybody look conservative."
Of course back then the worst possible transgression against conservatism was Shamnesty, now it's RomneyCare I guess.
Because sometimes your assault rifle wants to accessorize with a 12 gauge:
After over a decade of development, and testing and tweaking, the U.S. Army is finally issuing the M26 12 Gauge Modular Accessory Shotgun Systems (MASS) to the troops. There are two versions of MASS. The one that attaches underneath the barrel of an assault rifle weighs 1.2 kg (2.7 pounds) and is 420mm (16.5 inches) long. The standalone version weighs 1.9 kg (4.25 pounds) and is 610mm (24 inches) long (with the stock collapsed). Both versions of the M26 have a five round magazine and are basically a 12 gauge shotgun that can be operated right or left handed. It fires solid shot for blasting open closed doors or lower velocity, non-lethal (most of the time) rubber slugs for dealing with hostile crowds.

Whit Stillman Has a New Movie: 'Damsels in Distress'
So Whit Stillman finally has a new movie out, Damsels in Distress, which looks pretty good from the trailer. If you enjoyed his previous movies - Metropolitan, The Last Days of Disco, and Barcelona - then you'll probably like this one too. And even though I haven't watched it in years, I'd say a line or scene from Barcelona still pops into my head about every 8 weeks or so.
You can test your film knowledge by seeing if you can name every single movie just by the iconic image in this video.
This is your brain on age. The sad part is how few people got the answer right at age 50.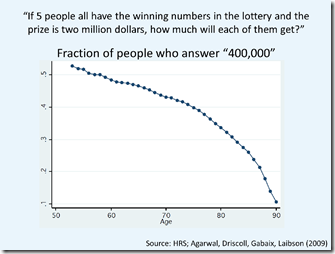 Epic Robbery FAIL in Rotterdam
First ignored, then laughed at and then chased and tackled by marathon runner - this robber picked a bad week to rob the Halve Maatje pub.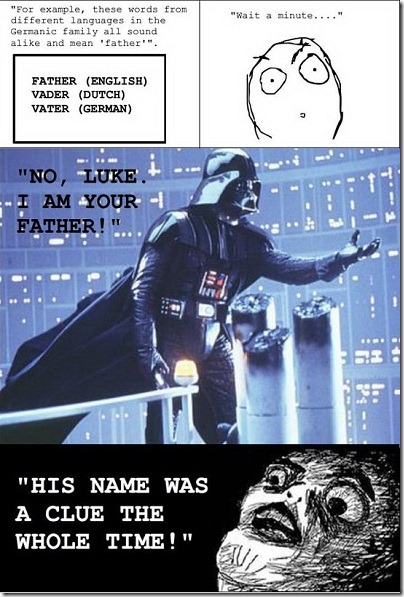 Geekery: Bret Victor and Inventing on Principle
Okay this talk is focused on software development but it applies to other areas as well. I wasn't quite sure where he was going at the beginning (or sure if I would like it) but give it some time to see why it's worth watching.
And yes this is pretty geeky. But you don't have to be a geek to get something out of it.
Yahoo group. That is all.
And my Twitter spew.
Tonight's post brought to you by breaker 1-9: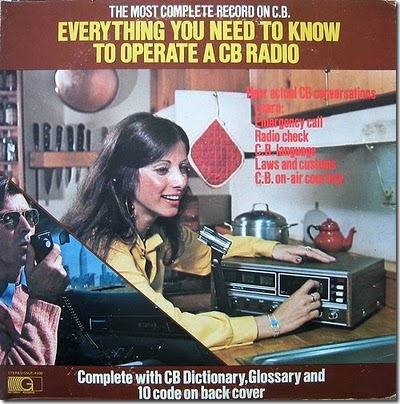 Notice: Posted by permission of AceCorp LLC. Please e-mail overnight open thread tips to maetenloch at gmail. Otherwise send tips to Ace.

posted by Maetenloch at
10:07 PM
|
Access Comments