« Gingrich: Who Needs an Independent Judiciary?
|
Main
|
December 18, 1944 »
December 18, 2011
Mosque-Burning/Gay-Bashing Threat Level: Subdued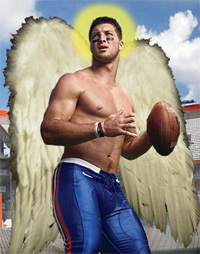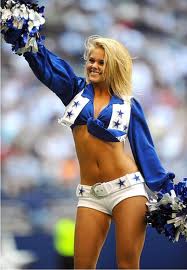 Brady is 8 for 13 with three smitings.
Tebow called a trick play in which he turned the ball into a serpent.
Earlier in the game, there was an Elevated level of gay-bashings, mosque-burnings, and immigrant deportations, as the Broncos were leading the Patriots and making Brady look pretty average.
But the Broncos have fumbled thirty-seven times in a row (estimated), and now trail by 11.
So, if you're a gay Muslim, you have a limited opportunity to run out to the grocery without a high threat of ecstatic bloodletting.

posted by Ace at
06:14 PM
|
Access Comments