« BREAKING HARD: RICK PERRY'S TEAM COMES OUT WITH ECONOMIC PLAN
|
Main
|
Top Headline Comments 10-14-11 »
October 13, 2011
Overnight Open Thread
Still travelling so that means you get new low-fat, dietetic ONT.
Japan Is The Most Rational Country?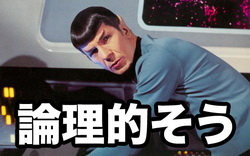 Well that's one way to interpret this World Values Survey (WVS) which compares countries on an x-y axis of self-expression versus traditionalism.
It's interesting how countries tend to cluster together in cultural groups.And it turns out that the Anglosphere really does have a unique place in world values.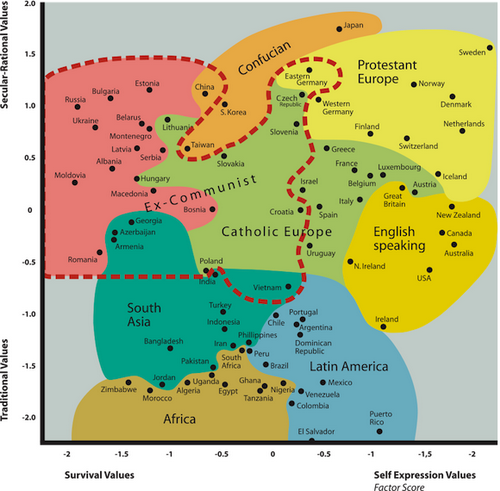 Also: 6 Reasons Your Plans to Move Abroad Might Not Work Out
People were talking about this article on the ONT a few weeks ago and it's a damn good summary of why people who emigrate overseas because they're unhappy with the US tend to just up end being unhappy in some foreign country.
In my experience anyone who waxes on about how enlightened/sophisticated/unracist country X is compared to the US, probably hasn't really lived there for a long period. People suck, and tend to suck similarly around the world. The US only seems worse because we're actually willing talk about the problems in our society.

Sick of America's shallow celebrity culture and trashy TV? Don't forget that many of the most idiotic reality TV programs, like Big Brother and that show where famous people are forced to eat bugs, were actually imported from Europe.

So why don't most Americans think about these things? I think it actually comes from something positive: the fact that Americans are uniquely willing to openly discuss uncomfortable or embarrassing problems.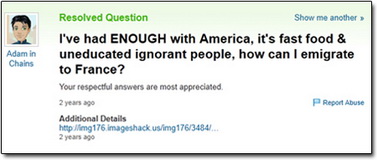 Jimmy Carter's Racism Problem
Before he became a holier-than-thou America-hating scold, Jimmy Carter was an old school Old South race baiter. And of course he still hates the joos.

Jimmy Carter won election as governor after his campaign peddled a photo of his opponent with black basketball players to rallying Klansmen and as governor visited the Confederados—descendants of American Southerners who emigrated to Brazil following the Civil War—in 1972.
"I see nothing wrong with ethnic purity being maintained."
-Jimmy Carter
Yup: Even the Libtards at Gawker are fed up with Tom Friedman's schtick
Your Life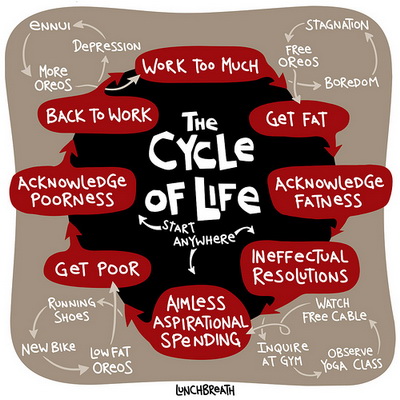 Your Depression Survival Kit - Part 4
People have been affluent so long they've forgotten how to shop with little money. Luckily Christopher Taylor has some good reminders on this somewhat-forgotten skill.
Make Your Own Beer
For just $24.99.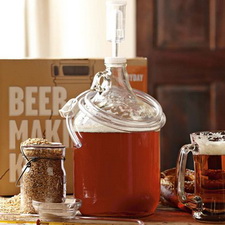 Yahoo group. That is all.
Tonight's post brought to you by IQ: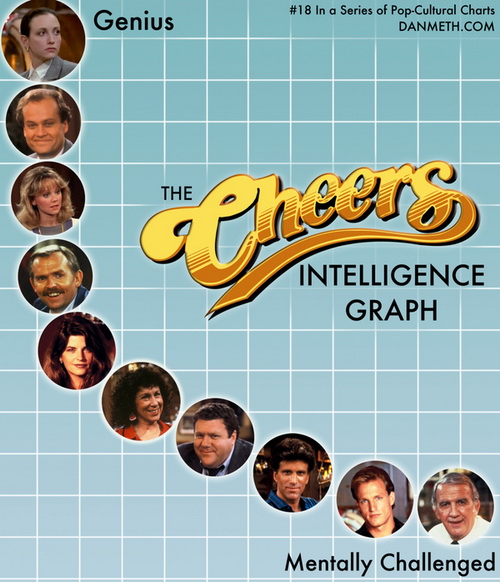 Notice: Posted by permission of AceCorp LLC. Please e-mail overnight open thread tips to maetenloch at gmail. Otherwise send tips to Ace.

posted by Maetenloch at
10:37 PM
|
Access Comments