« Obama's Soft Remarks: More Finger-Pointing From The Blame-Shifting President
|
Main
|
The Obama Presidency - By The Numbers [John E.] »
October 01, 2011
College Football Thread
Put all ya stupid in here.
Texas A&M (14) at Arkansas (18) at noonish, one time zone to the east. Clemson (13) vs. Va. Tech (11) at six pee-em ET. Alabama (3) at Florida (12) also at six 8 pee-em ET. Nebraska (8) at Wisconsin (7) later that evening and who the hell cares about that one?
Honey Badger doesn't give a shit.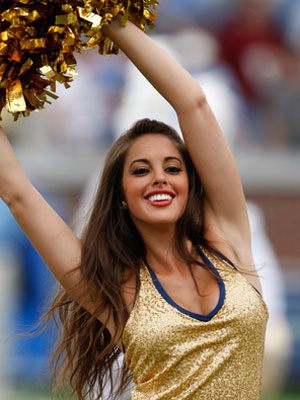 Also, Russ and I have a grudge bet on Iowa St. and Texas.

posted by Dave In Texas at
12:40 PM
|
Access Comments