« DoJ Gets to Pick Corporate Winners and Losers Too
|
Main
|
Andre Carson: You're a Racist If You Don't Like Infrastructure Projects »
August 31, 2011
Overnight Open Thread
Was flying all day so you know what that means: teh sux0r 0NT.
How To Get The Girl...According To Movies
Ok I think having feet and ruining her wedding are probably achievable for most of the morons.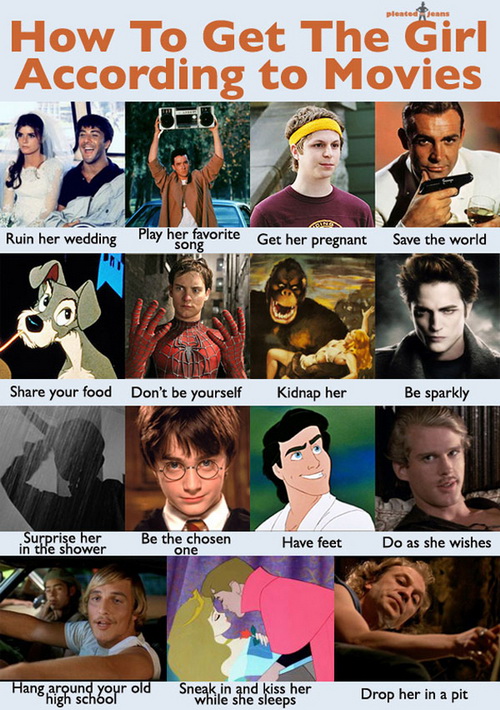 New Protected Class Under Obama DOJ: Drunk Truck Drivers
Michael Yon: The Art, Science, and Carpentry of Explosives
For the last 20 years, a company called the Great Courses has been selling recorded lectures in the humanities and sciences to an adult audience eager to brush up its Shakespeare and its quantum mechanics. The company produces only what its market research shows that customers want. And that, it turns out, is a curriculum in the monuments of human thought, taught without the politically correct superiority and self-indulgent theory common in today's colleges.
So totalitarian is the contemporary university that professors have written to Rollins complaining that his courses are too canonical in content and do not include enough of the requisite "silenced" voices. It is not enough, apparently, that identity politics dominate college humanities departments; they must also rule outside the academy. Of course, outside the academy, theory encounters a little something called the marketplace, where it turns out that courses like "Queering the Alamo," say, can't compete with "Great Authors of the Western Literary Tradition."
I've listened to several GC courses (most recently the history of ancient Greece) and almost always enjoyed them immensely. It's like the fun part of college classes but minus the BS papers part. I particularly enjoyed the English language courses by John McWhorter (who's been mentioned here at the HQ several times). If you can't afford them (or aren't sure you'll like them), most libraries have some of the more popular ones.
Bill Quick: Stickin' It to the Man, 50,000 Words at a Time
Or how you too can be a mid-level writer without the publishing companies.
When Pr0n Wasn't So Convenient

It's funny. They've done multiple surveys of literally tens of thousands of men and asked them whether they look at porn - the answer is always the same: no, not even occasionally. Yet, the porn industry is, by some estimates, a 90+ billion dollar industry worldwide, 14 billion in the U.S...... it would seem someone's not telling the truth.

Truth be told, modern technology has engendered a degree of secrecy. It has enabled adult material to be viewed under lock and key, far from society's judgment. No longer must you purchase a ticket to the Pussycat Theater out in the open - you can just watch pay-per-view (one of the porn industry's highest revenue sources).
The Game Doom Is Now Legal in Germany
7 Awkward Online Dating Scenarios You Failed To Consider

Say for instance, that you meet someone online who just happens to be a blogger. When you go on a date with The Blogger, you reveal your status as the world champion of "Magic." I suppose you had considered that The Blogger may write about the experience. But not in an completely crappy, privacy-busting way, mentioning your first and last name for all the world wide web to gawk at.
Wait - being world champion of Magic: The Gathering doesn't count for at least
something
?
Tonight's post brought to you by electronics: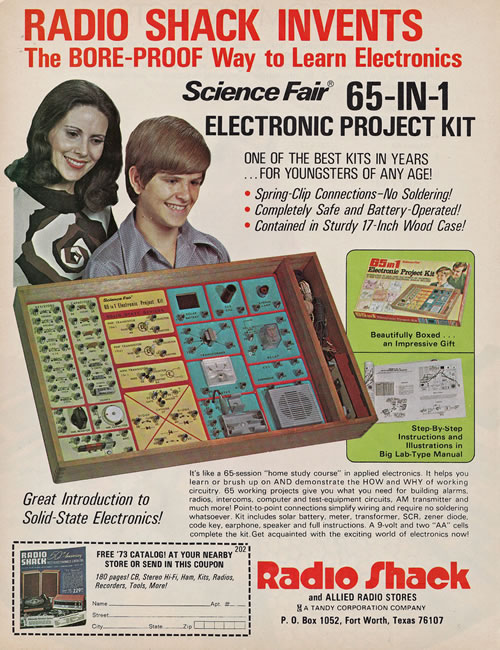 Notice: Posted by permission of AceCorp LLC. Please e-mail overnight open thread tips to maetenloch at gmail. Otherwise send tips to Ace.

posted by Maetenloch at
10:08 PM
|
Access Comments