« The DNC's Daily Newsletter "Politico" Wonders: "Is Rick Perry Dumb?"
|
Main
|
Obama's Big Important Jobs Speech Delayed
Plus: Downfall, the Obama Edition »
August 29, 2011
And just when we thought Irene was gone... (tmi3rd)
As Dell in Vermont was trying to get across to us (and me specifically), Irene wasn't quite done yet. Unfortunately, this is very typical of any landfalling tropical system- it doesn't do all of its damage on landfall, but usually waits a day to get inland, floods the living crap out of some inland state that usually doesn't have to mess with this kind of stuff, and it creates its own problems.

At this point, we leave the land of meteorology and we start moving into the land of hydrology- the study of movement, distribution, and quality of water... in other words, what happens with rivers when you dump a bunch of water into it?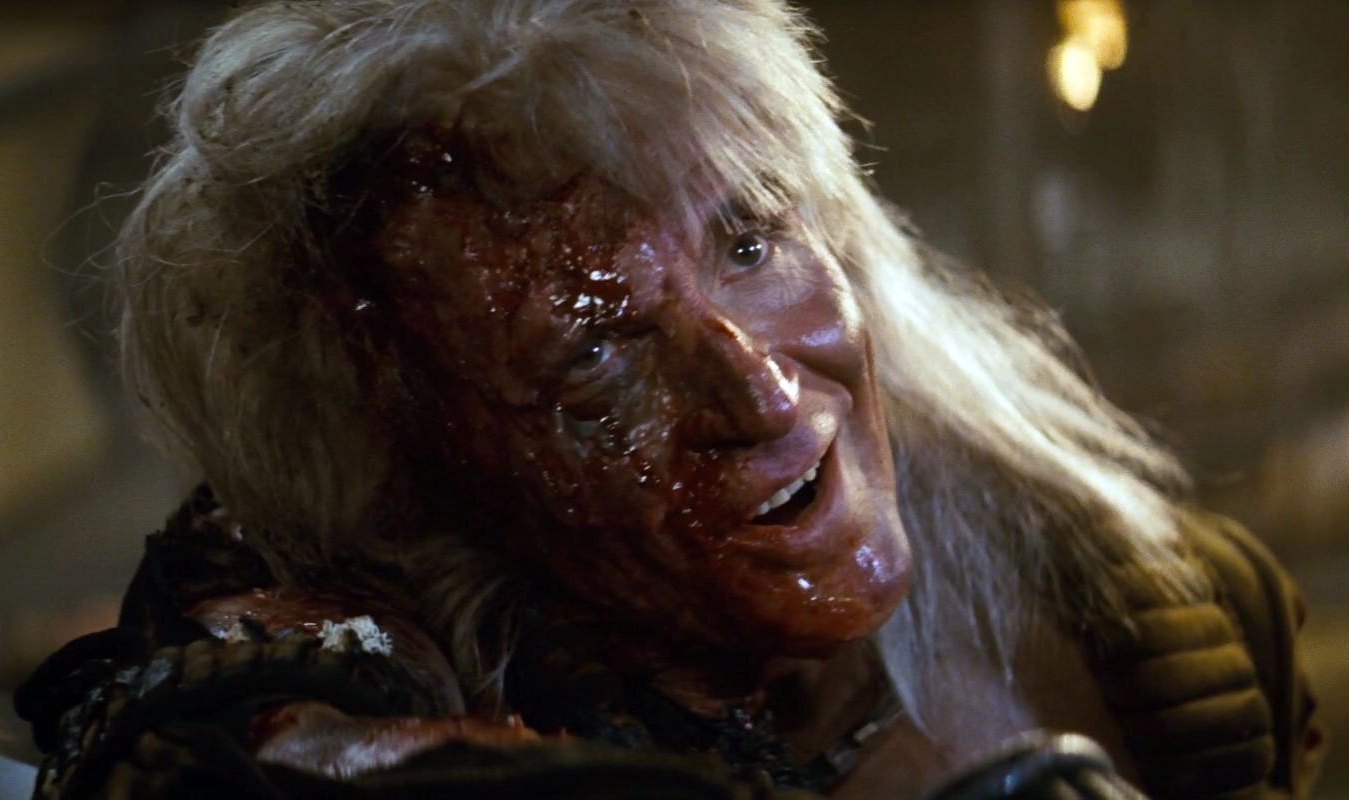 Nooooo... you can't get away... to the last, I will grapple with thee... from Hell's heart, I stab at thee... for hate's sake, I spit my last breath at thee..."

I couldn't find a rainfall map of Vermont, but what we're seeing now is the same kind of thing that happened- in an extreme case- in Virginia in 1969 after Camille went ashore at Pass Christian, MS... everyone was staring at the utter annihilation pictures from the Gulf Coast, and Camille scooted up through the I-65 corridor, turned east, and dropped a foot of rain on Virginia. Predictably, a lot of folks in the Appalachians got flooded out, and it killed a bunch of people.

I don't know how long this link will be good, but at the link, the public information statement has rainfall totals for eastern New York and Vermont... looks like about 4-8 inches from yesterday and today in most spots. Some got a bit less.

I'm completely unfamiliar with the topography and the layout of bodies of water in Vermont- there's a staff of usually about 4 people at the Weather Service office in most places that handle hydrology. Up in that neck of the woods, that staff will handle flooding predictions when river ice melts and dams up places, and obviously, situations like this. Hydrology is a science with which I'm almost completely unfamiliar, so if you're concerned about a body of water near you flooding, your best bet is to check with your NWS office or your local emergency management agency. The EMA folks are likely to be a bit better at dealing with the public... not to be a jerk about it, but hydrologists are usually very proficient with calculus but don't do a lot of public speaking, if you get my drift.

Getting back to the topic, 4-8" is going to be a flooding rain, but how much rain do you get with an inch of rain? It's not like we learn that conversion in high school.

So, here's an idea, paraphrased from the US Geological Survey. Over 1 square acre of land, an inch is about 27,000 gallons of water. Over 1 square mile, an inch is 17.38 million gallons of water. And, finally, over an area the size of the District of Columbia, an inch of rain is 1.07 billion gallons of water. Now multiply that times four or eight, and that's what some might call a metric shitload of water.

Finally, a quick note to talk about the very general differences between a Nor'easter and a tropical cyclone- a Nor'easter, although it's a cyclone, is driven by cold air, whereas a tropical cyclone is driven by warm air. So? Well, when it comes to generating rain, warm systems are waaaaay more efficient, and far more organized in a specific fashion. Cold air systems, by contrast, can come from a number of different sources, and don't require that specific structure that tropical systems require to survive. As such, you may see up to hurricane-force winds out of a Nor'easter... you may even get bizarre monstrosities like 1991's "Perfect Storm", which was was a hurricane combined with a Nor'easter. In any event, a tropical cyclone's warm characteristics make its ability to generate rain far more potent than non-tropical cyclones, and so you get big rainmakers like what has made a mess in Vermont and now in Quebec and Maine.

Finally, hurricane season doesn't end until the 1st of December, so the game isn't over yet. Hopefully, that's it for the Eastern Seaboard for this year. It's been reasonably quiet so far- I haven't checked, but I think this is the only landfalling system that's made any noise this year.

-tmi3rd

posted by Open Blogger at
11:12 AM
|
Access Comments