« This Thing Just Pisses Me Off UPDATED
|
Main
|
Blogging After America Day Three
Chapter Two - Undreaming America [ArthurK] »
August 13, 2011
Overnight Thread-Caturday Edition [CDR M]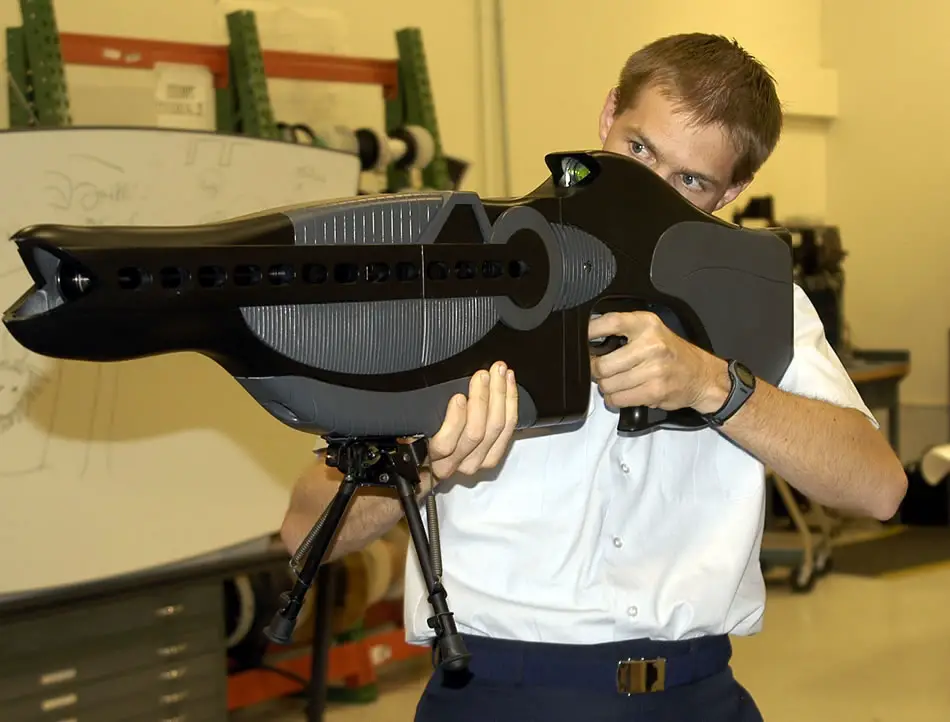 Well, with the riots that just occured in England and the media starting to breathlessly talk about it coming our way, have you given it any thought as to what you might want to have on hand if and when those numbnuts show up on your doorstep? Well, here's 6 Non-Lethal Weapons That Will Make You Wish You Were Dead. I'll take them all. And throw in a plasma rifle in the 40 watt range.
So do budget cuts cause riots? Freakonomics takes a look.

Once you cut expenditure by more than 2% of GDP, instability increases rapidly in all dimensions, and especially in terms of riots and demonstrations.
Sounds like we might need to add rioters to our hobo menu. That is, if we ever start to make cuts in the money the freeloaders steal.
What Really Started The England Riots
Below is video evidence of what really started the England riots. Nope, not budget cuts.


Online Interactive Kitteh Game
Alright Peaches, this is just for you (and all the other kitteh luver's out there). If you go to this link, it'll take you to the Clinton, IA Humane Society where, after a short wait, you can take control of a webcam and 3 toys and play with the kittehs. It only lasts two minutes but hey, you got to play with kittehs over the internet.
Sitheriffic Outfit
So Rum, are you gonna wear this outfit to the next moron meetup or at least, the next Sith Lord meeting?
Barkour
Yeah, yeah, I know it's Caturday but this video is just too awesome not to put up.

Tasty Kitteh
Heh. This would probably be the one time Kratos could say something about eating a certain something and not feel dirty. Those donuts do look mighty tasty.
Female Behaviors That Baffle Men
Twiceblessedmom sent this to me and it's worthy of ONT discussion. Here are 7 Female Behaviors That Baffle Men.

A lot of men seem to think there is a kind of secret, like the women have some kind of coordinated plan or traditional ritual, when it's really a case of everything looking mysterious when you're not in on it.

A lot of the time it's as simple as trying to find an appropriate break in the conversation. When we watch TV, we all wait for commercial breaks to go to the bathroom, so we won't miss anything. In a dinner conversation, there aren't any designated "commercial breaks," but if half the group is taking off, chances are the other half will save their good stories and such until they get back.
Famous Scene From 29 Years Ago
29 years ago today, a certain movie came out that will always have a special scene in it for all the 'ron's. Yes, it was Fast Times At Ridgement High.


Well ain't this some shiite. On 14 August, 1974 Congress allowed citizens to own Gold again after just over 40 years after FDR confiscated it. I knew this stemmed from FDR's executive order but I had not realized how follow on Presidents had piled on.

It was during the administration of Roosevelt's former Vice President, Harry S. Truman, that North Korea attacked South Korea. The day was June 25, 1950; the event, presumably a military one, having nothing to do with such economic issues as banking, foreign exchange, or transactions in gold. The Korean hostilities did, however, prompt President Truman to issue, on December 16, 1950 a Proclamation declaring the existence of a "national emergency" because: "[R]ecent events in Korea and elsewhere constitute a grave threat to the peace of the world and imperil the efforts of this country and those of the United Nations to prevent aggression and armed conflict..." That Truman was addressing himself to a *military* emergency could not have been clearer.

Presidents Eisenhower and Kennedy each confirmed the continued existence of the Truman-declared national emergency -- an emergency prompted, they readily admitted, by the threat of international Communism.

Rare Sand Kitten Born
Here's a
cute, caturday story for y'all
. Israel's Zoological Center Tel Aviv Ramat Gan-Zafari became the proud owners of this rare sand kitteh last week. Lot's of pics at the link.

Shark VS Cat
WWII Homefront Pictures In Color
Just amazing images. WWII Homefront Pictures In Color.
Well, that's all I got tonight. I'm still at work and need to get back to it. Y'all have fun.
Tonight's ONT brought to you by:
Notice: Posted by permission of AceCorp LLC. Please e-mail overnight open thread tips to maet. Otherwise send tips to Ace.

Political Cartoon Of The Day
PUT TEXT YOU WISH TO USE AS VISIBLE LINKING-LANGUAGE HERE
&topic=world_news">

posted by Open Blogger at
10:00 PM
|
Access Comments