« James Pethokoukis: I've Got Some Good News And Some Bad News. The Good News Is That Obama Probably Can't Win in 2012. The Bad News Is... That's Because the Country Is About to Blow Up.
|
Main
|
Freaky Charlie Sheen Mask. [dri] »
July 07, 2011
Overnight Open Thread
The Top 10 Companies That People Love To Hate
Well it's no surprise that airlines and cable companies make up most of the top ten. Or that banks make up most of the next tier of hate.
10. Facebook
9. MySpace
8. American Airlines
7. United Airlines
6. U.S. Airways
5. Charter Communications
4. Comcast
3. Time Warner Cable
2. Delta
1. Potomac Electric (Pepco)
So who actually uses Myspace enough to hate it anymore?
Plus this incident may explain how US Airways edged out American and United in teh hate department.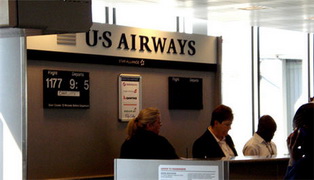 The Next Y2K Problem?
So let's say the US government hits the debt limit on August 2nd and has to stop sending out checks. Is that even possible? Maybe not.

purely as a practical matter, it's far from clear that it's even possible to stop making the 3 million payments that Treasury makes automatically every day. Doing so involves a massive computer-reprogramming effort which I'm sure could not be implemented overnight — and for political reasons nobody is going to get started on such an effort until after all hope is lost for a deal in Congress.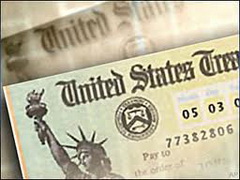 NASA's New Still Turns Urine Into A Sports Drink
Because it's got what astronauts crave. And tastes like Capri Sun.

NASA's Atlantis shuttle is set to launch this Friday, and its crew will be testing an innovative device that can recycle human urine into a sugary sports drink. The bag uses forward osmosis technology and features a semi-permeable membrane capable of isolating water from virtually any liquid. Recycling urine in this way has a significant effect on a ship's payload, and considering that a single pound adds $10,000 of cost, that slight weight difference can translate to serious savings.
Next step: the NASA stillsuit, spice harvesters.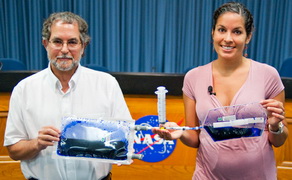 The Most Awesome Knot on the Planet?
According to this article it's the Trucker's Hitch.

I learned this knot back in the 70s when specialty car racks and ratchet straps were rare or unheard of. I initially used it to tie a canoe on a car rack, both attaching to the rack as well as the lines to the bow and stern of the canoe. Even with all the new gizmos available today, this knot still shines because all you need is a rope and ropes don't hum in the wind like straps.

The unique aspect of this knot is that it gives you a 2-1 mechanical advantage when tightening the rope. Be careful though. You can actually damage some things because of the mechanical advantage. This knot holds fast and is easy to untie, hallmark traits of any good knot.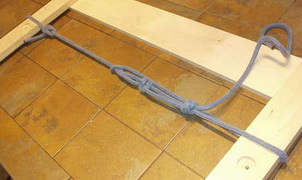 Flowchart: Should You tell The Truth?
Well contrary to what you read in magazines or hear on talk shows just because you feel guilty about something is not a good enough reason to confess it to the wronged party - especially if it will fuck up their life.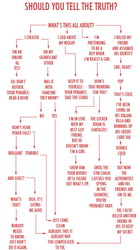 Good News: It's Cool to Wear Watches Again
Just a few years ago it was decided that only old people regularly wear watches (or use email). So I used to tease guys at work just a few years older than myself who had watches (while conveniently ignoring the mote on my own wrist). But you'll be glad to know that watches are back and no longer a prime indicator of impending geezerhood. Net effect on my life: 0.00.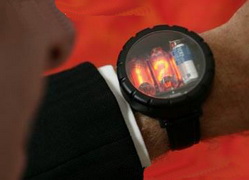 Shifty Men Have Round Faces?
Well that's what this study claims.

Dr Michael Haselhuhn, who led the study at the University of Wisconsin-Milwaukee, said: 'We demonstrate that men with wider faces feel more powerful, and these feelings of power lead directly to less ethical behaviour, including lying and cheating.

'Perhaps some men truly are bad to the bone.' Most evolutionary scientists have dismissed the idea that physical appearance can reveal whether someone is honest or dishonest.

If a physical trait – such as a wide face or having narrow eyes – really did reveal negative personality traits, those people would be less likely to find partners and have children.

Over thousands of years of natural selection, the trait would vanish.
However, Dr Haselhuhn argues that physical clues to dishonesty could survive if they were also linked to qualities seen as positive by women – such as charm or resourcefulness.
Hey have I ever mentioned my round-almost-Charlie Brown-ish head?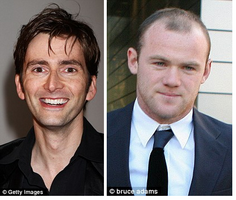 Yahoo group. That is all.
Tonight's post brought to you by Rogers and Evans: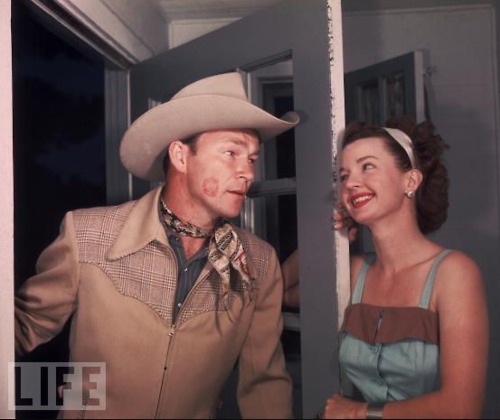 Notice: Posted by permission of AceCorp LLC. Please e-mail overnight open thread tips to maetenloch at gmail. Otherwise send tips to Ace.

posted by Maetenloch at
09:43 PM
|
Access Comments