« Rick Perry Charms Local Texas Media in 2005
|
Main
|
Top Headline Comments 6-15-11 »
June 15, 2011
Overnight Open Thread
Nominations for the Top 100 Current Clichés in the English Language
Here's a list of words and phrases that John Rentoul would like to see put on the Banned List.

Other recent additions to the List, which are over-used especially in politics and the reporting thereof, include "postcode lottery", "evidence-based", "metric" to mean "a measurement" and "around" to mean "about", as in "campaigning on issues around gender". Conservative ministers keep accusing Labour of having "maxed out" the nation's credit card. America is a great country, but some of its slang is best in its native habitat.
No doubt you've probably used some of these phrases yourself un-ironically, and most are not bad in that they do usefully describe something. But they're also way overused, often as mere word filler. So going forward you should make it a project on a daily basis to eschew these phrases in favor of fairly unique ones. And that's just common sense.

1. It's the economy, stupid.
2. A week is a long time in politics. Or variants thereof, such as, "If a week is a long time in politics then a month seems an eternity."
3. What part of x don't you understand? Although this one seems to have nearly died out already.
4. Way beyond, or way more.
5. Any time soon
.…
51. "Leverage" as a verb.
52. U-turn as a verb.
53. Dislocate as a noun. Or disconnect.
54. Toilet, storyline or any other unsuitable noun as a verb.
55. Exponential or exponentially used to mean big or a lot.
56. Incredible or incredibly as intensifiers.
57. On a daily basis.
58. It's in his/her/their DNA.
59. Let's be clear.
60. At the end of the day.
You can find the rest
here
.

The Worst Person in the World
For at least this month. Watch as this woman steals a foul ball out of the hands of a little girl. And her gleeful high-fiving with her friends afterwards is just icing on the bitch cake. At first I thought maybe the ball had bounced into the woman's hands, but in slo-mo you can see that the little girl clearly had possession before the scrunt yanked it away.

MFM Slams Sarah Palin for Writing Emails at an 8th Grade Level
As I predicted last week when they couldn't find any scandals in her emails, they would attack her based on the style and writing in the emails. You know because sometimes I too can channel Ace's eerie psionic powers.
And note that they don't mention the grade level of Obama's speeches (hint: it's less than 8 ). Of course emails are not the same as actual writing so any grade level analysis is going to be mostly bogus at best. But then the MFM were determined to not come away empty in their witch hunt.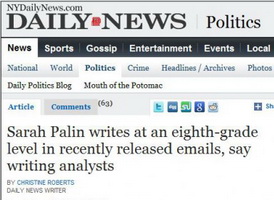 Mexican Narco Gangs Re-Enacting Battle Royale
By kidnapping whole buses and making the passengers fight to the death:

The elderly are killed. Young women are raped. And able-bodied men are given hammers, machetes and sticks and forced to fight to the death.

In one of the most chilling revelations yet about the violence in Mexico, a drug cartel-connected trafficker claims fellow gangsters have kidnapped highway bus passengers and forced them into gladiatorlike fights to groom fresh assassins.
Given that there's no evidence of this so far I'm pretty skeptical, but hey it would make a pretty good movie plot though. (thanks to CDR M)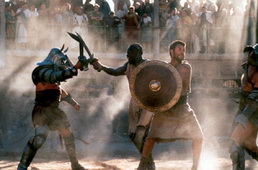 'Patti LaBelle' Cadet Expelled From West Point
This is either a complete outrage or there's a lot more to the story than we know of.

Supermodels By Country
None are bad but I think France and China could do a whole lot better.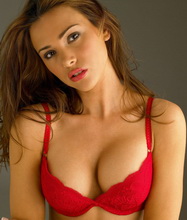 How to Estimate the Radius of the Earth With a Lake
Well if the waves aren't too high, you can use a distant object to get an estimate of the earth's curvature. And from there you can calculate its radius. Warning: There's math here.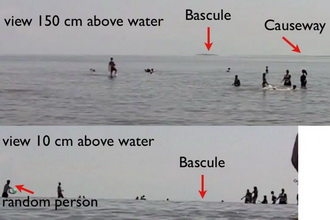 Do You Know Their Real Names?
Because without that your magick spells will never work.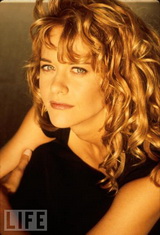 An Average Woman's 10-Stage Journey Through Jealousy
You may be familiar with the Kübler-Ross stages of grieving - well here are the stages of modern female jealousy.

Stage Two: Moment of Truth
Is she prettier than me?

Stage Three: Panic
Shit. She's totally prettier than me. Oh my god, look at her hair, who has hair like that? Great, she's got boobs too. I bet she knows how to put on liquid eyeliner. I bet she never has lint, dog fur, or bits of peanut butter stuck to her clothes. I bet she showers every day. God, how can anyone have that hair?

Stage Four: Self-Loathing
I. Am. Hideous.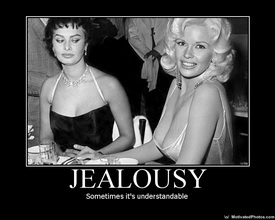 The Yahoo AoSHQ group. You know the way.
Tonight's post brought to you by Paul and Clint:
[and is it me or does Newman look positively Breitbart-esque here?]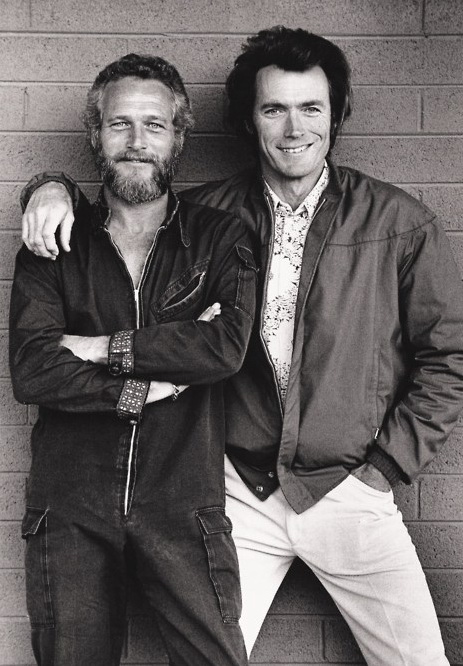 Notice: Posted by permission of AceCorp LLC. Please e-mail overnight open thread tips to maetenloch at gmail. Otherwise send tips to Ace.

posted by Maetenloch at
01:27 AM
|
Access Comments