« Top Headline Comments 6-6-11
|
Main
|
Depression 2.0 : Chronic Unemployment Worse Than The Great Depression »
June 06, 2011
BREAKING: ANOTHER WOMAN COMES FORWARD WITH WEINER MATERIAL
UPDATE: HELLO, IT'S ME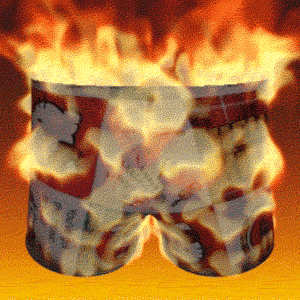 Flaming Shorts thanks to George Orwell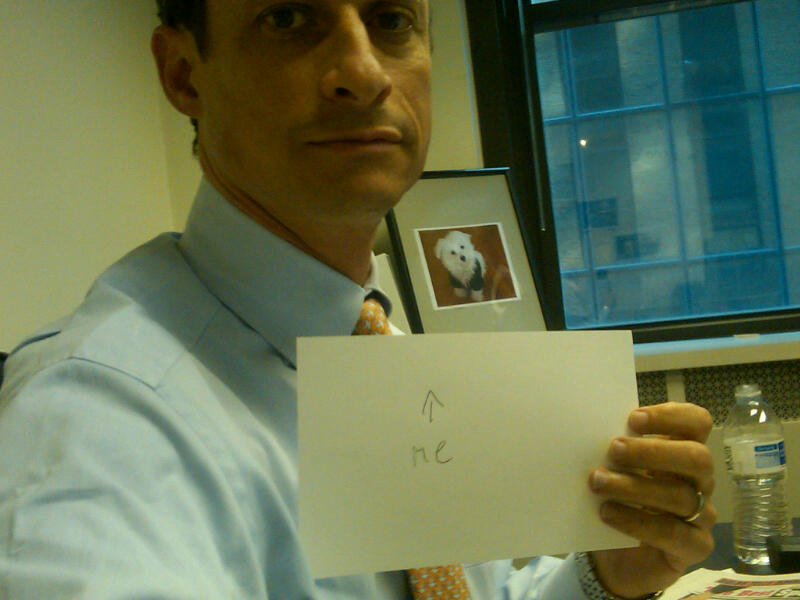 Pic exchange? Sure why not.
An Even More Accurate Picture: Truth p-shopped in, thanks to Zakn for posting. Justin Hart did the p-shop.

...
A new woman has come forward with what she claims are photographs, chats, and emails with Rep. Anthony Weiner (D-NY). These appear to undermine severely Rep. Weiner's explanations that he was the victim of a "prank" or a "hack."

The detailed new information suggests that the Brooklyn- and Queens-based representative and the young woman in question were involved in an online, consensual relationship involving the mutual exchange of intimate photographs.
What Is The Endgame? Moe Lane speculated about the endgame, in the previous fact -scape.
And Debbie Wasserman-Schultz chose the wrong time to call this a "personal matter," and blow it off just because he's a Democrat.
She's robotic. Personal matter, personal matter, personal matter. That's okay for some podunk Congresswoman but she's supposed to be head of the DNC.
Latest Update: Hiya!
...

Here's a good question: Will Debbie Wasserman-Schultz survive this?
Both via Instapundit. Thanks to backhoe.
That's Eric Allie's work.