« The US Constitution Still Applies In Dearborn, Michigan, Even If It Offends Some
|
Main
|
Palin's Former Aide Turned Tell-All Turncoat Makes Surprising Revelation »
May 26, 2011
Overnight Open Thread
Busy, busy today so tonight's ONT is the Diet version - same bad taste but fewer calories.
And if you thought you saw an earlier ONT, well that was just a side effect. Seriously don't do drugs kids.
Colors by Sex
Okay it's an old stereotype that guys can't distinguish colors very well but given that 7% of men are colorblind and a good number of women are tetrachromats who can actually see four distinct ranges of color (instead of the usual 3) maybe it's true. Next science will prove that men physically cannot see dirt smaller than 0.25 inches.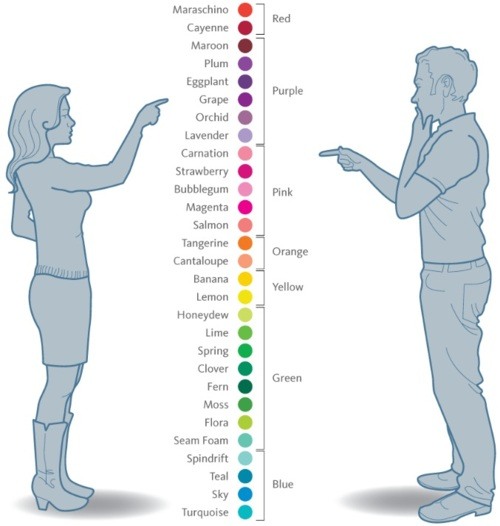 Italian Earthquake Experts Charged With Manslaughter
For failing to give sufficient warning about the 6.3 L'Aquila earthquake in 2009 which killed 300 people. Note that this is a criminal charge - not a liability suit.

The judge said the defendants "gave inexact, incomplete and contradictory information" about whether smaller tremors in L'Aquila six months before the 6.3 magnitude quake on 6 April, which killed more than 300 people, should have been viewed as warning signs of the subsequent disaster.

Defence lawyers condemned the charges, arguing that it was impossible to predict earthquakes.
Seems like a pretty good defense to me, but who knows how screwy Italian law is. Moral of the story: Don't be an earthquake expert in Italy.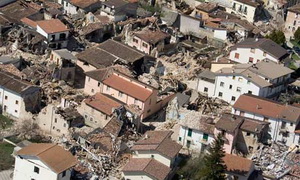 The First SEALS
Before the Navy SEALS there were the Navy's UTD (Underwater Demolition Teams) and before that was the OSS led by William "Wild Bill" Donovan:

Donovan considered the Germans the "big league professionals" of special operations warfare and Americans "the bush league club." Donovan would fight fire with fire. He explained to Roosevelt that the only way to get America up to speed quickly against the Germans was "to play a bush league game, stealing the ball and killing the umpire."
The OSS recruited across a broad spectrum of American society for its special operators. The recruits, all volunteers, were informed that most would not survive hazardous duty behind the lines. But many answered the call to duty. They were superior athletes with high intelligence and foreign language skills. An ideal OSS candidate was described as a "Ph.D. who could win a bar fight."

Those who made it through a difficult assessment and training process were formed into 15- to 30-man teams, much like the present-day Green Berets A-teams. Known as Operational Groups (OGs), these commandos would soon wreak havoc across Europe.

As Donovan stood up his OG commandos, OSS played a major role in the development of America's operational swimmers, including the Navy's UTD (Underwater Demolition Teams), from which today's SEALs trace their lineage.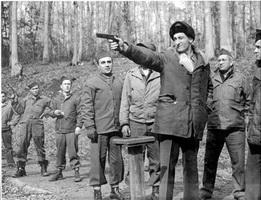 The Remains of War
Wars (hot or cold) leave a lot of wreckage laying around and it'll be hundreds of years before it finally rusts away.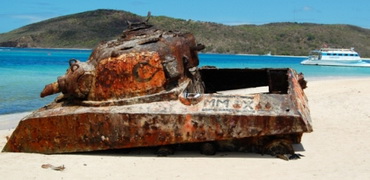 Know Your Enemy Part IX: The Gingeress
Study these pictures carefully so you can recognize their many forms in the wild.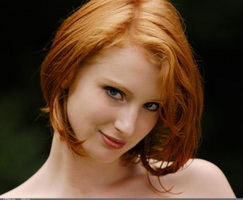 6 Civil War Myths Everyone Believes (That Are Total B.S.)
#6. The Emancipation Proclamation Ended Slavery in the United States

The loophole was that the proclamation only applied to states and territories "in rebellion against the United States." In short, if you were a slave in Delaware, Kentucky or even the recently-captured Confederate territories of New Orleans or Tennessee ... sorry, but your freedom-princess was in another castle.
Okay it's Cracked but a lot of high school students would do well to read this article.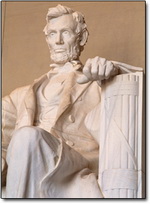 The Worst Powerpoint Slides Ever Contest
This monstrosity was the winner: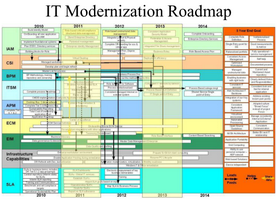 Constitution Pop Quiz!
Can you recite the entire preamble without having to watch this video?
If not, then the terrorists have won.

Why Is Everyone So Concerned About My Anus?
In: Concern for anal hygiene
Out: Anal modesty apparently

It has recently come to my attention that perhaps I am not as concerned about the cleanliness of my anus as I should be. See, in the last few weeks, I feel like the universe has been trying to tell me that keeping my chocolate starfish pristine should be higher on my list of priorities.
I generally consider my ass a no-fly zone (not passing judgment on those who do enjoy anal play) and at age 31.5, I consider myself a proficient, above-average butt wiper. I like to think my brown eye is as clean as it can possibly be, all things considered.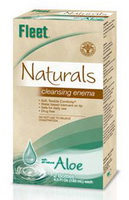 Yahoo group. That is all.
Tonight's post brought to you by relaxin' at the pool: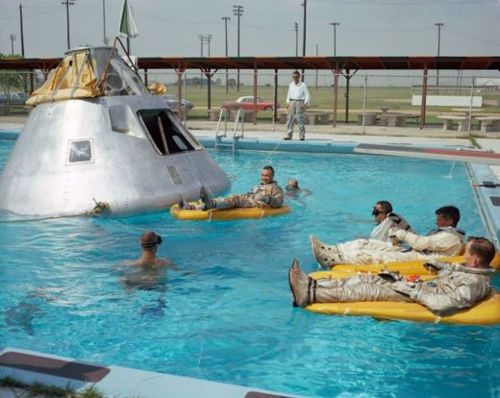 Notice: Posted by permission of AceCorp LLC. Please e-mail overnight open thread tips to maetenloch at gmail. Otherwise send tips to Ace.

posted by Maetenloch at
10:31 PM
|
Access Comments