« James Pethokoukis: Here's Why Ryan May Run
|
Main
|
Bernacke: Don't Worry, I Got This, Everything's Going According To Plan
(PS, Inflation Will Be Higher And Growth Will Be Lower, and, Sidenote, Unemployment Will Remain as High as 9%) »
April 27, 2011
Overnight Open Thread
Rich People Don't Know That They're Rich
When the Obama Rich i.e. those making over $250K a year were asked about whether they personally paid too much in taxes, a majority said yes.

6 percent of Americans in households earning over $250,000 a year think their taxes are "too low." Of that same group, 26 percent said their taxes were "about right," and a whopping 67 percent said their taxes were "too high."
But when asked whether 'upper-income people' paid enough in taxes they said this:
And yet when this same group of high earners was asked whether "upper-income people" paid their fair share in taxes, 30 percent said "upper-income people" paid too little, 30 percent said it was a "fair share," and 38 percent said it was too much.
In fact here is the household income breakdown by quintiles from 2007: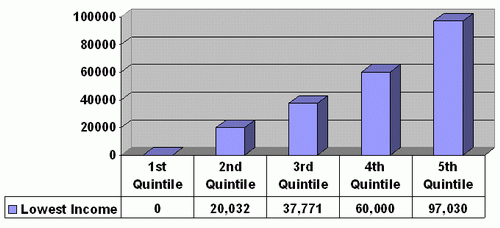 So if you're making $250,000 a year you're already in the top 2% of all earners. In this case it's not clear who they're thinking of when they refer to 'upper income people' - maybe Donald Trump or Facebook founders.
Part of this disconnect is due to the fact that people don't have a good sense for income distribution since they tend to judge their wealth by those above them - the well-off compare themselves to the very-well-off, not to the poor - which explains why people in the upper 1% of all household incomes still refer to themselves as 'middle class'.
But another part comes from the fact that being wealthy ain't what it used to be. Someone pulling in $300K a year lives well, but at best just one or two orders of magnitude better than someone making say $50K. And according to this survey even millionaires don't 'feel like millionaires' until they're worth at least $7 million.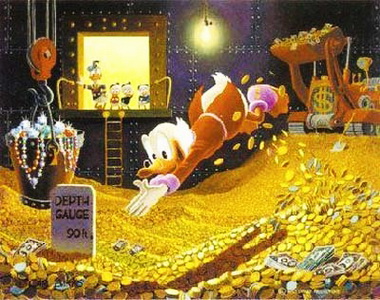 Integrative Complexity
Being richer than 98% of all people and still complaining about the rich. It's a special kind of elite understanding that you don't have the skill for.
Got Your Personal Obamacare Opt-Out Waiver Yet?
It's the hottest thing these days. Congressmen are getting them, union members and Muslims too. Better hurry before the Xmas rush!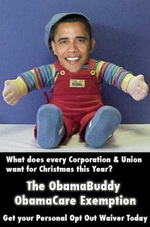 Save Yo' Confederate Money
Because collectors will now pay at least $10 minimum for even the rattiest bill, and up to hundreds of dollars for good condition ones - so no point in palming them off on clueless Germans anymore. My mother has a few confederate bills that she got from a relative as a little girl so there are definitely bills still out there 150 years later.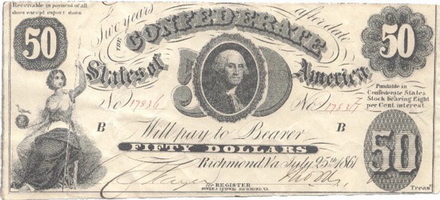 Wanna Smell Like An Orc?
Well Black Phoenix Alchemy Lab is now offering RPG-inspired perfumes and among them is 'Orc' made up of field grey courgette musk, roughly cured leather, and vetiver. So now the ladies will literally be able to smell the geekiness on you.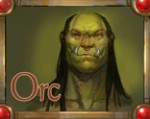 9 Actors Who Turned Down Memorable Movie Roles
Bad choices for them but probably for the best for viewers. Although it would have been interesting to see Sean Connery as Morpheus or Tom Selleck as Indiana Jones. And guess who could have been Han Solo?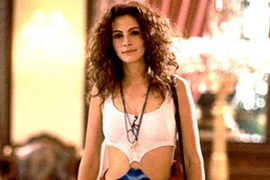 Replacement For The Little Bird?
Well here's Sikorsky's X2 Raider prototype which looks....awesome. According to their specs it can cruise at 200 knots and lift 4000 lbs.

The 30 Sexiest International Athletes Right Now
Wow those Eastern European ladies sure know how to compete and look damn good doing it. Sadly the US seems to be falling behind in the hawt lady athlete field. But we do have Allison Stokke.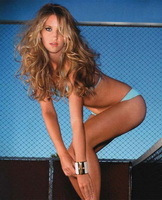 Greatest Inspirational Speech Ever?
Everyone has a dream - but only a select few are ever able to achieve theirs.

10 of The Worst Teachers Ever
Okay some of these are clearly bad, others showed questionable judgment, and how come I never got a sex tape from a female teacher? Granted in most of the cases that was just as well, but still it's the thought that counts.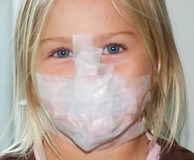 Tonight's post brought to you by ninja turtle: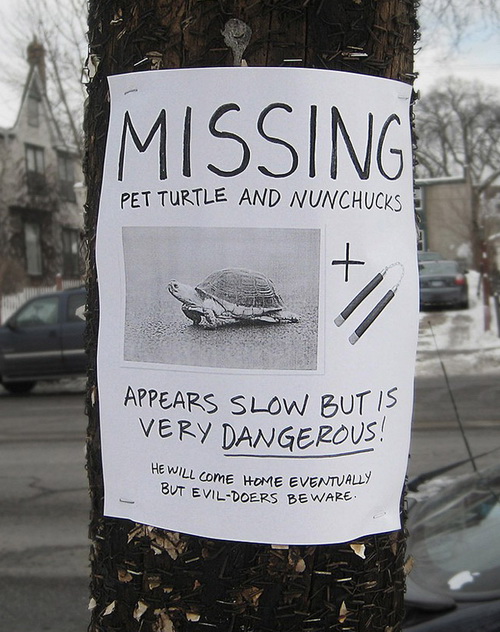 Notice: Posted by permission of AceCorp LLC. Please e-mail overnight open thread tips to maetenloch at gmail. Otherwise send tips to Ace.

posted by Maetenloch at
09:55 PM
|
Access Comments