« Duke Fake-Rape Accuser Crystal Gayle Mangum Silences Her Critics By Swimming Over A Mile To Rescue a Drowning Child
|
Main
|
Top Headline Comments 4-15-11 »
April 14, 2011
Overnight Open Thread
Was busy all day so the current ONT Suckage Advisory Level is YELLOW.
To get you in the proper mood for tonight I offer you this:
Along with full analysis
here
.
Plus here's a trailer for the new movie, 'Super', starring The Office's Rainn Wilson. Just based on this scene it could be worth watching.

How The Swedish Armed Forces Recruit
By having a little fun with the over the top ads of certain other countries.

5 Things That Will Happen To You When America Goes Bankrupt
In keeping with this week's theme of DOOM!

1) Your life savings could be reduced to nothing almost overnight. Inflation is a fact of life. Thomas Sowell has noted, "As of 1998, a $100 bill would not buy as much as a $20 bill would buy in the 1960′s." That's under normal circumstances.
I don't doubt that many (but not all) of these would occur to some degree. But I suspect that it wouldn't be all that much worse than the 70's - which sucked but weren't the end of the world.
The greatest and most under-estimated strengths of the American people are our robust social structures, quickness to adapt, and our ability to create organization from the ground up. We are not the Greeks - and any forecast that ignores these factors is almost certainly guaranteed to be wrong. But...it never hurts to have plenty of ammo, food, and gas masks - you know for impromptu block parties or the Zombocalypse.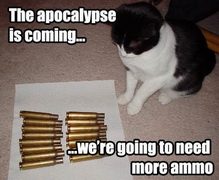 Six Hugely Popular Books That Made The World Worse
Sure many sharks are now endangered after Peter Benchley's Jaws, but I say why take chances? And I don't think Rushdie's 'Satanic Verses' deserves to be included. He didn't make the Islamic world insanely hyper-sensitive - he merely revealed it to the world. Plus why isn't Rachel Carson's 'Silent Spring' the number one book on this list?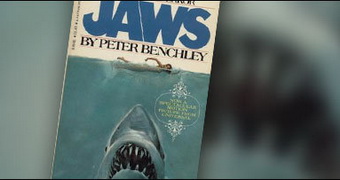 It's Time To Move 'Red Eye' to Prime Time
The time has come.

The only thing more maddening than not having a weapon, is having a weapon that's not being used properly. In the form of the "Red Eye" crew, Fox News has a proven talent at their disposal and there's obviously a market for a primetime, satirical look at the day's events. Does anyone doubt that Colbert and Stewart's relentless leftism drives people away? And anyone who's seen an episode of "Red Eye" knows there's no one better suited to pick that audience up than Greg Gutfeld.
And if you disagree, you're as funny as Stephen Colbert.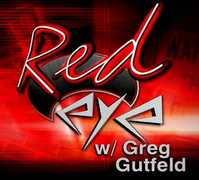 The Editors of People Magazine Are On Crack
Well that's the most generous explanation for this week's cover. I've never quite understood the appeal of Jennifer Lopez - fully made-up she's at best kinda attractive but I couldn't name a single song of hers and she seems like a generally unpleasant person. I guess her continuing appeal is just one of the world's unsolved mysteries.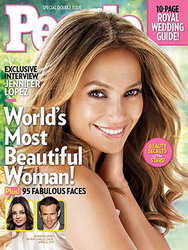 Death of the Phone Call
Neo-neo-con has more on how the phone call is fading away.

It seems the phone is going the way of the dodo and the calling card. People would rather text. People don't have time to chat. People see it as an intrusion. People want to get to the point. People have better things to do.

Like what? Are most people so engaged in earth-shaking activities that time out for a little conversation is so onerous? Or are people just immersing themselves more and more in the safety of solitary technology, which eliminates all messy demands from others and gives us more drastic control of input and output?
As I've mentioned before many phone calls have been made superfluous by email/texting, but not all of them. Sometimes there's just no substitute for a direct conversation by phone in terms of communicating emotions and information. Of course I suspect the fact that it's easier to be evasive and passive-aggressive off-line is another reason why the phone talking has fallen out of favor among young people.
If Willy Wonka had invented a home brew beer machine, it would have been the WilliamsWarn Personal Brewery (is it a coincidence that they share the same initials?). The stainless steel, floor-standing factory will give a chilled, ready-to-drink pint in seven days, which is impressive enough. Better, though, is the clever way it does it.
And it's only $4500.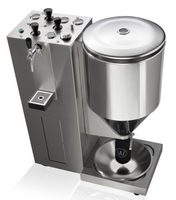 Firefighter Olympics!
Apparently these are part of the "Jeux Olympiques des Pompiers" in France. Why don't we have these in the US and why isn't ESPN17 covering this?

"I told my Facebook friends I submitted a 206-page PhD thesis, and all I got was this lousy thread"
It turns out that you can tell a complete story just in memes. Read the whole thing.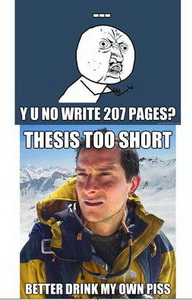 Yahoo group. That is all.
Tonight's post brought to you by domestic Ava: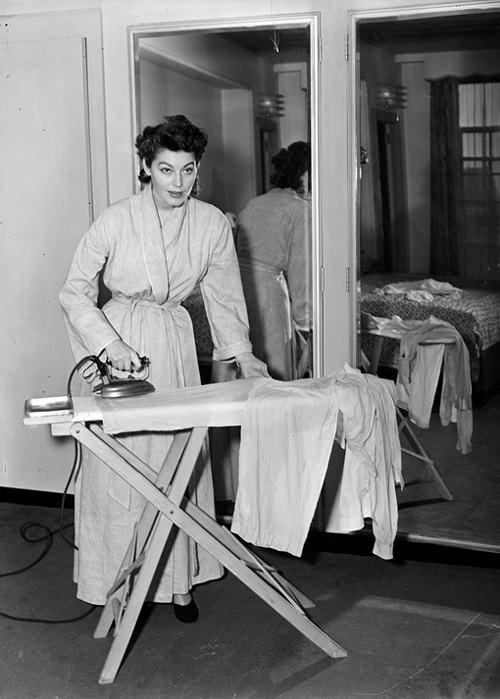 Notice: Posted by permission of AceCorp LLC. Please e-mail overnight open thread tips to maetenloch at gmail. Otherwise send tips to Ace.

posted by Maetenloch at
10:35 PM
|
Access Comments