« Distracted President Explains He Only Plays Golf So Much Because He's Virtually a Prisoner In Service of You
|
Main
|
Open Thread »
April 09, 2011
Overnight Thread: Zoomie Edition [CDR M]
Yes, it's time for the Zoomies to get a little attention here on this respectable smart military blog. ONT style with a little Caturday flavah.
First up, the Fourteenth Air Force. For obvious reasons (hint: cat). The 14th AF is currently part of Air Force Space Command and is operationaly responsible for east and west coast space launches, satellite command and control, missile warning, space surveillance and command and control of assigned joint space forces. This is their emblem.

Now, the 14th AF has a storied past that dovetails nicely into the cat theme tonight. Some of you might've have heard of the Flying Tigers. Here is The 14th AF History

Preceding the establishment of the 14th Air Force, there was a slow build-up of American air strength in China. In 1937, Claire L. Chennault, a retired officer in the United States Army Air Corps, accepted the gigantic task of reorganizing the Chinese Air Force. In 1941, President Roosevelt signed a secret executive order which permitted Chennault to organize assistance. A group of volunteers (approximately 100 pilots and 150 support personnel) formed the American Volunteer Group (AVG). The AVG was trained by Chennault in Burma on innovative combat tactics. Later, one hundred crated P-40 aircraft, rejected by the British as obsolete, were shipped to China. To enhance esprit de corps, aircraft noses were painted to symbolize the grinning mouth, flashing teeth and the evil eye of the tiger shark. Subsequently, journalists used the tagline "Flying Tigers" which rapidly caught on worldwide.

Fighting against numerically superior forces, the AVG compiled one of the greatest records of the war before it was discontinued in 1942. According to official Chinese statistics, confirmed losses to the enemy by the AVG were 268 enemy aircraft destroyed and another 40 aircraft damaged against 12 losses for the AVG. In a separate report, Chennault credits the AVG with 294 enemy aircraft shot down.
Now one of the fighter planes that the AVG flew was the P-40E Kittyhawk. Not the best aircraft of the day back then. But when used with proper tactics, it was a formidable aircraft as you can tell from the stats state above.

Now, it just so happens that the Air Force also has a member that is known as the Ace of Aces. His name?
Major Richard I. Bong
. America's top ace (40 kills, 8 probable kills, 7 damaging shots, 200 combat missions and over 500 combat hours) and Medal of Honor recipient. Interestingly he only had back to back days with a kill twice. Sadly, he was killed in a plane crash on Aug 6th, 1945.

Ladies and gentlemen, your USAF in action at Red Flag.

Heh.
117 Reasons Why Celebrities Should Never Be Allowed To Name Their Babies
. I'd add the parents that named their kid ESPN as well. Lyric Chanel? Kyd? Tabooger?

Ah. A kitteh and some dolphins. Tune in next week on Here Kitteh, Kitteh when kitteh hangs out with some Great Whites off the South African coast!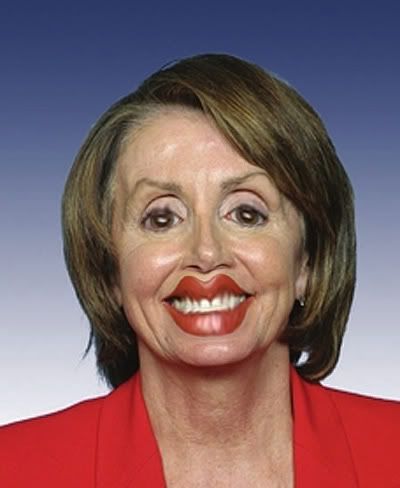 The 10 Strangest, Most Terrifying Creatures Ever Found
. I can't believe they didn't include the Pelosiraptor.

I present to you, the Chinese Red Army bustin' a move singing Micheal Jackson, Just Beat It.


Duane Lester over at All American Blogger asks a great question. Isn't Fear Of A Government Shutdown Proof That Government Is Too Big?

This video is a trip. These guys are pretty good with their moves. Didn't care for the music so much but the moves these guys were pulling off were pretty kewl.

Some interesting
myths about tigers
that you may have not known about.
Oh man. I see some things in this video I gotta get my kids. And for the office. Did I say my kids? I meant me.


This Day In History. Some highlights: Robert E. Lee surrenders. Germany invades Norway. Sophia Loren wins Oscar for best actress. Billy The Kid convicted of murder. The U.S. surrenders in Bataan.

You guys didn't think I was gonna do a zoomie thread and NOT include the F-22 did you?


Name this actress:

Alright 'rons, that's all I got for tonight. Oh wait, this here video is for Greg and all those Kloppenberg supporters.


Tonights ONT brought to you by: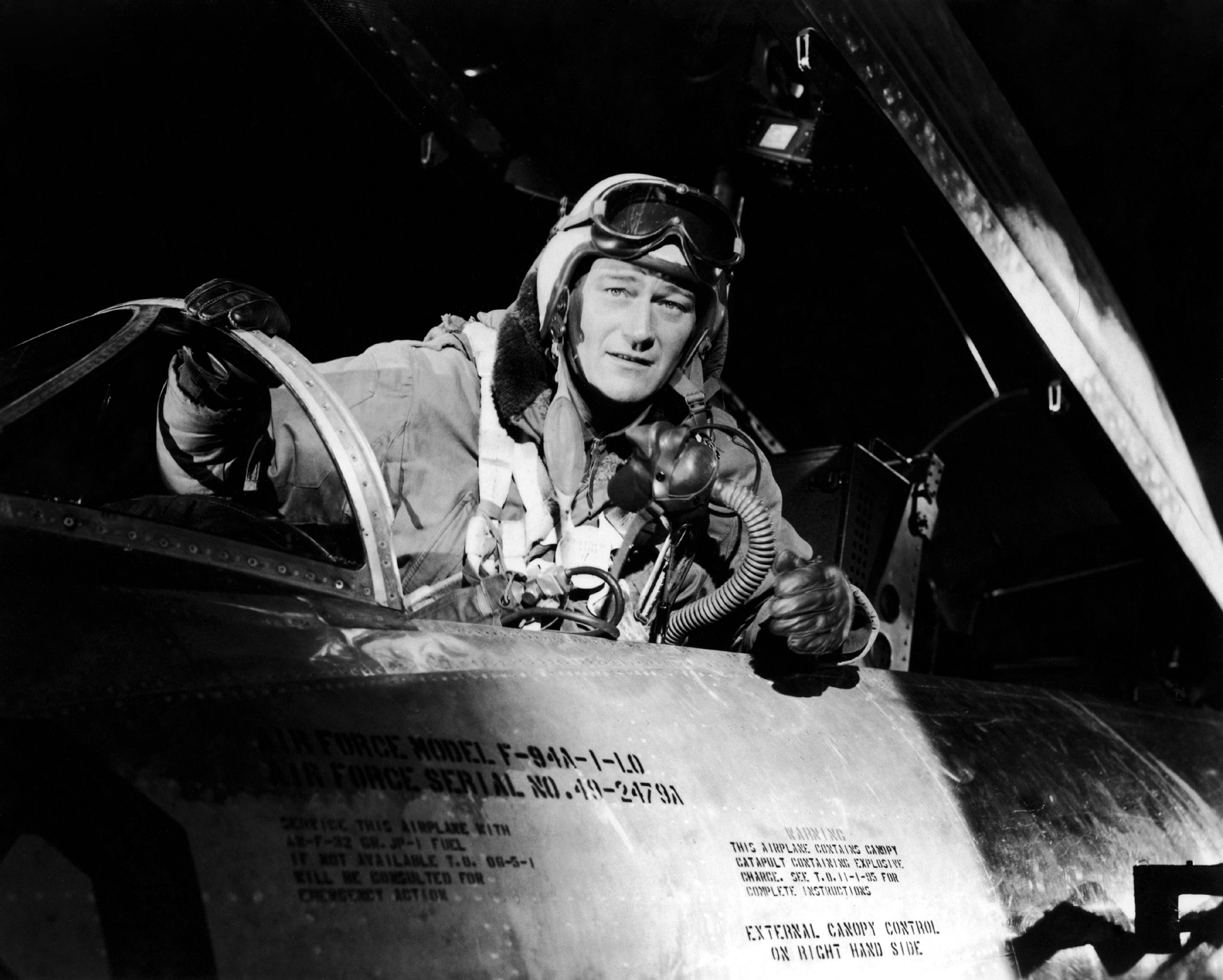 Notice: Posted by permission of AceCorp LLC. Please e-mail overnight open thread tips to maet or genghis. Otherwise send tips to Ace.
PUT TEXT YOU WISH TO USE AS VISIBLE LINKING-LANGUAGE HERE
&topic=world_news">

posted by Open Blogger at
09:50 PM
|
Access Comments