« Just a Reminder: Chief Justice Prosser is Up For Reelection On April 5th
|
Main
|
Libyan rebels get UN green light to sell oil.
Qatar marketing agreement imminent. »
March 29, 2011
Overnight Open Thread
Thule Air Base: The US Military's Most Remote Outpost
Located in Northern Greenland over 700 miles above the Arctic Circle Thule Air Base is the US's most remote base in the world. First built in the early 1950s it now houses over 600 personnel but is so far North that it can only receive supplies by ship for a brief period each summer and spends much of the year in darkness.
It's primary mission is to serve as a radar early warning system for ICBM launches (given its location halfway between Moscow and New York) plus a secondary role of tracking any space debris that might crash into satellites or the space station.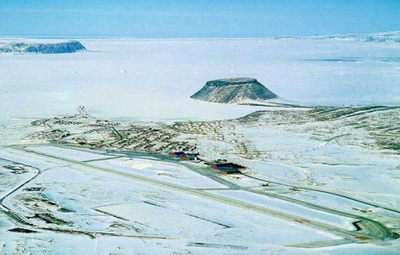 As an air base it's unique in that it doesn't have any aircraft but it does have its own tugboat. It's definitely a hardship station although the base's newcomers guide makes duty there seem like a cross between a cheap cruise and a ski lodge. So if you don't mind a little isolation, limited sunlight, and dealing with the occasional ice worm, it could be positively cozy there. Well just as long as no Ruskies or shape-shifting aliens show up.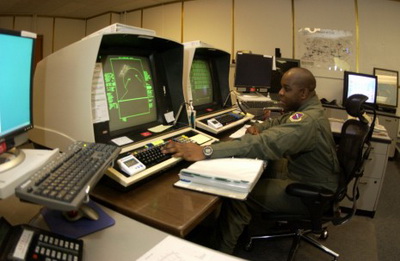 State Per Capita Budget Deficits
In this chart the darker the color the greater the per capita deficit. Everyone is boned to some degree, but some are just plain fucked.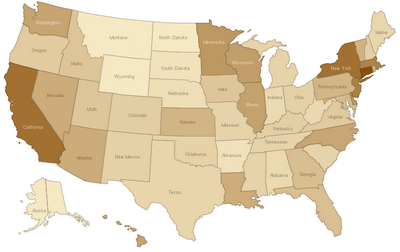 Got Liquid Ass?
If not, it can be yours for just $4.55. And this makes a nice pairing with it.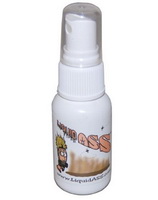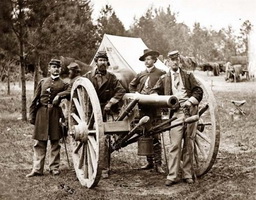 Avalanche on Mars
Get your ass to Mars - but maybe avoid this spot:

Material, likely including fine-grained ice and dust and possibly including large blocks, has detached from a towering cliff and cascaded to the gentler slopes below. The cloud is about 180 meters (590 feet) across and extends about 190 m (625 ft) from the base of the steep cliff.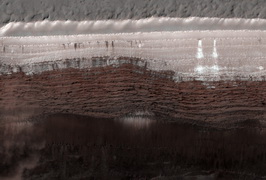 10 Exotic Fruits You've Probably Never Tried
Well you might want to skip the durian due to its reek:

This Southeast Asian delicacy is known first and foremost for its potent odor, which is said to be similar to rotting food or garbage. It's so pungent, in fact, that it's banned from certain restaurants and hotels, as the smell can linger for days.
But the cherimoya sounds delicious.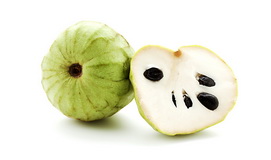 Mother: "I'm injecting my eight-year-old with Botox"

Beautician Kerry, 34, from Birmingham, buys the substances online and injects them into her daughter's forehead, lips and around her eyes.
The beauty-pageant obsessed single mum also takes her to have her body waxed, in a bizarre bid to stop her growing hair when she eventually hits puberty.
Kerry says these shocking and potentially dangerous treatments will guarantee Britney becomes famous as a teenager.

And virgin waxings?!
"She also has her virgin wax monthly, which gets rid of her fluffy leg hair and makes sure she wont develop pubic hair in the future.
"It will save her a fortune in waxing when she's older."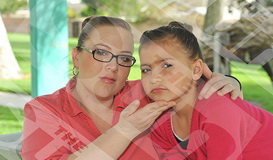 How NASA Recovers Shuttle Solid Rocket Boosters
Or how they used to once the shuttle makes its final flight later this year. One tidbit I remember from Richard Feynman's biography is that the SRBs warp when they land so part of the refurbishment process is hanging them up until they de-warp back to the correct shape.

The Yahoo AoSHQ group. You know the way.
Tonight's post brought to you by Jack Torrance: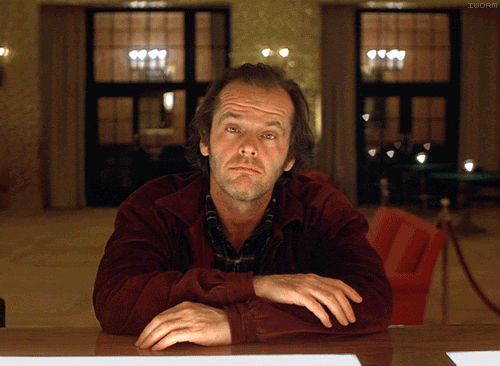 Notice: Posted by permission of AceCorp LLC. Please e-mail overnight open thread tips to maetenloch at gmail. Otherwise send tips to Ace.

posted by Maetenloch at
09:50 PM
|
Access Comments