« Friggin Spam, Inadvertent Bannings, and Sunday Afternoon Sex Open Thread
|
Main
|
Overnight Open Thread »
February 13, 2011
Why Does My New Dishwasher Suck All of a Sudden?
Something suggested by one of the morons in the open thread. How the detergent industry caved to the greens in one fell swoop.
At first, my Bosch was wonderful. Quiet as a wind's whisper, the dishes were so clean you could eat off of them. But a few months ago I started noticing problems. A fork would come out with food between the tines; a glass would have bits of grime stuck to the bottom. Surely this was a fluke? Alas, no. My dishwasher no longer shines. What went wrong?

It so happens that in the last six months, a lot of people have suddenly discovered their dishwashers don't work as well as they used to. The problem, though, isn't the dishwashers. It's the soap. Last July, acceding to pressure from environmentalists, America's dishwasher detergent manufacturers decided to change their formulas. And the new detergents stink.
As it happens, I bought the same model of a Bosch dishwasher 2 years ago, to replace the aged and noisy as all hell cheap Whirlpool dishwasher we had here for (at the time) 12 years.
It was so quiet. And the dishes, they got so clean.
Last week I pulled a plate out unloading, and noticed crud dried on it. WTF? I know we rinse with a brush to keep food particles to a minimum. I tried several loads, and got the same results.
Thanks Proctor and Gamble, for caving in this and reducing my nice new dishwasher into an elephant trunk spraying muddy water around for a half hour or so.
Criminy.
tip via comments in the open thread of love.
UPDATE: Oh duh, I forgot.
UPDATE TO THE UPDATE: Dave Answers on Sunday. Email your questions to daveintexashasthedop​e -at- gmail -dot- youknow. I promise to mess you up big time.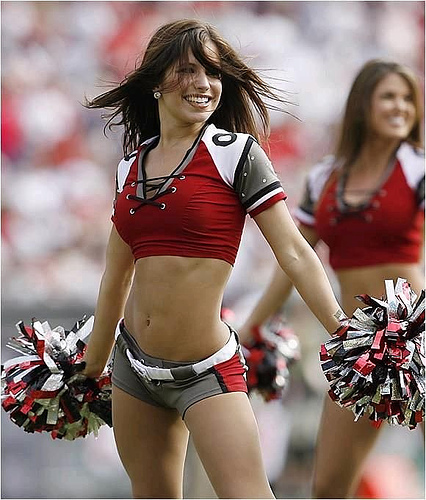 Phosphate free and loving it.

ALSO: THIS IS FUCKING BULLSHIT.

posted by Dave In Texas at
06:19 PM
|
Access Comments