« CPAC 2011
|
Main
|
Sunday Book Thread »
February 12, 2011
Provisional ONT
[Maetenloch] Bonus Material!
Since tonight's ONT seems to be DIY.
A Theory of Bill O'Reilly
Obsequious bully.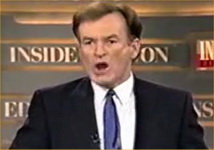 Insane Swedish Twins Run Into Traffic
One after another after being stopped and questioned by UK police. Then things start to get weird. You can read the full story about Ursula and Sabina Eriksson here.

10 Geological Wonders You Didn't Know About
And two are in the US.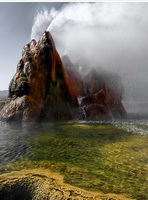 Aliens – How It Should Have Ended
Brought to you by the guys at HISHE.

[rdbrewer] More bonus material. LauraW sent this to me:
CDR M sent this:
Tonight's post brought to you by Lumbergh-kitteh: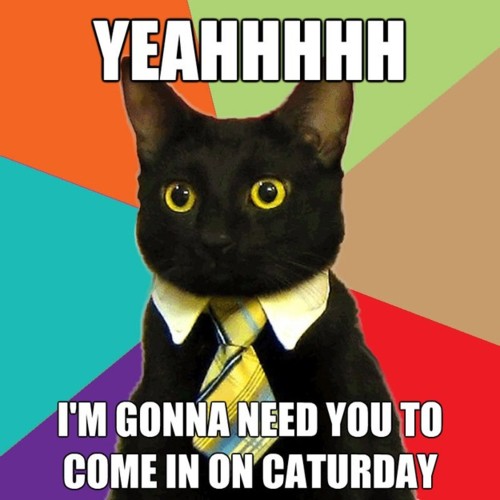 posted by rdbrewer at
11:03 PM
|
Access Comments