« Report: US In Showdown With Pakistan Over Arrested Embassy Worker
|
Main
|
Awesome: CIA Director Basing Statements To Congress About Egypt Not On Intelligence But Media Reports »
February 10, 2011
Overnight Open Thread
Hey How Bout Some John Belushi
Who would have turned 63 last week if he hadn't died from a drug overdose back in 1982.
And here's Belushi's original audition for SNL in 1975:

US May Start Offering 100-Year Bonds

The U.S. government is now considering selling debt that would stretch out for 40 years, 50 years – or even 100 years, according to minutes from last week's regular Treasury meeting. With interest rates so low, there's a growing belief that the government could benefit from locking in today's borrowing costs by pushing trillions in debt obligations decades into the future.
I guess we're hoping that all the bond holders will die off in the future or that the US somehow gets lucky and wins the World Lottery.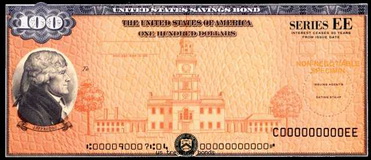 Obama: Hey Let's Tax the Rich Some More

After calling for a "new civility," Obama used his SOTU address to demonize the most productive Americans. Again. A quote from his SOTU speech on January 25, 2011:
"And if we truly care about our deficit, we simply cannot afford a permanent extension of the tax cuts for the wealthiest 2 percent of Americans. It's not a matter of punishing their success. It's about promoting America's success."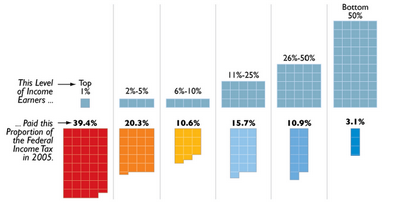 There are two problems with this: one, we're already taxing the hell out of the rich - currently the majority of federal revenues come just from the top 5% of income earners. And two, the rich are the people most able to change their behavior in order to lower their taxes.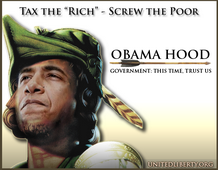 How To Properly Enjoy Single Malt Whisky
Of course you're doing it all wrong. And you probably lack the balls for it.

Hey Don't Forget Mistress Day, Febuary 13th
Cause mistresses want to feel special too.

As the NY Daily News says, "Most cheaters devote the day before Valentine's to keeping their mistresses happy, since waiting until the day after makes them seem like an afterthought." This quote is amazing, since a mistress is, in every sense of the word, an afterthought, but god forbid they feel neglected!
And a longtime mistress offers
these rules
for a tomcattin' man to follow. Note that shirtless photos on Craigslist are generally a no no.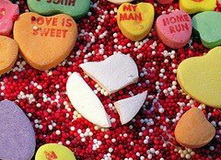 15 Ancient Mysteries That Aren't So Mysterious
Well a good part of my childhood was spent wondering about these mysteries and they still make up approximately 45% of all History and Discovery channel programming. So I guess they'll never really be 'solved'.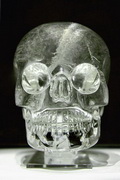 Five Reasons Why Most Lottery Winners End up Poor Again
I've seen enough documentaries following lottery winners to know that most stories have a sad ending.

"Winning the lottery isn't always what it's cracked up to be," says Evelyn Adams, who won the New Jersey lottery not just once, but twice (1985, 1986), to the tune of $5.4 million. Today the money is all gone and Adams lives in a trailer.
Generally it's the poorest people who play the lottery and they tend to have 'poor'-thinking and 'poor'-habits, and getting a cash windfall ends up just throwing gas on the 'poor'-fire. And even if they can manage their money, they tend to lose their friends and family over jealousy issues. About the only happy endings are with people who were mostly well-off and satisfied with their lives to begin with.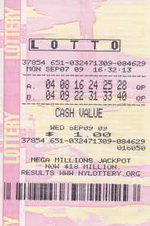 News of the Odd:
Alabama Sex Shop Will Trade Dildos for Guns
Police Say Man Hid Drugs in Penis
Maine To Legalize Switchblades For One-Armed People
You'll have to add your own snarky comments for these.
Levi's Now Offering Ex-Girlfriend Jeans
Apparently enough guys like the femmy look of super skinny jeans that Levis is willing to cater to them.

Levi's has delivered a swift blow to masculinity with the Ex-Girlfriend Jean. "Remember the girlfriend with the great style? Here's a tribute to her—a fit that's super-snug allover, an update of the five-pocket classic that's as skinny as it gets," the style description reads. All it costs is $69.50 to emasculate his bottom half.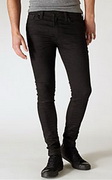 End of an Era: No More Car Cassette Decks
Given how common and cheap CD players are these days I'm more surprised that they were even still around:

2011 marks the first year — since I've been alive, at least — that you can't buy a new car with a factory-installed cassette tape player. The last model to be sold with one was a 2010 Lexus.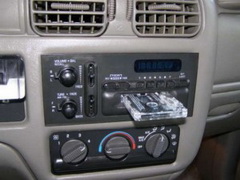 Yahoo group. That is all.
Tonight's post brought to you by a young Axl Rose: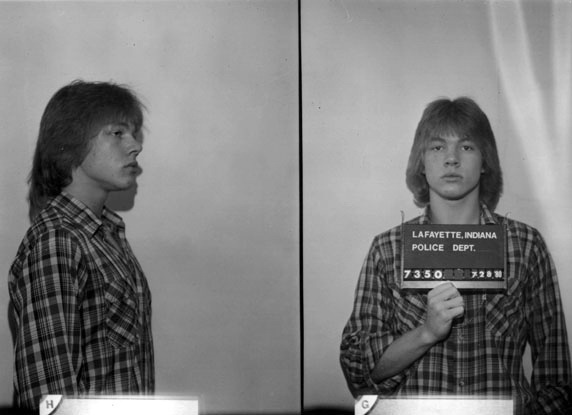 Notice: Posted by permission of AceCorp LLC. Please e-mail overnight open thread tips to maetenloch at gmail. Otherwise send tips to Ace.

posted by Maetenloch at
09:48 PM
|
Access Comments