« Obama Admin Admits There Was No Electronic Problem Causing Toyota Sudden Acceleration
|
Main
|
David Cameron: My Predecessor Was An Active Party In The Deal To Release The Lockerbie Bomber »
February 08, 2011
Overnight Open Thread
The Average Face of Women Across the World
Researchers have long known that the more average a person's face is the more attractive they are. And that if you average a set of faces, the composite is often more attractive than any single face.
This is probably why areas with a mixture of ethnic groups IMO tend to produce more than their fair share of beautiful people. The genetic mixing tends to result in a real-life form of averaging and balances out extreme facial features so facial proportions tend toward certain key values.

Researchers found that women in the photos were perceived at their most beautiful when the space between the pupils was just under half (46%, to be exact) of the width of her face from ear to ear. Another measurement crucial to the perception of beauty: when the distance between the woman's eyes and mouth was jut over a third (36%) of the overall length of her face from chin to hairline.

So congrats to all you beautiful hawt human mongrels!
And to test out our various theories of beauty here are the average faces of women from countries around the world.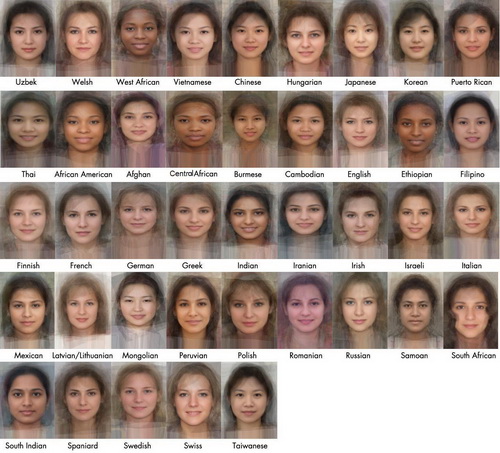 And oh yeah the linked article also contains some tips on negotiating.
Unemployment Around The World
Well as bad as it is here, it could be a lot worse. So there's that. And what's up with Belarus and Mexico's low rates? Maybe they're all unemployed in other countries.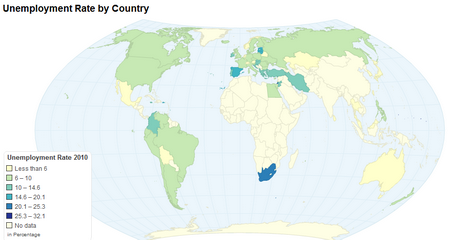 Retro Hottie of the Month: Jeff Bridges
Before he was The Dude he was a Hollywood stud:

Born into Hollywood royalty, Bridges has never really lost his laid back, surfer boy persona of his early years. I'm most impressed by the fact that he's been married to his wife for over 30 years. Whenever they make an appearance at an award show, they are without a doubt the cutest couple there.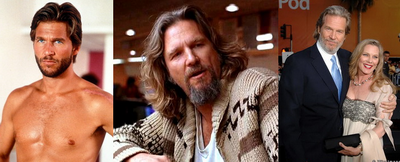 Music Video Shooting Fail
Hint to aspiring rappers: You'll seem more G when the bling is actually yours.

The Home Built Revolving Shotgun
Did you miss out on the Street Sweeper before they were banned? Well here's your chance to get the next best thing:

In this weapon mod, the chamber of a 12 gauge shotgun, a hammer from an 1857 Remington Perc Revolver, and other parts from an Italian auto shotgun were all combined to make this happen. The gun is of questionable legality depending on what state or country it resides in.
Yeah probably not legal in the places where it would be most handy.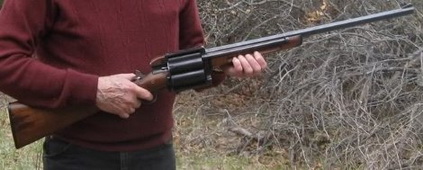 Can Your Toothbrush Make You Sick?

A sticker on Colgate toothbrush packages warns consumers: "Got A Cold? Change your toothbrush." According to the company's Web site, "germs can hide in toothbrush bristles and lead to reinfection." Competitor Arm & Hammer offers the same warning that toothbrushes should be replaced "anytime you've had a cold or have been ill since germs may be lurking among the bristles." Can a person really re-catch a cold from a toothbrush?

Short answer: no. But don't be sharing brushes.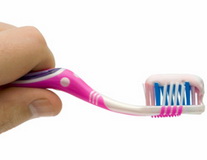 Your Path to Finding the Right Girl
A flowchart. Who knew that skinny jeans and Klingon could be so determinative?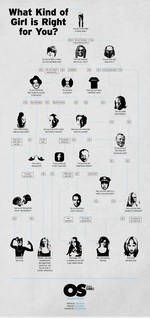 Star Wars Geeks - Watch This Video
You'll be glad you did.

The Yahoo AoSHQ group. You know the way.
Tonight's post brought to you by Veronica: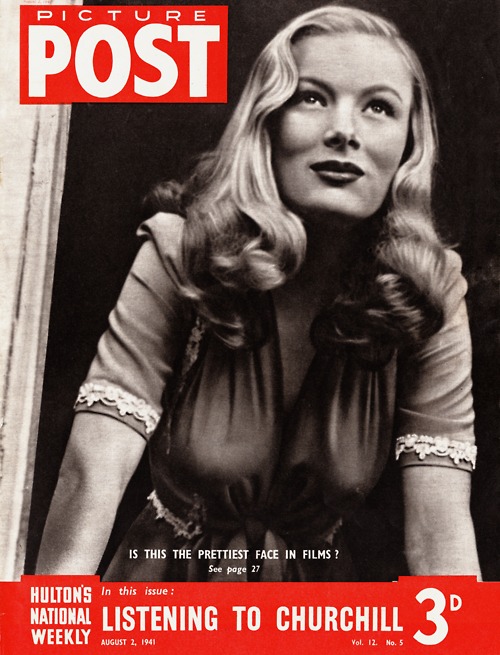 Notice: Posted by permission of AceCorp LLC. Please e-mail overnight open thread tips to maetenloch at gmail. Otherwise send tips to Ace.

posted by Maetenloch at
10:01 PM
|
Access Comments