« Full Text of Speech
|
Main
|
Top Headline Comments 1-13-11 »
January 12, 2011
Overnight Open Thread
And now for something really important...
In Praise of the Sci-Fi Corridor
A photo essay on the importance of corridors in making science fiction movies work:

Corridors make science-fiction believable, because they're so utilitarian by nature - really they're just a conduit to get from one (often overblown) set to another. So if any thought or love is put into one, if the production designer is smart enough to realise that corridors are the foundation on which larger sets are 'sold' to viewers, movie magic is close at hand.
Check out the entire list and just remember that some designer had to think up and create every single movie corridor you've ever seen in your entire life.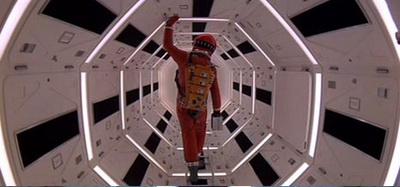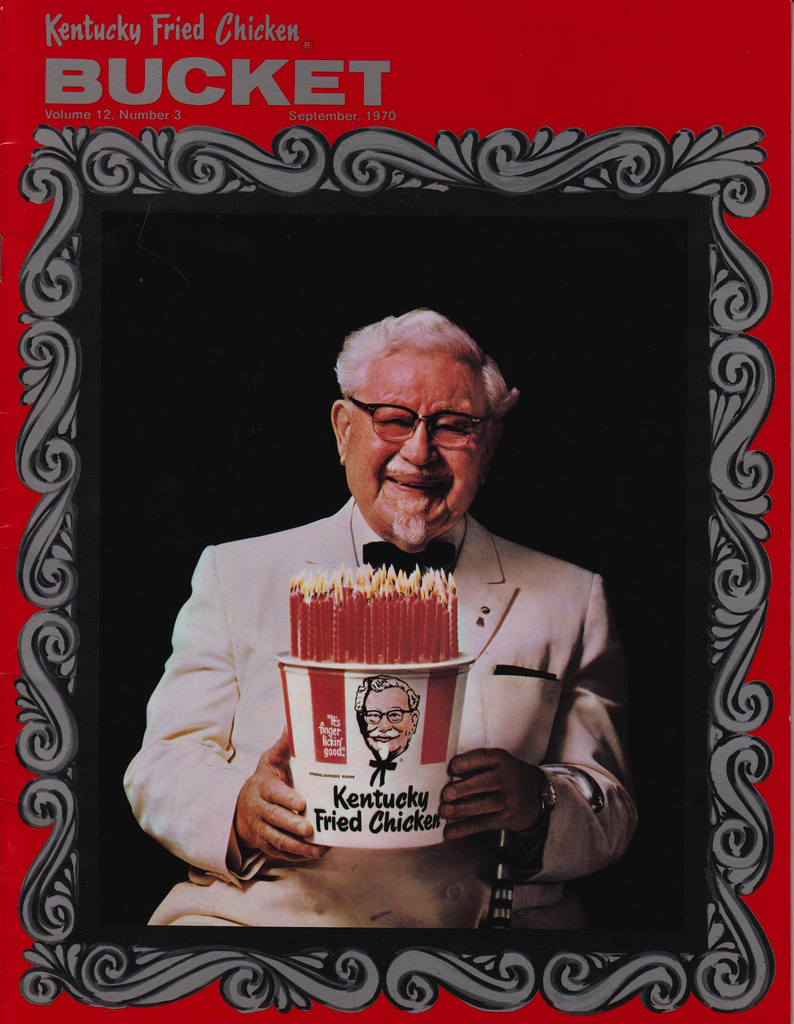 Palin Killing People With Voodoo
Since the Left has dismissed the concept of cause and effect, this is what they're essentially accusing Palin of. Allahpundit:

Voodoo, the same way sticking a doll with a pin can inflict pain on someone a thousand miles away. When Palin slapped the crosshairs on Giffords's district, Loughner somehow just knew and reacted. No proof of real-world cause and effect needed. That's one of the two big takeaways from the left's reaction to all this — that in a pinch, if the narrative requires right-wing culpability, magical thinking is acceptable.
Did Reading The Constitution Set Loughner Off?
Patterico makes a good case that Giffords reading the First Amendment in the House actually might have been the culminating event for Loughner. It makes sense in Crazy-Man-Logic and Loughner was most definitely a crazy man.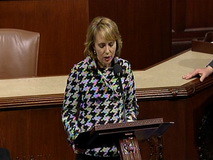 Person Tweeting Death Wish For Palin Now Wants Privacy
Narrative and irony hardest hit. I guess Lauren (@redheadonfire2) will have to publicly own her own hate.


An Audio illusion
The Shephard Scale is a series of tones that sound like they're continuously rising or falling but actually just keep repeating the same notes.

Combat Barbie
Former Miss England, Katrina Hodge, is headed back to Afghanistan.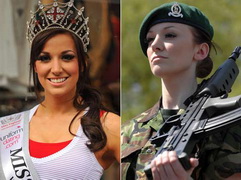 Isle of Tune is a musical sequencer with a twist...you build little roads with houses, trees, streetlights, etc. that cars can then drive past, making music as they go.
OK this sounds stupid but is oddly mesmerizing. Be sure to check out
"Beat It"
and
"Kids"
.
Medicine 2.0: Ordering Your Own Medical Tests
New trend?

Cheryl Lassiter likes to keep a close eye on her cholesterol levels, but with a high-deductible insurance plan, she doesn't want to pay the fees for repeated checkups by her doctor. So a few times a year, she orders up a lab test herself, using an online service that charges about $40.
"You cut out the middleman," says Ms. Lassiter, 56, a writer who lives in Hampton, N.H.
I personally have had my own medical tests done through this
site
- mainly to periodically check cholesterol, A1C, and vitamin D levels. Their comprehensive wellness panel is less than $70 and covers most of the blood tests that a doctor would order anyway.
Wine: Key to Superconductivity?
That's what a Japanese scientist says. And red wine seems to work best.

"I started using alcohol in my experiments of superconductivity because I like to drink a lot." - Yoshihiko Takano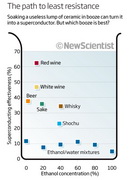 Portal To Hell Opens In Michigan
Well okay a crack opened in the ground and it's _so_ warm that the snow kinda melted around it. It's the double rainbow video of hot cracks.

Tonight's post brought to you by Rita: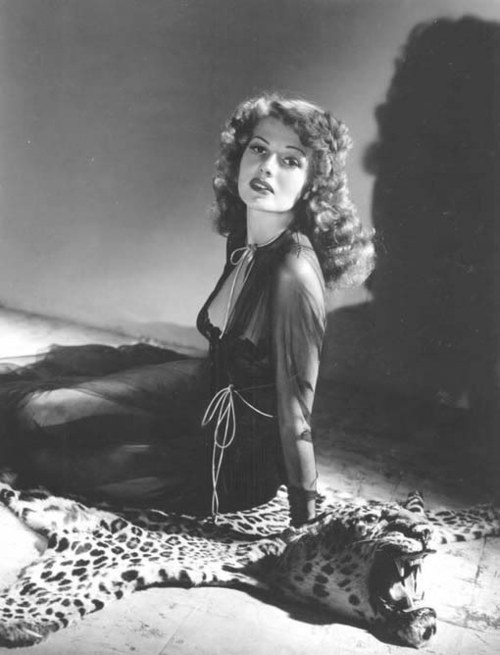 Notice: Posted by permission of AceCorp LLC. Please e-mail overnight open thread tips to maetenloch at gmail. Otherwise send tips to Ace.

posted by Maetenloch at
10:03 PM
|
Access Comments