« Obama Calls Dupnik: Hey, Thanks For Being Such a Help!
|
Main
|
Is today's media engaged in "yellow journalism"? »
January 11, 2011
Overnight Open Thread
Yay - Happy 2nd Birthday to the ONT!
Genghis thinks it should have been strangled in the crib but I think certain Arab merchants would have paid top dollar to deflower it. Sigh. Yet another chance to make high four figures missed.
Birthday party and gift exchange to be held at a date and location TBD.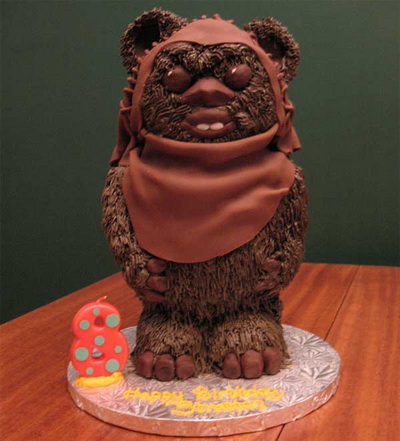 Erica Jong: Violence Fomenting Lefty Idiot

From the New York Observer: Erica "Jong says her fear that Obama might lose the election has developed into an "obsession. A paralyzing terror. An anxious fever that keeps you awake at night." She also says that her friends Jane Fonda and Naomi Wolf are extremely worried that Obama will be sabotaged by Republican dirty tricks, and that if an Obama loss indeed comes to pass, the result will be a second American Civil War.
Funny how it's always the Left that doesn't seem totally down with the democracy thing and hints at violence if their political goals are thwarted.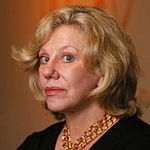 Jacob Weisberg Beclowns Himself
One side effect of the whole Giffords shooting is that it's been a clarifying moment where even 'respectable' liberals revealed themselves to be quite willing to use a tragedy to defame and delegitimize conservatives and score political points. Weisberg goes for extra credit by trying to pack as many logical fallacies, stolen rhetorical bases and just plain dishonest statements as he can into a single column. Here are just a few:

Based on what we know so far, the Tucson killings look like more like politically tinged schizophrenia…To call his crime an attempted assassination is to acknowledge that it appears to have had a political and not merely a personal context.
Wrong - Hickley's shooting of Reagan was an attempted assassination - and had no obvious political context. Pretty much like Loghner's attack on Giffords. Weisberg blames right wing politicians like Sarah Palin for creating an atmosphere encouraging violence (follow the link for the full gory details). And then follows up with this fake-but-accurate flourish:
Whether or not the man who fired the gun was inspired by Palin isn't the point.
Actually that
is
the fucking point. Because if Loughner wasn't inspired by Palin (and he wasn't) then Weisberg's entire essay is completely moot and he's a fucking dishonest hack.
The Hawt Philly Girls of 1986
Let those who've never worn trendy fashions or hair styles cast the first Ugg boots. And just wait until the kids of 2036 get a load of what you're wearing now. Like total dorkorama, Parent A!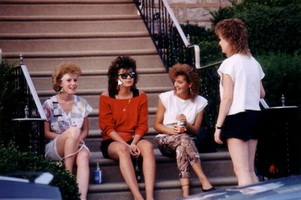 Badass LEGO Guns: Instructions for Five Working Guns
Plus a crossbow.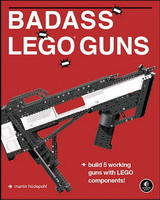 15 Songs You Probably Didn't Realize Were Covers
Some of these you probably knew about but I guarantee that there are one or two you didn't. Like this one.

Or this one:
Why Tom Jones and Elvis Both Wanted to Beat up John Lennon
Apparently Jones and Elvis were quite close and both took offense when John Lennon made anti-war statements when visiting Elvis's house. Read the full story here.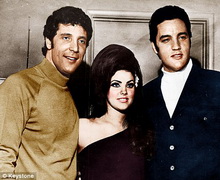 Why Are Audio CDs 74 Minutes Long?
Short answer: Beethoven.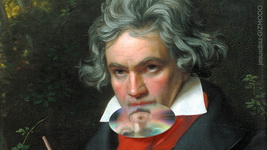 Michael Caine Does 'Michael Caine'
Because everyone has a Michael Caine impression. Even Caine himself. Of course his is only so-so.

To Look Better In Photos, Tilt Your Head
Which way depends on your sex:

"For women, a slight downward tilt of the head simulates the view from above and that is most feminine and most attractive," says Burke, who conducted the research with his wife, Dr. Danielle Sulikowski. "For men, a slight backward tilt of the head is judged at most masculine, which can make the man more attractive."
Another tip is to lean slightly forward when you're having a picture made. My mother learned this from a professional photographer years ago and since then it's become a running joke in family portraits where we all attempt to out-lean each other. Because God knows we need any edge we can get.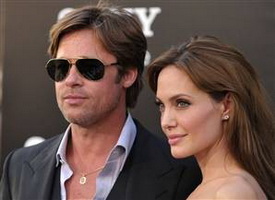 The Yahoo AoSHQ group. You know the way.
Tonight's post brought to you by bacon lube: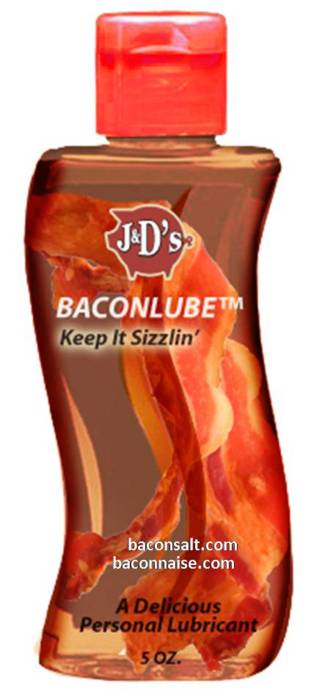 Notice: Posted by permission of AceCorp LLC. Please e-mail overnight open thread tips to maetenloch at gmail. Otherwise send tips to Ace.

posted by Maetenloch at
09:36 PM
|
Access Comments