« Okay, One Last Point
|
Main
|
Movie Review: Black Swan »
January 10, 2011
THREAD[CATEGORY:OPEN] VARIANT(NOCTURNAL), SUBCATEGORY:TRANSIENT, VERB-BEGIN
In honor of Elvis's birthday on Saturday (he would have been 76) which we totally forgot to observe I present you the trailer for the movie, "Elvis: That's The Way It Is", a 1970 documentary showing Elvis preparing for his return to live concerts for his Las Vegas Summer Festival.
If you've never seen this movie before, I heartily recommend watching it. In the decades since he died Elvis has become just a caricature to most people. But here you see the Vegas Elvis in his prime - with all his charisma and flair - and realize that Elvis impersonators are just that - pale imitations of the real thing. And 40 years later performers are still copying his moves - often unaware of even where they originally came from. You can watch more starting here.
Over Christmas I finally got a chance to visit Graceland in Memphis which is definitely worth doing at least once in your life. The main thing I noticed is how modest it is - it's a relatively small house by today's standards and lacks most of the de rigueur rock star amenities. Of course Elvis was still rich and decked it out in top of the line 1970's luxury decor and appliances i.e. flagrantly ugly and clunky. It's a shame he died in 1977 and the house was forever locked into a hideous 70's time warp.


'Cholla Jumps'-Sheriff Dupnik Backstory Seems to Check Out
Not only does Jared Loughner's mother work for Pima county as a Natural Resource specialist, but his father appears to work for the local Child Protective Services. So shenanigans and retroactive ass-covering seem likely.
Twitter Wants Me Dead!!!!
And I bet Twitter has cross-hairs targeting you as well. Who knows how deep this conspiracy goes??!?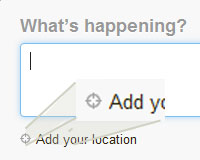 Yet Another Lefty talking Point Demolished
No, the Iraq war didn't cause the huge federal deficits.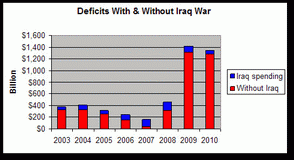 Pentagon To Install Butt Sniffers
To detect vapor traces from butt-bombs of course. Ah remember the good ole days when you just had to worry about pornoscanners.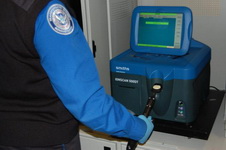 POWIP: Thoughts on Insanity in AZ
Having dealt with a person in my extended family who had schizophrenia, I can tell you that it's often very hard to force them into treatment. Once they're over 18 the threshold to get them into a hospital becomes very high even though they're clearly unbalanced and heading for some kind of crisis. You end up hoping they'll commit some crime - hopefully a minor one - just so the police have grounds to force a mental evaluation. And even then there's no guarantee that they'll stay on their meds.
Update: And from a previous ONT here's a video that supposedly shows what it's like to be schizophrenic:

How Footballs Are Made
This is how every NFL football gets made by Wilson in Ada, Ohio.

Rollerblading Amish
It seems odd but apparently it's not against their beliefs.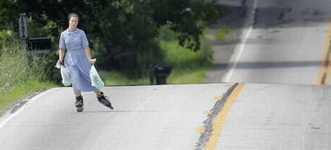 Day 983 of My Captivity… A Kitteh Diary
Along with the doggie's version.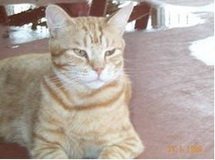 6 Presidential Secrets Your History Teacher Didn't Mention
Guess which presidents were secret sex machines, hipsters, or the Derek Zoolanders of their time.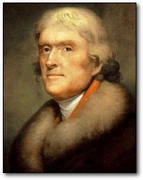 The Yahoo AoSHQ group. Bla bla bla. And don't forget about the Job Bank.
Tonight's post brought to you by Rudyard Kipling's study: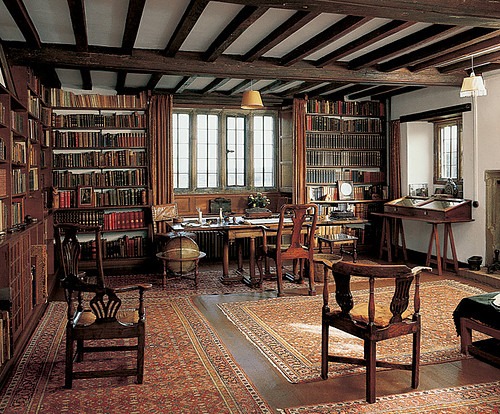 Notice: Posted by permission of AceCorp LLC. Please e-mail overnight open thread tips to maetenloch at gmail. Otherwise send tips to Ace.

posted by Maetenloch at
09:47 PM
|
Access Comments