« Jim DeMint: We Shouldn't Vote To Raise The Debt Ceiling Because We Didn't Create This Problem
|
Main
|
House GOP's Plan: Vote Early and Often Against The Obama Agenda »
January 05, 2011
High Noon-Congress Back In Session: UPDATED: Change!
Both houses just gaveled into session.
In the House, it's kind of an odd deal. The Clerk of the House actually runs the session, swearing in all members and then taking nominations for House Speaker. Then there's a voice roll call vote (the only one they ever conduct in the House), which will take about an hour.
Then Pelosi will give Boehner the gavel (sweet) and Boehner will give a speech. And cry.
A Repulbican House isn't going to be a cure-all. It's just one house and they are after all Republicans and politicians. The really bad ideas will stop but how much good can be done? That's to be seen.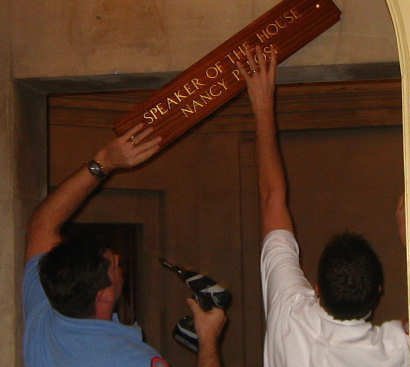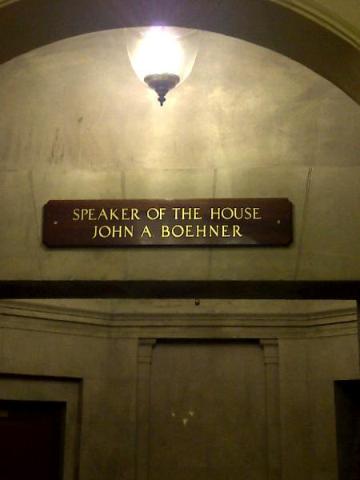 Thanks to Nathan Wurtzel and David Hauptmann for the photos.
New member/swearing in poll:
I probably should have added Ron Johnson for Russ Feingold. That's a pretty sweet switch.

posted by DrewM. at
12:04 PM
|
Access Comments