« Alaska Senate Update: End Game?
|
Main
|
Top Headline Comments 12-29-10 »
December 28, 2010
Overnight Open Thread
Yet Another Wacky Japanese TV Show
This time involving donuts, giant treadmills, and a dunking pool for losers.
Clearly we're behind in this kind of television entertainment - we must close the game show gap!

And of course I'd be remiss if I didn't also mention the Japanese Sega pissing game:

Yep we're behind in bathroom gaming tech too.
10 Celebrities That Could Be Serial Killers

You wake up in a fog. Your vision is blurry and your head is pounding. You're chained to a radiator in the corner of a room. Your tongue runs over the blood that's caked on the corners of your mouth. You take a deep breath. Your vision clears. You look left. There's Nic Cage smoking a cigarette, staring at you. He smiles.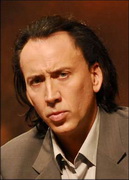 Lost "Third Tribe" of Humans Discovered
Not Neanderthal and not quite homo sapien, the Denisovans were something else. And it's thought that Andaman Islanders and Australian Aborigines still have some of their genes.
Walid Muhammad Hajj: Once, when I was sleeping – on the floor, not on a bed – I suddenly felt that a cat was trying to penetrate me. It tried to penetrate me again and again. I recited the kursi verse again and again until the cat left.
Just two of the methods we have to make Gitmo prisoners talk. Jihadis - be afraid.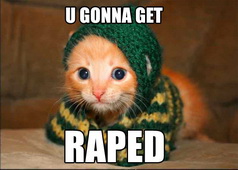 Last Remaining Police Officer in Mexican Town Is Kidnapped
Erika Gandara, 28, was the last remaining police officer of Guadalupe which is just across the border from El Paso. She was kidnapped on Monday and hasn't been seen since. The police commander and members of the town council were kidnapped and beheaded earlier this year.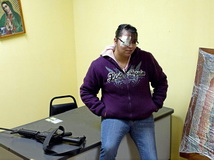 But Republicans Are The Crazy Ones...

[Rhonda] Arkley's husband, Stuart Arkley, said he was resting in a lower-level bedroom when his wife entered and threw gasoline on him, hurled a lit oil lamp at him and hit him in the head with an exercise weight. ...
And then things started getting really crazy. Rhonda Arkley was the Democratic Party's candidate for the Minnesota Senate in 2002 in District 37.
Omega Man!
He's the last man on Earth. But he is not alone.

Billy Beer: The Reason Billy Carter Quit Drinking
Just one of its problems was the fact that it tasted horrible. And no - unopened cans are not worth hundreds of dollars.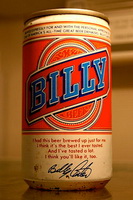 Hawt Gingers
So I just realized that we're behind on our quarterly quota of gingeresses. This should catch us all up for 2010.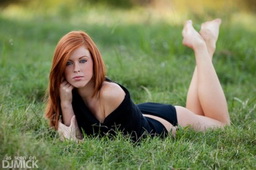 The Yahoo AoSHQ group. You know the way.
Tonight's post brought to you by Goldwater at the helm: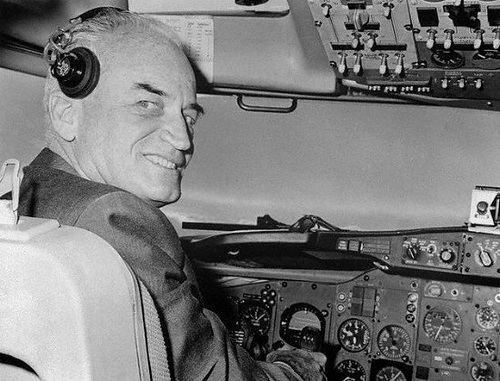 Notice: Posted by permission of AceCorp LLC. Please e-mail overnight open thread tips to maetenloch at gmail. Otherwise send tips to Ace.

posted by Maetenloch at
09:44 PM
|
Access Comments