« Fox News Watchers Misinformed?
|
Main
|
Top Headline Comments 12-28-10 »
December 27, 2010
Overnight Open Thread
Another night, another ONT.
So What Generation Do You Belong To?
Take the USA Today quiz and find out which one you really belong to.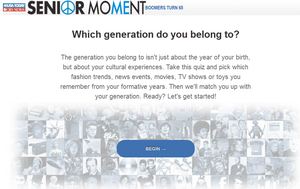 Hawaii Governor To Combat Birthers
He's most definitely not a Birther:

Neil Abercrombie, who was a friend of Obama's parents when the president was a baby, has only been governor of Hawaii for less than three weeks, but he's said in interviews this week that he's already initiated a process to make policy changes that would allow Hawaii to release additional evidence that Obama was born in Honolulu on Aug. 4, 1961.

But he may do more to put the whole controversy to rest than Obama has ever done. I've always assumed that Obama was born in Hawaii but there was something embarrassing on his long form birth certificate. That or he's just neurotically private about any personal information.
NY Mayor Bloomberg Was " In Cahoots" With Planners of Ground Zero Mosque
Thanks to a FOIA lawsuit we find out that the Mayor was not a disinterested party:

And when he wasn't calling the mosque opponents names, he was proclaiming there should be no compromise. What the Arrogant Mayor neglected to mention during any of his many rants is that the Ground Zero Mosque fight was fixed from the beginning. The Mayor had his top aides helping the mosque planners, writing letters for them and helping them politically navigate around the anti-mosque forces.

Ireland Undergoing a Slow Motion Bank Run
What happens when accounts in teetering banks are backed by national a government that is bankrupt? Well nothing good. Which is why people have been steadily pulling their money from Irish banks.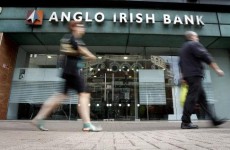 Finally: An Advance in Beer Technology
Dispensing beer through magnetic valves in the glass bottom means less foam:

A small magnetic circle on the bottom of the glass is pushed up when put onto the beer dispenser. It then fills up and doesn't foam up with a huge head like drawing a glass from a tap.
No truce in Afghanistan
Soldiers from the 2nd Platoon Bravo Company 2-327 repell a Taliban attack in eastern Afghanistan. (thanks to CDR M)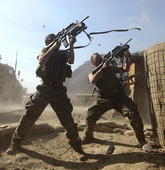 Who's The Most Hateable Person of 2010?
Last year Octomom won and you can vote for this year's contenders here.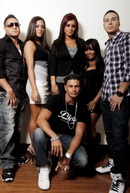 The December 2010 Blizzard Timelapse
20 hours of snow in 40 seconds.

December 2010 Blizzard Timelapse from Michael Black on Vimeo.
How Did The Royal Mint Manage To Screw Up Kate Middleton's Face?
On the Prince William and Kate Middleton commemorative coin. Did no one review this?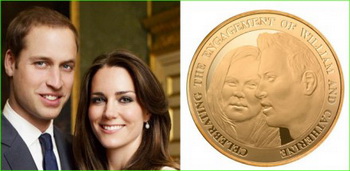 How To Get Your Girlfriend To Dump You
In just 5 easy steps. I did a similar thing to my sister when I was 12 and learned early on that this kind of jokery is just not appreciated by females.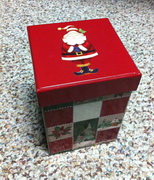 The Yahoo AoSHQ group. Bla bla bla. And don't forget about the Job Bank.
Tonight's post brought to you by bed-fu: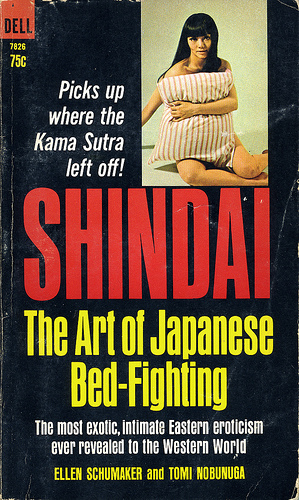 Notice: Posted by permission of AceCorp LLC. Please e-mail overnight open thread tips to maetenloch at gmail. Otherwise send tips to Ace.

posted by Maetenloch at
09:53 PM
|
Access Comments