« Euro-contagion spreads [Fritzworth]
|
Main
|
Top Headline Comments 12-1-10 »
November 30, 2010
Overnight Open Thread
Good evening all.
LEGO® STAR WARS™: BOMBAD BOUNTY
Even with Jar-Jar and hand-less Lego people I'd still much rather watch 120 minutes of this than any of Lucas' three prequels.

28 Days Later: Some Elections Are Still Undecided
But so far they seem to be following the usual pattern that when elections go into recounts, the Democrat always wins.
9/11 Artifacts
Nine years later there's still no memorial or replacement towers at ground zero. But artifacts from that day are currently being stored at Hangar 17 at JFK Airport for an eventual National September 11 Memorial and Museum.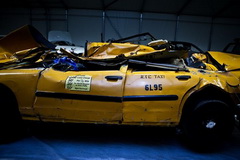 Keith Olberman's Latest 'Worst Person in the World': Bristol Palin
Really? I guess actual decency isn't part of that whole 'return to decency' thing.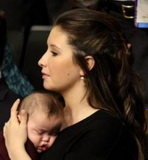 Feel Like Watching The Original Star Trek Series Right Now?
Then go here.

The Top 10 Female Celebrities Whose Careers Are Based on Enlarged Glandular Tissue
Sometimes a few pounds of fat in the right places can propel you from future Mrs. Key Grip to movie star.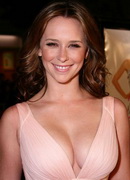 Study: Women More Attracted to Men with Stubble and Hairy Chests and Backs
Wait wasn't there a study like two years ago that said the exact opposite?! Now that my 15 month process of full-body laser epilation is nearly complete I suddenly find out that it was all for naught. I want my money and hair back!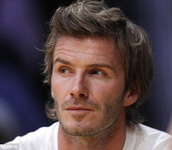 So How Do You Detect Secret Nuclear Reactors?
Well one way is to look for the copious antineutrinos they produce. And the easiest way to detect these may just be to sink a supertanker full of linearalkylbenzene off the coast.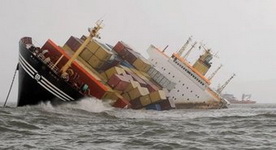 The Ultimate in Vintage Wear: Jackets Made From Car Upholstery
From classic cars and selling for just $1200. Of course annoying hipsters consider 1960's Dodge Dart jackets to be the most authentic.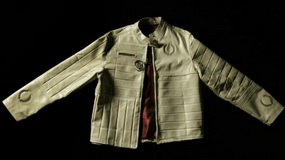 Woman Accused of Filling Butts With Bathroom Caulk
Okay important safety tip moron/moronettes - if a model approaches you in a beauty salon and offers to 'pump up your booty' at a bargain price, just say no. Even if she wears a white jacket and seems 'pretty sure' about what she's doing. Plus choosy butt-pumpers always go with genuine GE Silicone II or Synthol.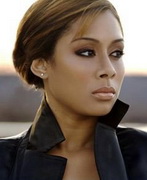 Attention Xmas Shoppers! Check Out The $6800 Speaker Cable on Amazon
And embedded in one of its reviews is a nice little science fiction story.


We live underground. We speak with our hands. We wear the earplugs all our lives.

PLEASE! You must listen! We cannot maintain the link for long... I will type as fast as I can.

DO NOT USE THE CABLES!

We were fools, fools to develop such a thing! Sound was never meant to be this clear, this pure, this... accurate. For a few short days, we marveled. Then the... whispers... began.
And guess what product shoppers also viewed? Why this
Male Testicular Exam Model
. Such a deal at $151.01 and it gets 5 stars.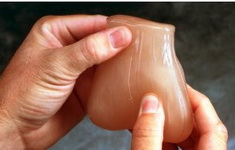 The Yahoo AoSHQ group. You know the way.
Tonight's post brought to you by preparedness: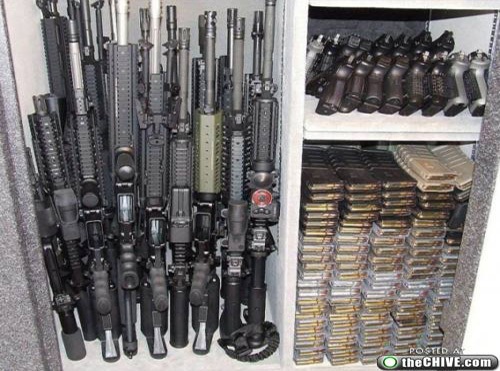 Notice: Posted by permission of AceCorp LLC. Please e-mail overnight open thread tips to maetenloch at gmail. Otherwise send tips to Ace.

posted by Maetenloch at
09:54 PM
|
Access Comments