« The Don't Ask, Don't Tell Report
|
Main
|
Euro-contagion spreads [Fritzworth] »
November 30, 2010
The Post-Apocalyptic Thanksgiving Feast NFL Week 12 Pickem Results
You're making your football picks, and you wanna land your football picks in solid double digits. You not only look at the spread, you look at the f'n win/loss records.
What are you lookin at?
Do you need me to get Vinny Falcone to show you the Vegas line?
Well do you?
joltin' j's 99
Quarreyman 98
Iowa Amy 98
Reggie Bush's Birth Cert 97
Commando Pete 96
Bruin 22 96
The Guys Get Shirts
Ben 87
DrewM 85
CDR M 81
Russ from Winterset 77
DiT 76
Full value for your money. Also could somebody please give me some intelligent f'n answers?
Put me some knowledge.
Also, because you haz been good, and I'm not at work.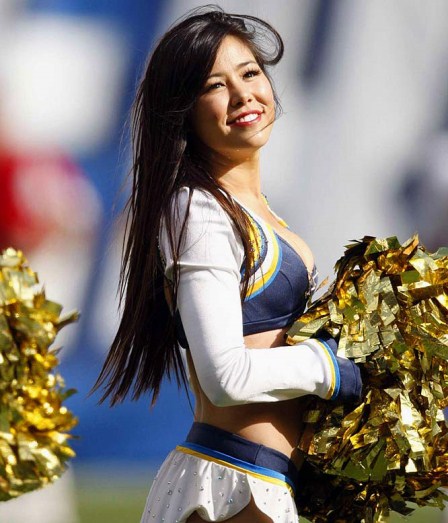 posted by Dave In Texas at
07:40 PM
|
Access Comments