« Open Thread
|
Main
|
Top Headline Comments 11-12-10 »
November 11, 2010
Overnight Open Thread
I was busy all day and will be out pretty much all night - so sorry for the higher than normal ONT suckage.
Here Neo-neocon traces the history of Veteran's day from its origin as Armistice Day. And why poppies have come to symbolize it in many countries:

Wild poppies flower when other plants in their direct neighbourhood are dead. Their seeds can lie on the ground for years and years, but only when there are no more competing flowers or shrubs in the vicinity (for instance when someone firmly roots up the ground), these seeds will sprout.

There was enough rooted up soil on the battlefield of the Western Front; in fact the whole front consisted of churned up soil. So in May 1915, when McCrae wrote his poem, around him bloodred poppies blossomed like no one had ever seen before.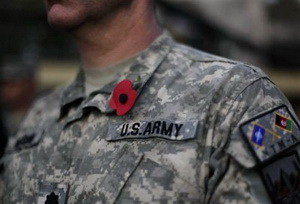 Ten More Celebrities Who Were Veterans
Some you might know about, some you might not.

Eight Completely Bad Ass Veterans You've Never Heard Of
Including one Col. Lewis L. Millett who deserted the US Army Air Corps to go fight in Europe. Later he became an officer in the US Army despite his court martial and was awarded a Medal of Honor for his actions in Korea.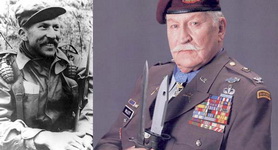 Criminals are the Reason to Buy Handguns,
Totalitarian Liberals are the Reason You Buy Battle Rifles
Just be glad that Ted Rall has absolutely zero political power because it's clear that given a chance he'd have no problem with killing most of us or our families. Of course he's not shunned on the left and appears on MSNBC programs.
Plus in The Rethuglicans are Coming to Kill Us! Quick! Disarm! Aaron Worthing points out that people on the left are always claiming that the Right is going to kill or round them up. Yet they never seem to buy guns or make any preparation for the coming-real-soon Right Wing murder squads. Which belies how seriously they actually take their accusations.

12 Photos of the Global Warming Scam
Pretty much the entirety of the AGW movement is based on small temperature increases measured at official thermometer stations. Yet when you actually go look at where and how they're placed, you realize how unreliable their data is.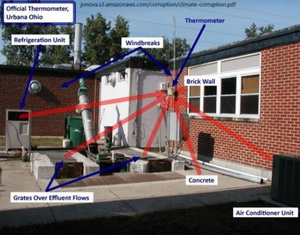 7 Kids' Cartoons Based on R-rated Movies
The need to cash in means that pretty much any movie can be turned into kiddie-rated entertainment.

Can You Survive The Walking Dead?
Follow the link and find out. It's not as easy as it seems. (From our own Wyatt Earp's site)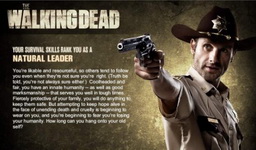 Important Moron Safety Tip
Never pee on live transformers. Or graffiti them either.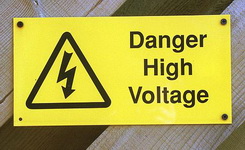 Yahoo group. That is all.
Tonight's post brought to you by Cadillac: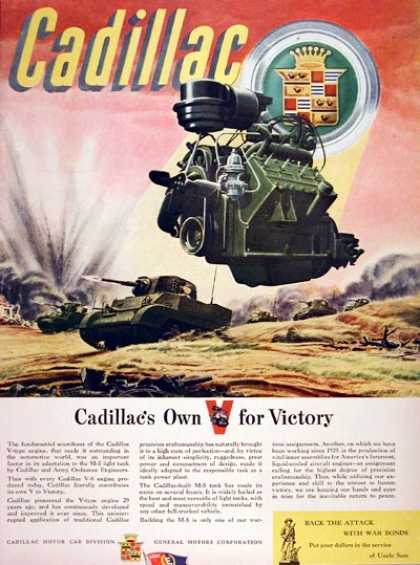 Notice: Posted by permission of AceCorp LLC. Please e-mail overnight open thread tips to maetenloch at gmail. Otherwise send tips to Ace.

posted by Maetenloch at
09:00 PM
|
Access Comments