« WSJ Reporter Sudeep Reddy: "This Palin woman has her facts wrong".....Sarah Palin: "I got them from YOUR newspaper"
|
Main
|
Top Headline Comments 11-9-10 »
November 08, 2010
Overnight Open Thread
Directly Downwind Faster Than the Wind: Updated
A while back I covered the debate over whether a wind-powered vehicle could travel directly downwind faster than the wind itself. Intuitively it seems wrong yet sometimes your intuition will fool you. And this is one of those times.
So this past July a group of "DDWFTTW" (Directly Downwind Faster Than The Wind) enthusiasts built a wind-powered cart and raced it in the Mojave desert in front of representatives of the North American Land Sailing Association (NALSA). And they were able to achieve a speed of at least 50mph while going downwind in a 20mph wind and this was duly recognized by the NALSA authorities.
I've actually met Rick Cavallaro through business and he's a very sharp engineer. So if if Rick claims he's achieved DDWFTTW and NALSA has certified it, then I think the DDWFTTW question has finally been answered affirmatively.
Here's some video of their test run last July:

Grief Counselors Sent In — to Comfort Democratic Staffers

But one of the staffers was described as a "counselor" to help with the emotional aspect of the loss — and a section in the packet each staffer was given dealt with the stages of grief (for instance, Stage One being anger, and so on).

"It was like it was about death," the staffer said. "It was bizarre." The staffer did say the portions about the benefits and résumé writing were instructive.
Well I guess you wouldn't want any of them coming back and shooting up the place. Of course the Capitol police and the metal detectors probably would do a better job of preventing this than any counseling.
California Borrowing $40M a Day From Federal Government Just to Pay Unemployment Insurance
And it almost certainly won't be able to pay it back:

With one in every eight workers unemployed and empty state coffers, California is borrowing billions of dollars from the federal government to pay unemployment insurance.

The Los Angeles Times reports that the state owes $8.6 billion already, and will have to come up with a $362-million payment to Washington by the end of next September.
Which is why California is now
the Lindsay Lohan of states
.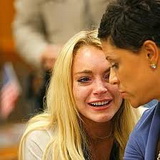 How To Defeat Big Brother by Dr. Alex Kilpatrick
Most of what you see in CSI or movies is all bullshit. But having been peripherally involved in a toll enforcement system I think he's wrong about screwing up the toll booth tracking.

Mini Skirts!
Along with carefully pleated skirts and other ladies apparel of yore.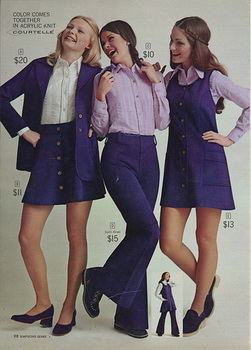 Middle School Football Team Pulls Off Epic Trick Play
This is one that you can only pull off every decade or so until everybody forgets about it again. The key is the nonchalance.

The Roman Multi-tool From 300AD
Well the knife, spoon, and fork are pretty obvious and I figure at least one of the tools must open bottles. Or poke holes in unruly Gauls.

Ten Nightmare Cars You Probably Can't Resist
Pretty but nightmares reliability-wise. Two words: Lucas electronics. Two more words: Catches fire.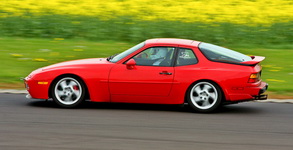 Is There A Faster Way To Run Around the Bases in Baseball?
Yes and it bows out up to 18.5 feet. But the catch is that it only really works when you know how many bases you're going to run ahead of time. Which usually you don't.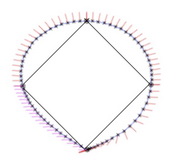 The group thingy. You can figure out the rest.
Tonight's post brought to you by Liz and kitteh: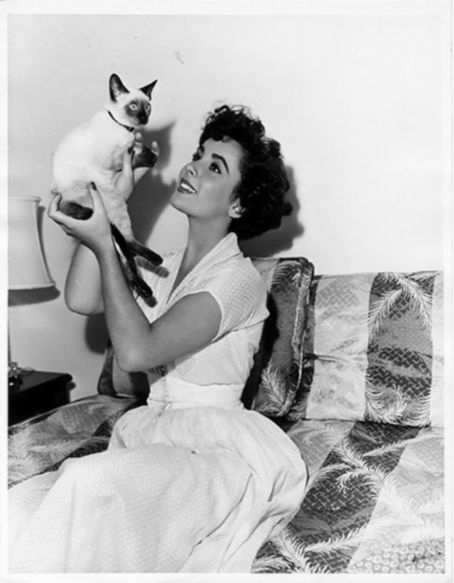 Notice: Posted by permission of AceCorp LLC. Please e-mail overnight open thread tips to maetenloch at gmail. Otherwise send tips to Ace.

posted by Maetenloch at
09:38 PM
|
Access Comments