« Overnight Open Thread
|
Main
|
Five Robbers Invade Home of Armed Man With Predictable Results »
October 07, 2010
Kendrick Meek: F No I'm Not Quitting the Race
Everything that guy just said is bullshit.
Meek vehemently insisted on Thursday that he is in the race to the end.

"I'm taking a stand against the radical right," said Meek. "Marco Rubio has always been the tea party candidate and yesterday Charlie Crist says he wants to crash the tea party, too. I'm the only candidate who's fighting for the middle class and I'm not going anywhere except the United States Senate.

"If you want to stop the privatization of Social Security and Medicare, stop more tax cuts for the wealthy, stop more special-interest tax breaks, stop more environmental destruction and stop more jobs being shipped overseas, I'm asking you to take a stand with me," added Meek. "Because if they want to go back to the Bush years, they're going to have to go through this 6-foot-3-inch former state trooper."
I may add a little more on this in a minute.
Okay: What I hear, from a Florida source (and only one), is that an old Crist hand, an ally and lobbyist, was the one calling this story around, especially calling South Florida Jewish Democrats to claim that this was in the works. The plan, apparently, was to convince enough people that it was happening to get media to report it was happening so that it would snowball interest in it, cripple Meek's candidacy, and make it actually happen.
Meek, and Meek's supporters, will probably become further incensed at the sneaky little shit that we call Charlie Crist.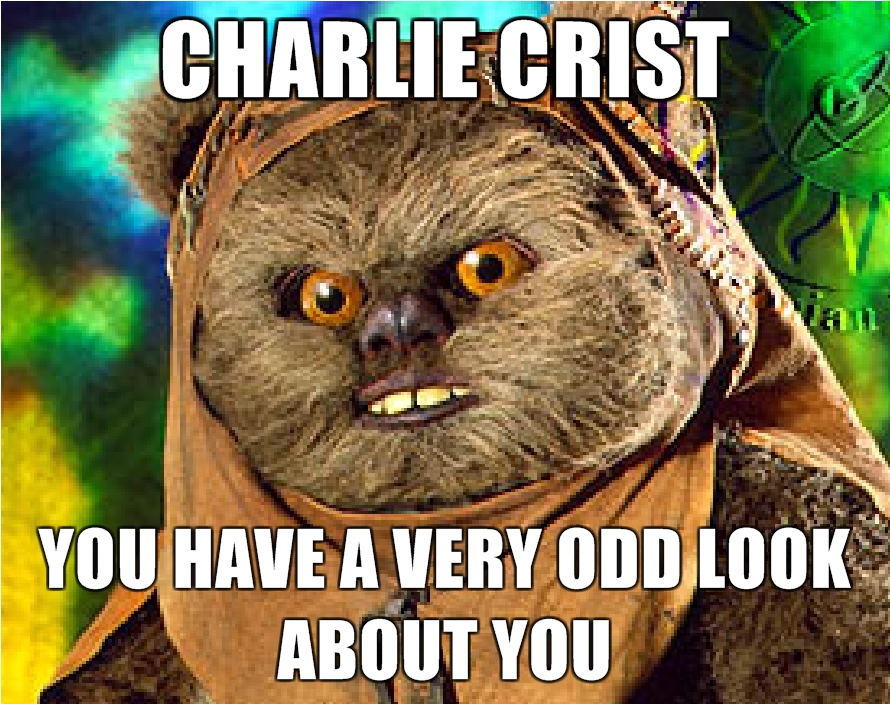 posted by Ace at
10:41 PM
|
Access Comments