« Jon Stewart: AoS Lurker?
|
Main
|
Whoa »
October 05, 2010
Overnight Open Thread
Another day at the dentist so I'm just just waiting for the vicodin to kick in. Well actually that's just known as Tuesday.
So in the meantime... How Bout Some Hayseed Dixie?
So Hayseed Dixie is a group that started out as bluegrass AC/DC tribute band but have branched out into other bands/genres and their own material. Bluegrass - what can't it cover?
Here's the video put them on the map and got them their first appearance on AoSHQ:

And here's one of their original AC/DC covers:

And of course they also do an AoSHQ theme song:

Here's one of their originals, "She Was Skinny When I Met Her":

Why Is The White House Asking ISPs, Registrars To Censor Certain Web Sites?
Are they going after jihadi sites that promote killing Americans? Hell no. The threat that demands White House attention is gray market pharmacies - and possibly illegal copies of music. But I'm sure political hate speech is somewhere on their list.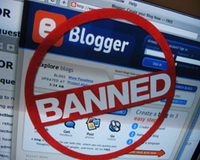 10:10 - The Inevitable Remixes Start Appearing
What they'd really like to do.

Hmmm Maybe This Is Why Danes Are So Happy
And then of course there's this chart.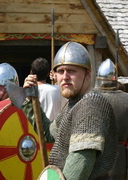 Burning Mercury(II) Thiocyanate
AKA Portal to Hell.

The Wachowski's 'Cobalt Neural 9′: Bush Assassination Porn
Well I liked the original Matrix better than Schlichter did, but this new Wachowski project seems to have finally hit a limit I wasn't sure even existed - a movie so bad and offensive to average Americans that even Hollywood won't make it.

Now, if a council of renowned idiots had gathered together with a mandate to conceive a project of the least possible interest to the American movie-going public they could not have come up with a more potent combination of box office poison. Well, maybe if it starred Ashton Kutcher. But CN9, with its apparent advocacy of murdering the President because the Wachowskis don't like his politics, is simply vile, and we are not going to simply pretend that's A-okay.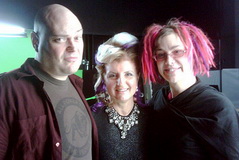 Bill Pullman Redoes His Independence Day Speech
At this year's Fantastic Fest in Austin.

Guess Who This Little Girl Grew Up To Be?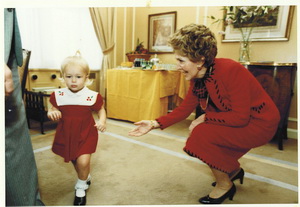 Hint: You've probably already seen her vajayay and boobies. Answer
here
.
Careful With The GPS Units
And there was another GPS-related accident just yesterday. So remember that the GPS unit is meant as a guide - not a robot master issuing orders. Sometimes they're just wrong as I learned a few years ago when trying to take a shortcut through Death Valley. The road started out paved, then became gravel, then dirt until finally it was indistinguishable from just another gully in the desert. Yet the GPS swore it was there and would eventually lead me to a major road.
But after taking into account the amount of gas and water I had left and the number of daylight hours remaining, I decided the better part of valor was to admit defeat and backtrack the 30 miles while I was still able to. So a computer gadget is no substitute for situational awareness and good judgment.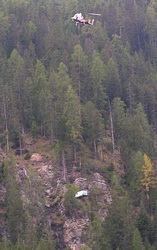 The Yahoo AoSHQ group. You know the way.
Tonight's post brought to you by deep ponderings: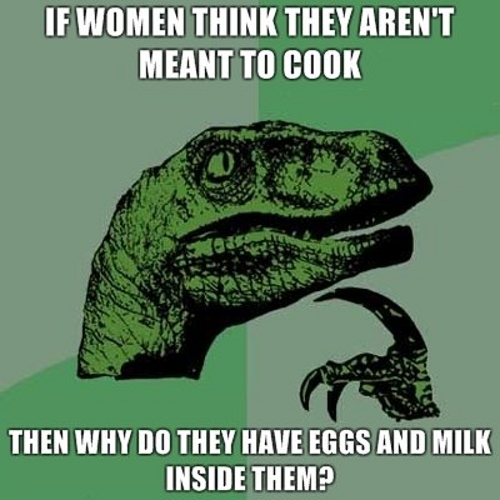 Notice: Posted by permission of AceCorp LLC. Please e-mail overnight open thread tips to maetenloch at gmail. Otherwise send tips to Ace.

posted by Maetenloch at
09:58 PM
|
Access Comments