« Yub Nub! Ace Live On Internet Radio
|
Main
|
Top Headline Comments 10-01-2010 »
September 30, 2010
Overnight Open Thread
Happy Thursday all.
Australia: Hamburgers Are Just Like Heroin
Well pretty much. Except hamburgers are much cheaper, taste a lot less bitter, are non-addictive, and can be taken orally. Other than that they're exactly alike. And only a horrible, horrible mother would ever get her kid started on the patty lifestyle.
Now behave yourselves on the ONT while I go out and score me a Royale with cheese.
Will There Be a 'Deadliest Catch' This Season?
Well Capt. Phil died and the Discovery Channel is suing the Hillstrand brothers (captains of The Time Bandit) over a spin-off program and Capt. Sig Hanson is refusing to sign a new contract out of solidarity. No one quite knows what is going on behind the scenes but it looks like the Discovery Channel may have killed the golden goose.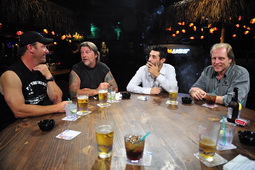 Hey How Bout Some Chris Christie's Greatest Hits
Shamelessly stolen from Instapundit. But it's too entertaining not to enjoy.

The Future of Pancakes Is in a Spraycan, and It Tastes Like Hickory Smoked Bacon
This is the latest thing out of the R&D labs of Batter Blaster. Actually I'm pretty sure now the future will involve brain implants, silver jumpsuits, and bacon-flavor.


Cops Vs. Ninja
Not a movie - these are real cops and a real guy dressed up kinda in a ninja suit. Things did not go well for Mr. Ninja.

The Bizarre Tourist Trade at Harlem's Sunday Church Services
Apparently a lot of tourists visiting New York want to see authentic black church services with actual black people singing. And they're willing to pay $50+ for a tour of various Harlem churches.

At least 60 of Harlem's 338 churches take part in the gospel sightseeing trade. Twenty-five years ago, the thought of sending visitors to Harlem for any reason was abhorrent to New York's tourism board. Now, thanks to all of the tourists in the pews, Harlem is one of the top places for international vacationers to visit in New York.

Your Vajayjay Is Not A Valise
As an Oregon women learned the hard way. 22-year-old Amanda M. Colmenero who hid a container of methamphetamine in her vagina is now in critical condition after it ruptured and entered her system during an overnight stint in an Oregon jail.
Police say the woman was rushed to the emergency room when they found her not breathing in a holding cell the morning after she was detained on drug related charges. Doctors found two containers of methamphetamine lodged deep into her vagina, according to a sheriff's report.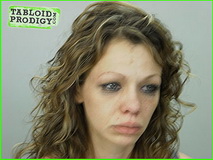 Celebrities: Young And Old
Good genes and good docs can take you pretty far but ultimately there's no defense against aging. Well no effective defense that is that doesn't involve the blood of orphan children. Which is pretty hard to come by these days unless you're Madonna-rich.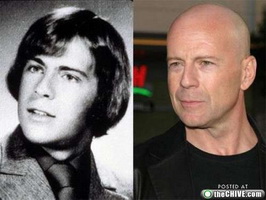 Yahoo group. That is all.
Tonight's post brought to you by the agony labs: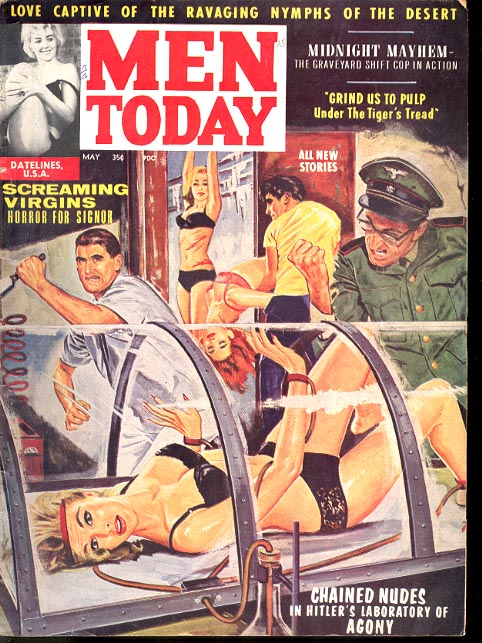 Notice: Posted by permission of AceCorp LLC. Please e-mail overnight open thread tips to maetenloch at gmail. Otherwise send tips to Ace.

posted by Maetenloch at
09:41 PM
|
Access Comments