« Gen. Petraeus: Church's Planned Koran-burning Endangers the Troops
|
Main
|
Top Headline Comments 9-7-10 »
September 06, 2010
Overnight Open Thread
Welcome to the Monday.
Debunking the Myths of Hurricane Katrina
It's been five years since Katrina hit the gulf coast and you rarely hear much about it in the media except for the occasional speculation that X might be Obama's Katrina. But in fact pretty much everything you know about Hurricane Katrina is false.
This Popular Mechanics article debunking the myths of Katrina came out less than year afterwards but it never seemed to get the play it deserves so the myths continue to live on. In fact the media coverage of Katrina in general is really a case study in large scale journalistic malpractice. The media was only too happy to spread and embellish rumors for ratings and a chance to poke the Bush administration in the eye.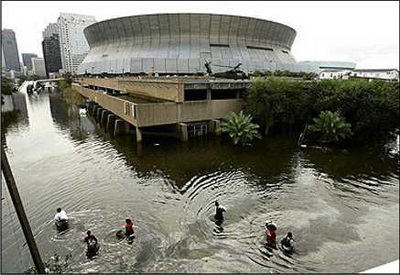 And this bad journalism wasn't harmless - it led to bad decisions on what rescue supplies to bring and convinced the New Orleans police that they needed to go crazy to beat back the wave of lawlessness which led to illegal gun confiscations, looting by police and even the shooting of unarmed civilians. Not that the NOPD needed much of a push to become lawless itself.
Reason #37 Not To Eat Mushrooms
Well most are poisonous and it's easy to confuse edible ones with the deadly variety. Which is what happened to the author of the The Horse Whisperer who nearly killed himself, his wife, and his brother-in-law with mushrooms he picked in the wild. They survived but will all need kidney transplants.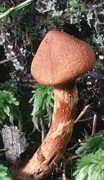 The Rightwing Prius
Okay this runs afoul of my more than 2 bumper stickers = teh crazy rule but in a good way.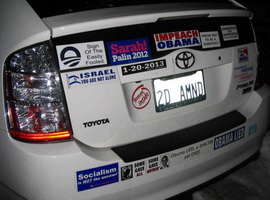 Celebs And The Siblings You Never Knew They Had
Most of them you never hear about which is probably just the way they like it.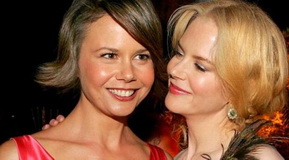 English As Spoken Around the World
If you've ever wondered what English with an Icelandic, Quechua, or a Zulu accent sounds like, here's the place to slake that desire.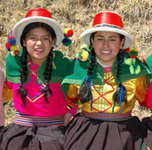 The Top 10 Lost Technologies
We like to think of history as just a relentless progression of technology but a lot of technology has been lost along the way and only recently re-discovered (maybe). The process of making concrete was lost for more than a 1000 years and the modern Portland cement version isn't as long-lasting as what the Romans used. And even now we've lost a lot of the tech used in the Apollo missions and probably couldn't make more Saturn Vs without having to re-invent much of the process.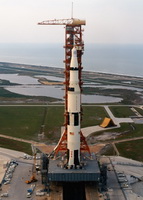 The Truck-Eating Trestle
The Gregson Street train trestle in Durham, NC, is 11-foot-8-inches high but drivers of 12 foot trucks don't seem to heed the many signs and amusing destruction ensues. There's even a website, 11foot8.com, dedicated to this trestle.

The $69 Hot Dog
Okay I get that it's a 'gourmet' hot dog but why is it that a sprinkling of truffle oil magically transforms common foods into something costing 10x as much?

Uh oh - Big Porn Going After Torrenters
Certain morons hardest hit.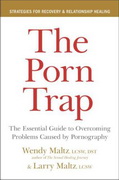 The group thingy. You can figure out the rest.
Tonight's post brought to you by art history: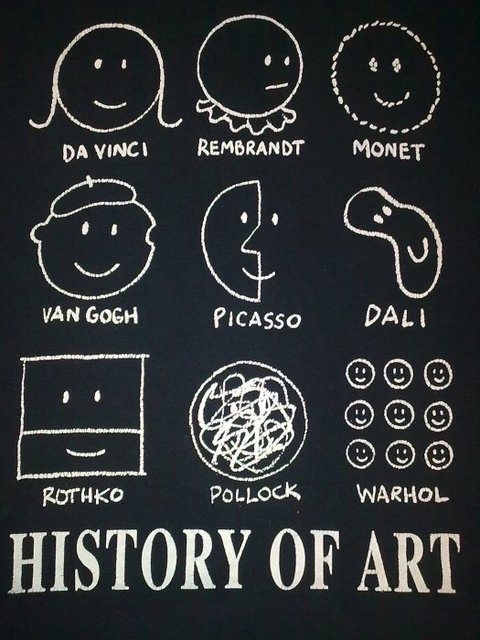 Notice: Posted by permission of AceCorp LLC. Please e-mail overnight open thread tips to maetenloch at gmail. Otherwise send tips to Ace.

posted by Maetenloch at
09:14 PM
|
Access Comments