« Pre-ONT question of the day
|
Main
|
Democrat? Moi? Surely You Jest!
Added: Associated Press Plays The Faithful Stooge »
August 25, 2010
Overnight Open Thread
Welcome to tonight's semi-half-assed ONT. You'll take it and you'll like it.
The 20 Worst Fast Food Commercials
In China even your final meal before being executed for political crimes can be extra crispy KFC. Well actually probably not - just some kind of Chinese knock-off that could have some chicken in it.

EPA To Ban All Lead-based Ammunition?
I don't quite buy AP's crazy-like-a-fox scenario - I think they're just crazy and dumb enough to try it.

NSSF is springing into action, as the public comment period opens on EPA considering a regulation that will ban all traditional lead ammunition. This would basically end the shooting sports as we know it. Remember this is a no-win situation for us, because bullets made of materials other than lead are often considered armor piercing by law. Copper is your basic material, and copper is expensive, and has much poorer performance properties than lead.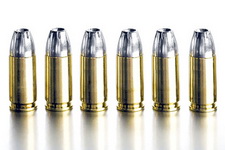 Docs: Lindsay Lohan Not Crazy or an Addict - Just Hopped Up On Adderall?
Well they did have to wean her off of Dilaudid, Ambien, Adderall, Zoloft, Trazodone and Nexium. And she was diagnosed with a personality disorder which in my experience is usually a highly non-trivial diagnosis.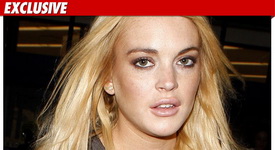 Whatever happened to the box-office bomb?
Shone makes a good point - lots of movies don't do well but you almost never hear about a movie bombing. Hollywood seems to have gotten better at detecting a bomb in the making and cutting its losses early. And now thanks to the world market even a total POS like Waterworld can still turn a profit on international sales.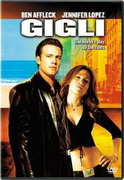 Can You Really Open A Padlock With A Bullet?
Yes you can but it might take several shots. So I guess all those video games had it right after all.

Some Daguerreotypes From 1848
It's hard to believe that photography has been around for 150 years.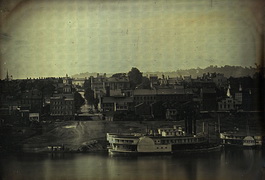 9 Phrases Men Hate To Hear Women Say
Yep #2 "We have to talk" is almost certainly guaranteed to ruin your evening. Or life.


Got Karate?
Apparently it's an ad campaign aimed at parents concerned their little boys are getting the ghey. And the usual suspects are unhappy.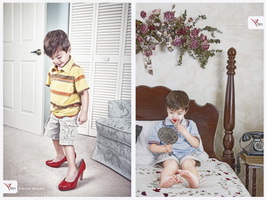 Good news - There's Now Lipo for Your Cankles
It's $5000 but a certain potential presidential candidate will only be all too glad to pay.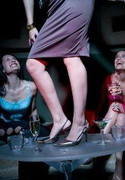 Tonight's post brought to you by Rumsfeld on a unicycle: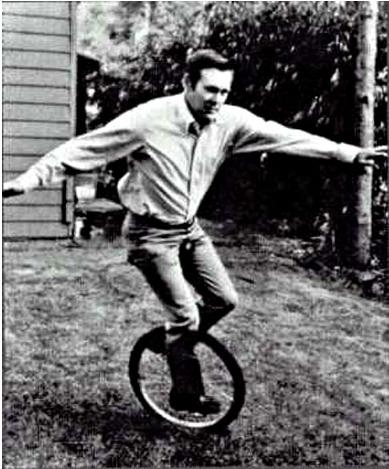 Notice: Posted by permission of AceCorp LLC. Please e-mail overnight open thread tips to maetenloch at gmail. Otherwise send tips to Ace.

posted by Maetenloch at
09:53 PM
|
Access Comments