« After Outcry From Its Members, NAACP Decides It Was "Snookered"
Beck Defends; Krauthammer Defends; So, Tentatively, Do I
|
Main
|
Frickin Laser Beams »
July 20, 2010
Overnight Open Thread
Good evening all M&Ms.
Remembering The Apollo 11 Moon Landing - July 20, 1969
It's barely been mentioned in the news but today is the 41st anniversary of the Apollo 11 moon landing, a milestone in human achievement. On this day in 1969 at 20:17 UTC the lunar module Eagle carrying Neil Armstrong and 'Buzz' Aldrin sat down on the moon's surface. A few hours later Neil Armstrong became the first hum to step foot on the moon.
To commemorate the occasion here are a few sites to check out -
Gizmodo did a live blogging of the landing last year but it's worth reading through again.
And Jason Kottke is hosting live TV coverage of the landing in real time. So load the page and leave it open - the next event will start at 22:51 EDT.
Check out this site for complete coverage of the Apollo 11 mission.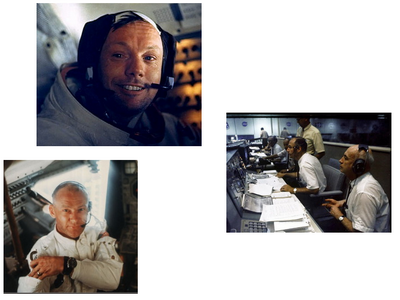 Here's a combined video of multiple feeds showing what was happening in mission control and the view from Apollo simultaneously. The numbers they're calling out are how many seconds of fuel are left before they have to abort the landing. Neil Armstrong has never said for sure but he's strongly hinted in later interviews that even if they had hit the abort limit he would still have gone for the landing if he saw a safe place to land.

And right after they land and finish their landing checklist come the next decision point - is it safe to stay on the moon - and you hear the team leaders calling out their decisions.
And here is some restored video of Armstrong's first step on the moon:

Is This a Video of a Young Michael Moore Getting Pwned by Milton Friedman?
Well Big Hollywood and the commenters on YouTube seem pretty convinced it is and I can kinda see it. This is from the late 70's and Friedman schools Moore on the economics of choosing more safety in cars. Clearly Moore has learned nothing in the decades since then.

Even The Queen Is Pinching Pennies in This Economy
Thanks to M80B.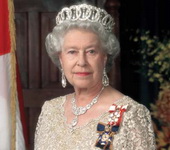 And meanwhile
Prince Charles is still a twit
.
The Big Lies People Tell In Online Dating
Mostly about at height, income and how recent their pictures are. But here OkCupid has stats and graphs to show exactly how much people are lying.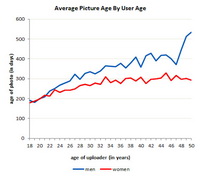 Should BP Embrace an Ethos of Evil?
Well Jonah G. makes some good points. It's not like it would hurt their reputation that much more and it would give them a unique brand identity. And they might have higher profits if they didn't have to bother with all the good corporate citizen BS.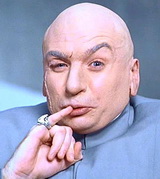 The 6 Most Misguided Causes Ever Made Famous by Celebrities
Well there's the usual causes - Mumia, Peltier, Fidel, vaccines and 9/11 truthers. But even William F. Buckley wasn't immune.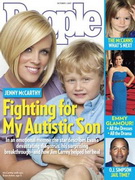 10 Brutal Historical Weapons of War
You know we really should rescue the maul and morning star from obscurity.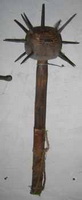 5 Horrifying Things You Didn't Know About the Vagina
You've been warned. But you're going to click the link anyway.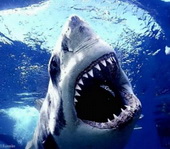 Hey ABBA 2.0Ace of Base Has a New Song
It's only been what - like 15 years or so. It turns out that they actually didn't die in a horrible studio accident.

Wagon ruts from Oregon Trail still visible today
It turns out that so many people followed the oregon trail in the 1800's that the wagon ruts are still visible today. Well those that didn't die of dysentery or a bad floppy disk.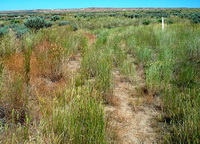 The Yahoo AoSHQ group. You know the way.
Tonight's post brought to you by Opportunity on Mars: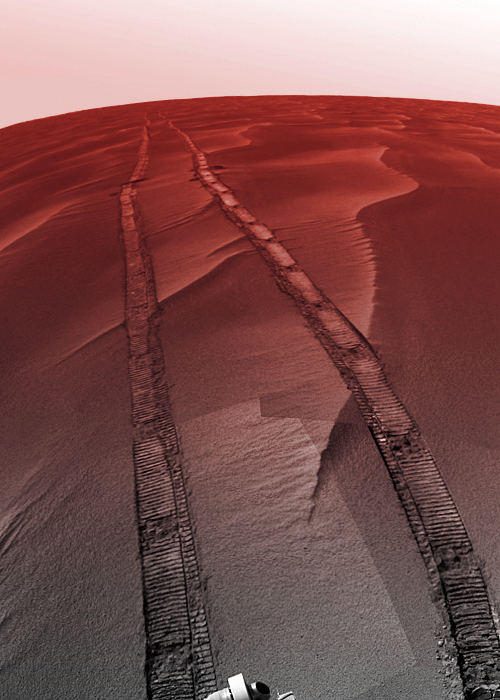 Notice: Posted by permission of AceCorp LLC. Please e-mail overnight open thread tips to maetenloch at gmail. Otherwise send tips to Ace.

posted by Maetenloch at
09:29 PM
|
Access Comments