« Conservative Member Of Civil Rights Commission Charges Republicans On Panel Of Playing Politics With New Black Panthers Case
|
Main
|
All These People Behind the Victory Mosque Sure Seem Like Totally Committed To Peade »
July 16, 2010
Overnight Open Thread - TGIF Version
So how about some good news - GOP-Leaning Voters Are Enthused
A lot and Democrats are not. Which points to an very unhappy November for them. This chart seems to only have data points from every four years which is why you don't see the huge Democratic peak in 2008.
Plus Gallup now finds that 42% of Americans describe themselves as conservative versus 35% as moderate and 20% as liberal. So we've got numbers and enthusiasm on our side. Lets just hope that the GOP doesn't discover a new way to screw things up.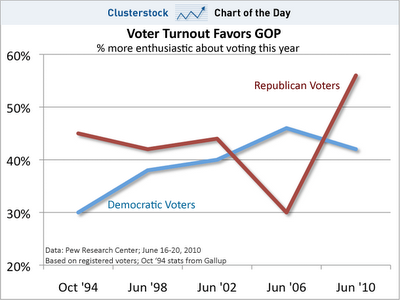 Meanwhile the dreaded M-word - malaise - is being used to describe the US under the Obama administration. From the lips of Zbigniew Brzezinki who served the last malaise-ridden president:

On Morning Joe, Carter's former national security adviser said there "is a sense of pervasive malaise" in America. What's worse, suggested Zbig, Pres. Obama hasn't been able to figure out how to deal with the malaise.
Cue the cardigans and swamp rabbits!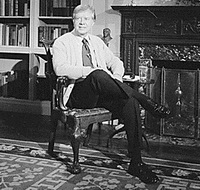 Why Did The Government Shut Down 78,000 Blogs?
The blog host Blogetery and 73,000 of its blogs were shut down after law enforcement ordered their ISP to pull the plug. No one quite knows why and it doesn't seem to be the usual infringing materials situation.
Out: Vajazzling, In: Twattooing
So the latest vajayjay decorating trend is adding temporary or permanent tattoos to the vulva. And by trend I mean that there's a NYC salon offering this and they're getting actual paying customers. Sadly I can't include actual twattoo pics.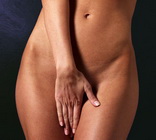 How To Make Your Own Knife
Out of knapped glass and hobo bones. Seems like a useful skill to have after the apocalypse. Or if you want to hunt hobo mountain man style. Plus how to make an arrowhead out of a beer bottle.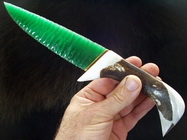 Shocker: People Will Lie About Virginity
Especially when there's money to be made selling olive oil as extra-virgin olive oil.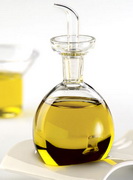 And speaking of virgins John Derbyshire has coined a new term - labor-virgins - for people who've never done any kind of dirty or difficult low-level work.

I have noticed that if, among 30-something colleagues, I mention one of my own school or college summer jobs — factory or construction work, dishwashing, retail sales, bartending — my colleagues will look amused, and a bit baffled. How come a guy as well-educated as Derb was shoveling concrete? Boy, he's a real eccentric! No, I'm not. Those experiences were perfectly normal for a person of my generation. They're just not normal any more, not for children of the American middle and upper classes.
I grew up in a perfectly respectable middle-class household yet I still worked as a busboy, a stocker in a warehouse, a trash hauler, and on a blasting crew before I graduated from college. And I didn't feel embarrassed or beneath my station for doing these jobs. And yeah some of them sucked - enough to keep me grateful to this day that I get to work in air conditioning, have a minimal chance of injury, and aren't being yelled at daily by carny-rejects.
So if you've haven't worked at least a few months at a dead-end job based mostly on physical labor and scut work, you're still a labor-virgin. And sadly we probably now have our first labor-virgin president.
[Okay I updated above since it was a little harsh and I would have barely qualified as a labor non-virgin under that condition :-)]
GreenGasEmissions - whatever you do do not watch this video!
Also do not let any other 14 year-old relatives drive your brand new Mustang.
Introducing the Butt Bra
It's like the WonderBra but for your butt. And yes there's a version for men too.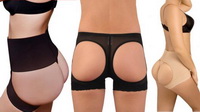 The 7 Most Baffling Products Ever Released By Famous Brands
The Kanye West travel agency, Jeff Gordon Wine, and Playdoh perfume - what the hell were they thinking? By contrast the Kelloggs' urban wear actually had a chance in hell since rappers are known for their odd sartorial choices.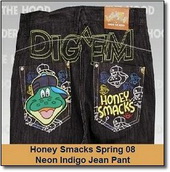 How To Befriend a Brit
Well really more about getting long with Brits and cultural differences between the British and Americans. Sometimes it's the subtle differences that really trip you up.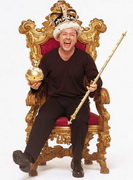 The Yahoo clique. Are you worthy?
Tonight's post brought to you by Shai Hulud: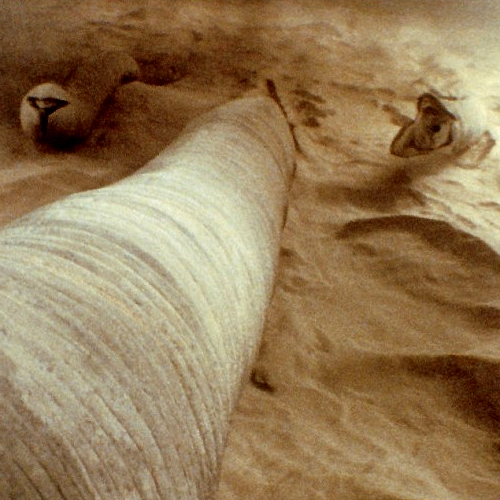 Notice: Posted by permission of AceCorp LLC. Please e-mail overnight open thread tips to maetenloch at gmail. Otherwise send tips to Ace.

posted by Maetenloch at
09:47 PM
|
Access Comments