« Yeah, So Here's the Guy Eric Holder Decided To Spring Free: Let's Give It Up for Osama Bin Ladin!
|
Main
|
Sunday Book Thread: Miscellaneous »
July 10, 2010
Overnight Open Thread
Hey how about some grammar on Caturday...
Pronunciation: \ˌint-ər-ˈjek-shən\
Function: noun
Date: 15th century
1 a : the act of uttering exclamations : ejaculation b : the act of putting in between : interposition
2 : an ejaculatory utterance usually lacking grammatical connection: as a : a word or phrase used in exclamation (as Heavens! Dear me!) b : a cry or inarticulate utterance (as Alas! ouch! phooey! ugh!) expressing an emotion
3 : something that is interjected or that interrupts

Hey Dems Alvin Greene Wasn't a GOP Plant
SC law enforcement investigated (on a flimsy basis) his finances and have verified that Greene paid the $10,400 fee using money he received from his military discharge and tax refunds. So SC democrats have got no one to blame except themselves.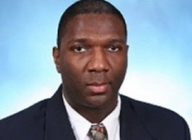 Five By Five: Vodkapundit's Plan for the November Elections
It's simple, do-able, and would actually help:

• 5-year moratorium on new regulations
• 5-year moratorium on new taxes
• 5-year extension of current tax rates
• 5-year suspension before implementing any more Obamacare provisions
• 5 percent across-the-board, net spending cut from pre-crisis levels
So Who Are the Biggest Mortgage Deadbeats - the Poor or the Rich?
It's the rich. Right now more than 1 in 7 homeowners with mortgages over $1 million are in delinquency compared to 1 in 12 for loans under a million. In this case I assume they could pay but have decided it's not worth it since the property is so far underwater.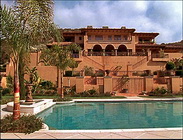 The Ten Most Annoying Car Owners
Well Pius owners are annoying due to their smugness, but most of these owners are annoying more because of their rationalizations.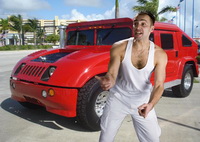 And yesterday the
final Chrysler PT Cruiser
was made. I drove one as a rental a few years ago and it looked nice but otherwise was meh.
Should Men Shave Their Pits?
The Manolo says yes and cites Clark Gable as evidence.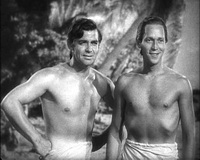 How Car Doors Get That Nice Thunk

Preparedness in LA County
Glad to see someone official is working on this.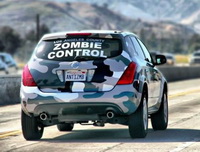 Is Russia Planning to Start Using The Northeast Passage Again?
Well it used to require nuclear icebreakers, but now with pirates in the Malacca straits and the price of fuel, it looks a lot better.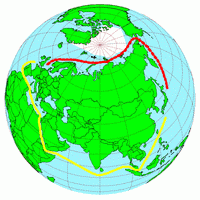 Susan Sarandon Working On A Ping-Pong Reality Show
Well her new beau is a 31 year old ping pong player and they're investors in SPiN, a NYC ping pong club. Sometimes documentaries on oddball things turn out to be great, but I'm not counting on this one.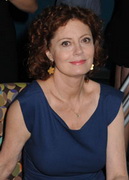 Seattle Residents Don't Do It Very Much
But when they do they like it outside. A lot.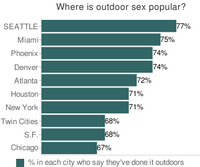 Is the World Ready for the Waterless Urinal?
Maybe. In my last office they had some and they seemed to work okay. Of course the plumbers union hates them.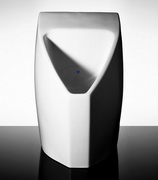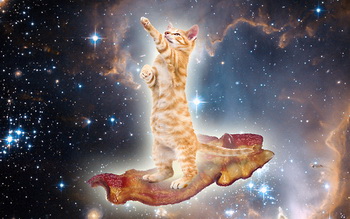 The Yahoo AoSHQ group. Bla bla bla. And don't forget about the Job Bank.
Tonight's post brought to you by the Empire Strikes back script: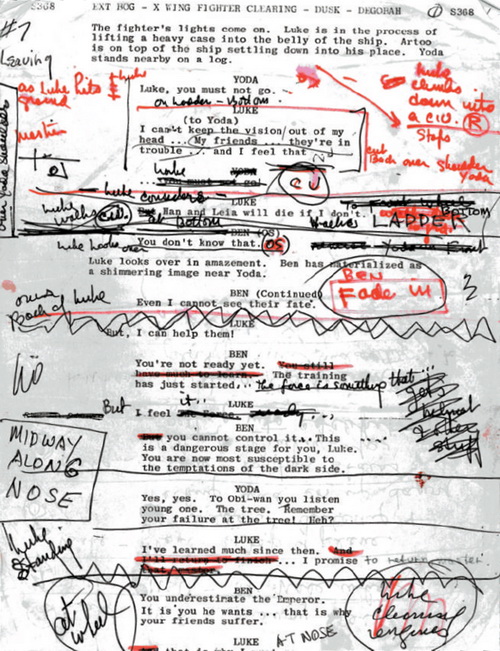 Notice: Posted by permission of AceCorp LLC. Please e-mail overnight open thread tips to maetenloch at gmail. Otherwise send tips to Ace.

posted by Maetenloch at
09:47 PM
|
Access Comments