« Friday Afternoon Miscellany/Open Thread
|
Main
|
Financial Briefing: Weekly Wrap-Up »
July 09, 2010
Overnight Open Thread - TGIF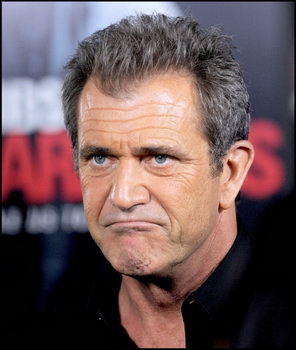 Well the rumored tapes of Mel cursing and ranting at his former girlfriend and baby momma, Oksana Grigorieva, have finally been released. Here's one where he complains about her fake breasts (NSFW):
And supposedly in another one
he admits to hitting her twice
while she was holding their baby daughter. Meanwhile his longtime agents at William Morris
have dropped him
.
Mel's built up a lot of goodwill over the years and I always figured his main problem was alcohol. But here he seems sober and way too comfortable with racial slurs and threats so maybe he's just an asshole.
Newsweek: No Rightwing Nutjob Bidders Please
Even though Newsweek is near bankruptcy and desperately seeking a buyer to rescue them, the current owner, the Washington Post Company, has told several conservative potential buyers not to even bother bidding because they're ideologically unacceptable. But of course they still describe themselves as apolitical. Die faster, please.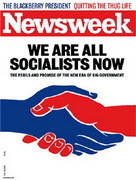 Chinese Company Seeks US Workers With 125 IQ
But that's because they're slumming - Chinese workers have to have an IQ over 140.
The EU Court of Human Rights To Rule Whether US Prisons Violate Human Rights
Abu Hamza al-Masri is wanted in the US on terrorism charges, but he's currently in a British prison on other charges. The British want to extradite him to the US but he's fighting it and has taken his case to the EU court. He claims that the conditions in US prisons would violate his human rights. If the court rules in his favor, then the war on terror is essentially lost in Europe since any terrorist there will be perpetually beyond the US's reach.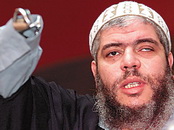 Guy Fashions That Women Hate
And probably most guys hate as well. Socks with sandals WTF? And I just figure any guy who wears baseball caps to non-sporting events is balding and ashamed of it.

How The US Makes Coins
These days every die is designed on computer and made using CNC. Every minute the US Mint produces 750 new coins.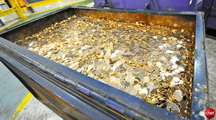 The Greatest Toilet-based Vehicle Ever?
It has a top speed of 32mph and yes it does flush.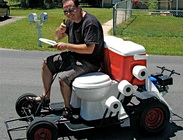 Oh The Shame
A 30 year old British nanny has died from solo sexual arousal:

Nicola Paginton, 30, a children's nanny, was found dead in bed last October with a vibrator by her side and an erotic movie playing on her laptop.

A Home Office pathologist told the inquest in Gloucester that Miss Paginton died from a sudden heart arrhythmia, probably brought on by her state of arousal.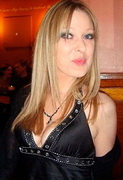 Best Headline of the Week: Tired Gay succumbs to Dix

Olympic bronze medalist Walter Dix edged out Tyson Gay in the former world champion's hotly-anticipated return to the 200 meters at the Prefontaine Classic Diamond League meeting on Saturday.
The Yahoo clique. Are you worthy?
Tonight's post brought to you by Chet Atkins: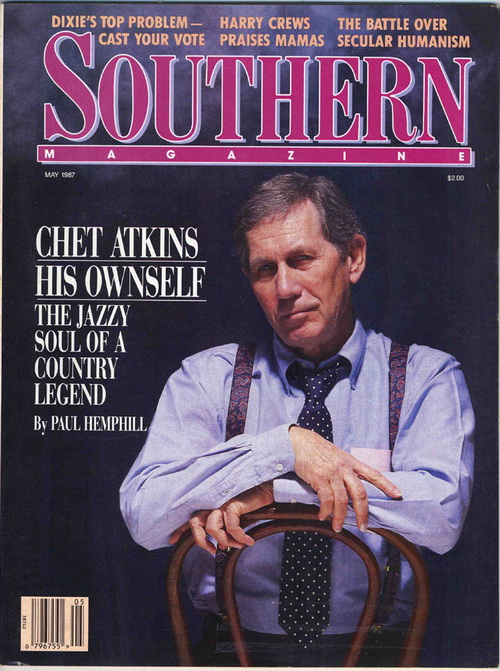 Notice: Posted by permission of AceCorp LLC. Please e-mail overnight open thread tips to maetenloch at gmail. Otherwise send tips to Ace.

posted by Maetenloch at
09:36 PM
|
Access Comments