« Chris Christie's Approval Rate: 44-42
|
Main
|
Racists Take Over the Massachusetts Senate »
May 27, 2010
Overnight Open Thread
Happy Pre-Three-Day-Weekend Thursday all. Just 24 hours to go and yes some sedation would be nice.
Japanese Toilets are Complicated!
They commonly come with features like pre-warmed seats, massage options, auto-lid opening, dual water jets with a soap mixture, blow dryer, germ-resistant seats, air conditioning, glow-in-the-dark surface, music, and O-Zone deodorant systems.
But they're not simple - as I learned to my dismay when I was in Japan last year. And to my foreign white devil engineer eyes they have some flaws: the toilet menus are all in kanji instead of icons, the flush button is same size as all the other funky function buttons even though you have to press it every damn time you go, and often there is no backup flush handle - so if the power goes out, you can't flush at all.
On the other hand having warmed seats did end up being a nicer feature than I expected - avoiding that little cold shock every time you sit down just makes life a little bit pleasanter overall. More video here.

Heartbreak: Chris Matthews Starts To Lose His Leg Tingle
And starts to complain about an "idiotic cerebral meritocracy." Of course he'll still support Obama to the end, but the thrill seems to be gone. Gone until the next perfectly-creased liberal messiah appears.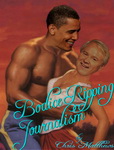 Apple Now Worth more than Microsoft
Apple's market capitalization has finally overtaken Microsoft's and is second only to Exxon-Mobil. But with great capitalization comes great scrutiny - so Apple is now facing a DOJ antitrust investigation over whether they colluded with record labels to cut out Amazon from the online music market.
Also here's an article on why Apple is better than Android written by an utter Apple fanboy who's completely drunk the Cupertino kool-aid. Right now I think Apple has the upper hand, but at the rate that Android is improving, I'd say they'll be comparable within a year. And with Android you'll have more choices and more freedom in what you install.

The 10 Most Cruel Wives
Okay these are all pretty bad but the woman who served her husband to his children is probably the worst. And Dawnell Batista is proof you can give your heart AND kidney to a woman and still get your heart broken. Plus researchers say that if you want to stay married, you should be at least as miserable as your wife.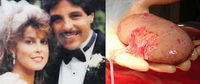 5000 Years of Faith
A geographic time line of the world's major religions over the last five millennia. Islam may have been the fastest growing, but Hinduism has been the longest running success.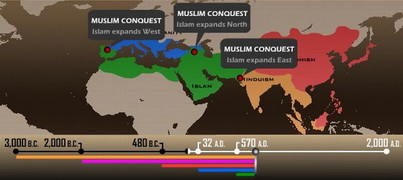 Own your own U-Boat
The U-Boat Worx company has set up a submarine center on the Caribbean island of Aruba aiming to "break open the luxury tourist submarine market." They make perfect accessories for your super-yacht or under-volcano secret lairs.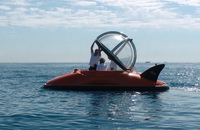 Are you really lazy but still want to eat? Well now there's the Food Lift!
Perfect for the bedridden obese or the alcohol-disabled.

The American Academy of Pediatrics Now Rejecting All Female Genital Cutting
Apparently they took a lot of heat for their 'ritual nick' policy. The AAP also notes that nicking a girl or woman's genitals is forbidden under a 1996 federal law banning female genital mutilation. Would have been nice if they'd noticed that before they unveiled their earlier policy.
Census Worker Allowed To Demand Access To Apartments
According to Bob Barr that's the Federal law and refusing can mean a $500 fine. Luckily the Census does in depth background checks on all their workers. Oh wait - they don't.
Yahoo group. That is all.
Tonight's post brought to you by 1938: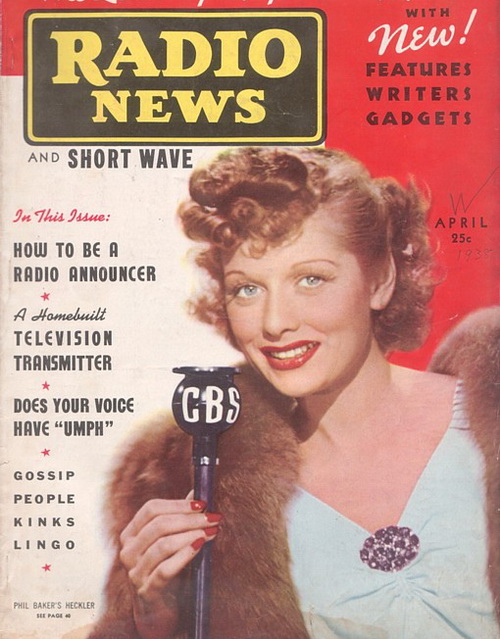 Notice: Posted by permission of AceCorp LLC. Please e-mail overnight open thread tips to maetenloch at gmail. Otherwise send tips to Ace.

posted by Maetenloch at
09:33 PM
|
Access Comments