« Great party, Mr. President. Oh, and you're welcome.
|
Main
|
Congratulations to Congressman-elect Charles Djou! »
May 22, 2010
Overnight Open Thread
Welcome all M&M-types to just another Caturday.
And guess what - tomorrow is the anniversary of a certain infamous ONT thread. Stay tuned!
Death By Cuteness
Look at this cute kitteh!

Uh Oh: Mistress of Disaster Now Working For BP
Well British Petroleum has just hired infamous Mistress of Disaster, Jamie Gorelick, and other attorneys at her firm to help defend them.
Of course it's not that Gorelick actually causes the disasters (although she should get some blame for 9/11) - she's really just a B-level Democrat legal crony - but whenever she appears in a government agency, it's a sign that it's been run by Democrat political friends long enough that even second-string cronies like Gorelick get a chance to play. Which means that disasters have been brewing for a while and aren't going to be fixed. Still this is probably a good political move on BP's part.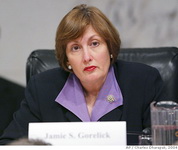 The Cutest Little Princes and Princesses of Various Countries
The Spanish and scandis do seem to produce the cutest heirs.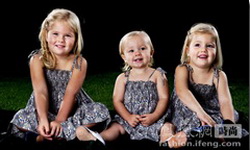 Floyd Landis Finally Admits Doping
Well the isotope test is pretty definitive for non-naturally produced testosterone so I don't why he maintained the lie for so long. And for the record I also believe his claims that Lance Armstrong was doping too. I figure at that level of competition they're all looking for a slight edge. And Lance is both the best bicycle racer in the world and probably the best at using performance boosting supplements without getting caught - which is a skill in itself I guess. Currently there is no reliable test for HGH, so I figure at a minimum every pro-athlete is on that as well.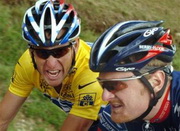 Environmentalists Now Want To Ban Plastic AND Paper Bags
I guess we're supposed to always carry around hand-woven hemp sacks.


Like Legos And Like Art?
Then you'll love this collection of Lego-recreations of famous Escher pictures. I'm amazed that someone was able to even make them in 3-D much less in Lego 3-D.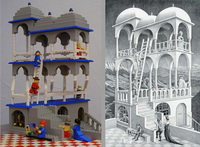 Changes: One Guy's 8 Year Transformation Into Jennifer Garner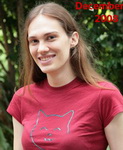 Adam Ant Institutionalized, Again
After increasingly bizarre acts including a recent outburst against Christians at one of his appearance, he was involuntarily committed to a hospital. Apparently he's been diagnosed as bipolar in the past but periodically stops taking his meds.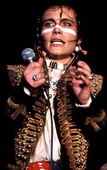 Want To Attract Women? Eat Celery
But I hate celery. Can't I just make crazy money and drive a sports car instead?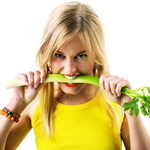 17 Odd Singles Ads
If you think you're pathetic, check out these losers. At least most of them don't require you to log your poops, so that's a plus.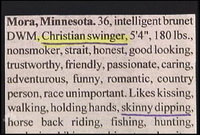 So Why Does Asparagus Make Your Pee Smell Funny?
Scientists disagree but asparagusic acid seems to be the main culprit. Interestingly some people don't have stinky asparagus pee and others do, but are unable to detect the smell in their own pee. So clearly someone needs to design an experiment to get to the bottom of this mystery once and for all.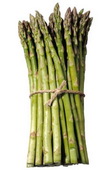 The Yahoo AoSHQ group. Bla bla bla. And don't forget about the Job Bank.
Tonight's post brought to you by Harkonnens: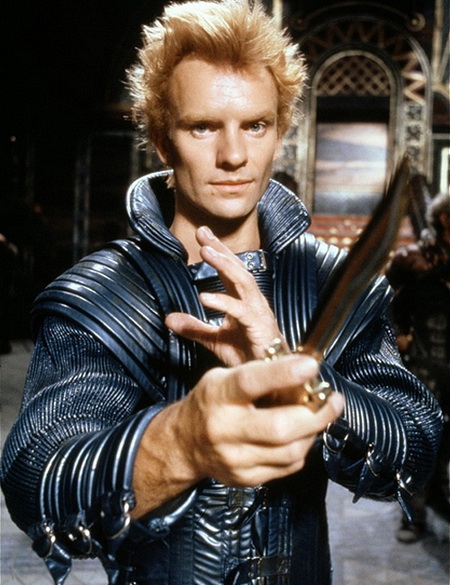 Notice: Posted by permission of AceCorp LLC. Please e-mail overnight open thread tips to maetenloch at gmail. Otherwise send tips to Ace.

posted by Maetenloch at
09:58 PM
|
Access Comments